Strategic Human Resource Management
Undergraduate Program (BSBA)
Develop your talents and give yourself a competitive advantage for a professional career managing any organization's most valuable resource-its people.
Sample Four-Year Strategic Human Resource Management Course Sequence
Sample Courses
Xavier is known for providing an education that's both challenging and personal. Here are some courses that are part of the Strategic Human Resource Management major at Xavier:
Labor Relations (SHRM 302) - An examination of the field of labor relations including the evolution and current state of the labor movement, key labor legislation, and the collective bargaining process.
Change Management (SHRM 309) - Theory and design of organizational systems, organizational performance, culture, training and development and change processes; course also includes a focus on performance appraisal.
International Human Resources (SHRM 325) - Compare and contrast labor markets in Asia, Europe and the US. Compare and contrast human resource decisions and practices in different countries (Canada, Great Britain, Germany, France, Sweden, Japan, China and Mexico), Analyze human resource issues and practices that today's multinational firms are facing. Topics include: international recruitment and selection, repatriation, training and development, performance management, compensation and labor relations.
all students are matched with an Executive Mentor to provide professional guidance, networking support and career connections.
all students
are matched with an Executive Mentor to provide professional guidance, networking support and career connections.
STAND OUT IN TODAY'S JOB MARKET
JOIN THE CLUB
Join the Business Leaders for Tomorrow (BLT) club to discover career paths, establish business contacts and encourage development of leadership skills within the Jesuit tradition.
OUTSTANDING INTERNSHIPS
Take advantage of faculty-mentored, for-credit internships at museums, nonprofit organizations, foundations, media groups and other businesses in Cincinnati.
BEST IN THE BUSINESS
You'll earn a valued degree from Xavier's Williams College of Business, recognized as the best business school in the region.
Xavier by the numbers
21
AVERAGE SIZE OF CLASSES
98%
SUCCESS RATE
TOP 100
BEST VALUE IN PRIVATE UNIVERSITIES (KIPLINGER)
9
FORTUNE 500 COMPANIES IN CINCINNATI
The Xavier Experience. There's Nothing Like It.
Play Video
Video Interview with Tom Hayes, Dean of the Williams College of Business
Williams College of Business Dean Tom Hayes spoke with the Cincinnati Business Courier about his first semester as dean, how he connects his students to Cincinnati's thriving business community and his goals for the future of the college.
Fifth Third Bank Hires 11 Graduates From Xavier's Class of 2016
These Williams College of Business graduates landed jobs with one of Cincinnati's 9 Fortune 500 companies – all within two months of graduation.
Careers After Xavier
Graduates go on to work at top companies like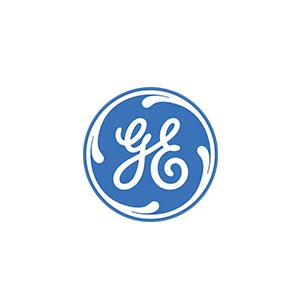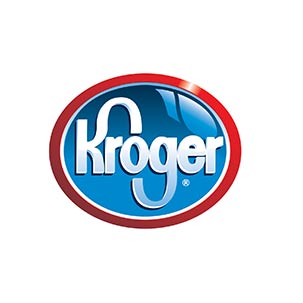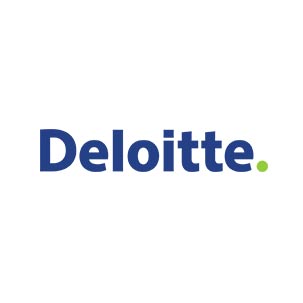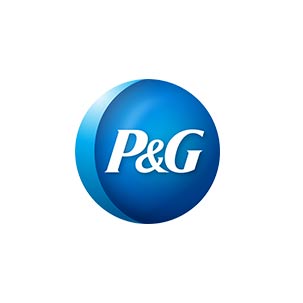 Xavier is in the heart of Cincinnati