Join us on a journey of meaningful giving.
Thanks to the generosity of alumni, families and friends, Xavier is making a difference in a world that calls us to do— and be—more. We have expanded access to higher education, fostered a thriving and supportive campus community and inspired students to work toward a more humane, just and sustainable world. Your gift makes it possible for the University to continue building on our tradition of academic excellence in the pursuit of the greater good.
Thank You For Empowering Musketeers
Your support powers our mission to educate students intellectually, morally and spiritually.
While at Xavier, I received an entrepreneurship scholarship that was made possible by donations from the Castleberry Family. I was able to attend many entrepreneurship-style events because of their donations as well. That has since inspired me to do what I can as well to pay the thanks forward.
Alex Burkhart
Entrepreneurial Studies and Marketing
Class of 2011
I give back mainly out of gratitude for all that Xavier has given me. The education and formation I received and the friendships I have made are invaluable. I know I will never be able to give more than I have received.
MEGAN SAVERCOOL
Theology Major
Class of 2013
Giving back to Xavier helps us show our thanks for the great experiences we had. (It) works toward offering current and future students those same opportunities and experiences too. We want Xavier to grow and thrive. Xavier gave so much to us. We hope we can pay it back.
ALEXANDER AND LEAH FOXX
Accounting and Economics
Classes of 2015 and 2016
Find Your Giving Team Member
---
Make The Greatest Impact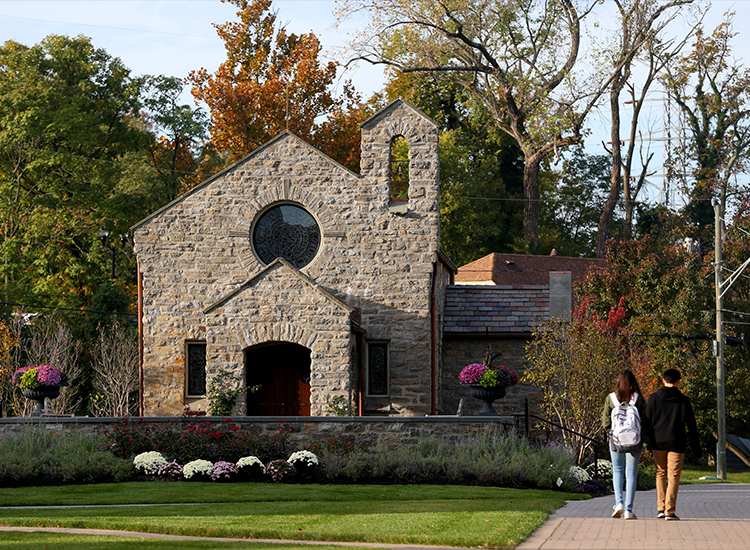 Additional Resources