Computer Science
Undergraduate Program (BS or BA)
Open up your world to the design and analysis of the algorithms that drive our society. Gain the extensive programming skills needed to succeed in the dynamic field of computer science.
Sample Four-Year Computer Science Course Sequence
Sample Courses
Xavier is known for providing an education that's both challenging and personal. Here are some courses that are part of the Computer Science major at Xavier:
Software Engineering (CSCI 260) - Software development process; software requirements and specifications; software design and implementation; verification and validation.
Programming Languages (CSCI 300) - History of programming languages; virtual machines; sequence control; data control; scoping; parameter passing; sharing and type checking; run-time storage management; programming language semantics; programming paradigms. Includes a brief introduction to several different languages as examples of paradigms.
Operating Systems (CSCI 320) - Operating system software and hardware design and implementation; tasks and processes; process coordination, synchronization, and scheduling; physical and virtual memory organization; file systems and naming; security and protection.
Databases (CSCI 335) - Database systems are the software systems used to manage large volumes of data. The principles of database systems are studied from both a theoretical and practical viewpoint. The emphasis will be on solving the problems encountered in designing and using a database system, regardless of the underlying hardware and operating system on which the database system will run.
100% of Xavier Computer Science Majors are employed, attending grad school or working in service or volunteer positions within six months of graduation.
100%
of Xavier Computer Science Majors are employed, attending grad school or working in service or volunteer positions within six months of graduation.
Bachelor of Science
The Bachelor of Science in Computer Science is a traditional program that combines computer science, mathematics, and science. It involves more in-depth course work in these main areas producing graduates with a thorough knowledge of Computer Science.
Bachelor of Arts
The Bachelor of Arts in Computer Science allows students room to pursue a second major or minor combined with computer science. This encourages inter- and multi-disciplinary study, developing well-rounded students ready to contribute to an increasingly interdisciplinary world that utilizes computation.
STAND OUT THAT'S THE XAVIER DIFFERENCE
Cybersecurity Focus
Be in demand on the frontline of planning and executing security measures to protect the computer networks of business and government. A concentration in cybersecurity provides you with the fundamentals at the hardware, systems, and compliance levels.
Experience That Matters
Enroll in cooperative education and develop valuable professional contacts while learning more about career options. Take advantage of hands-on research opportunities during the summer through national labs and programs.
Get Recognized
At Xavier, our small class sizes allow you to ask the right questions and get the attention you need to succeed and learn. On top of that, our Career Development mentoring program will connect you with a Cincinnati-based professional in your field.
Xavier by the numbers
Dedicated
COMMUNITY WORK ARE FOR CSCI MAJORS AND MINORS
21
AVERAGE SIZE OF CLASSES
98%
SUCCESS RATE
75,000+
XAVIER GRADUATES ACROSS THE GLOBE
The Xavier Experience. There's Nothing Like It.
Play Video
MORGAN STANLEY CAREER IN NY A HOME RUN FOR XAVIER BASEBALL ALUM
At Xavier, Matt Lucas was known for his pitching arm. Now as vice president for Morgan Stanley in New York City, Lucas is pitching a different kind of game.
KATE BALDWIN: CARRYING THE TORCH FOR GIRLS IN TECHNOLOGY
Kate Baldwin launched her Xavier career as a computer science major and never looked back. 'Girls in Technology' became her mantra - and now she's taking it to Rio
MIKE HELMICK: SAYING YES TO GOOGLE
Google Employee and Xavier Graduate Mike Helmick talks about how the Computer Science program prepared him for working at Amazon and Google.
Careers After Xavier
Graduates go on to work at top companies like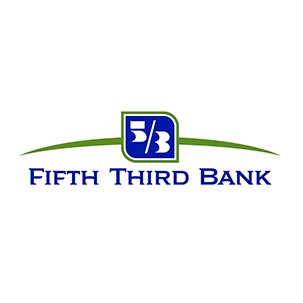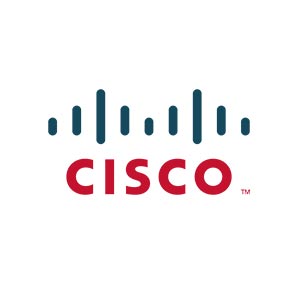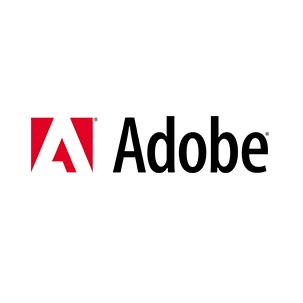 Xavier is in the heart of Cincinnati