Peer Support Volunteer Program
Xavier's Confidential Peer Support Volunteers are trained student leaders who provide trauma-informed support services for student survivors of power-based violence, including sexual assault, intimate partner violence, stalking, and sexual harassment. 
Support Services
One-on-one in-person and Zoom drop-in hours
Live chat services
Open survivor spaces
Support groups
Confidential PSV Support Services for Fall Semester 2021
One-on-One Drop-in Hours
Location: HUB 405
Mondays - 2:00-3:00 pm - Abby & Delanie
Wednesdays - 7:00-8:30 pm - Matthew & MacKenzie
Thursdays - 3:00-4:30 pm - Lindsey & Alaina
Open Survivor Spaces
Location: HUB 405 - A safe space to hang out with survivors, friends, and PSVs!
Mondays - 5:30-7:00 pm - Eve

Tuesdays - 7:00-8:30 pm - Alaina & Matthew
Support Groups
Contact Susan Pelle @ pelles@xavier.edu)
Thursdays- 6:00-7:00 pm - Abby & MacKenzie
Fridays - 2:00-3:00 pm - Delanie & Abby
Live Chat
Google Hangouts @ confidentialpsv@gmail.com

M-F - 9:00am-9:00pm (all PSVs)
Our Mission
We believe, respect, and support survivors, whether they are seeking safety, healing, or justice. We recognize the uniqueness and wholeness of each person and we support all movements that empower marginalized groups knowing that this includes survivors as well. As a program, we endeavor to cultivate empathy and foster a culture of caring for one another.
Instagram
Advisor
Susan Pelle, Confidential Campus Advocacy Coordinator, Counseling Services, HUB116. Text and helpline - 513-904-9013, M-F - 8:30-5:00. Zoom and in-person appointments are also available. 
The Peer Support Volunteer Program is generously funded by the Women of Excellence Grant! 
Peer Support Volunteers

Abby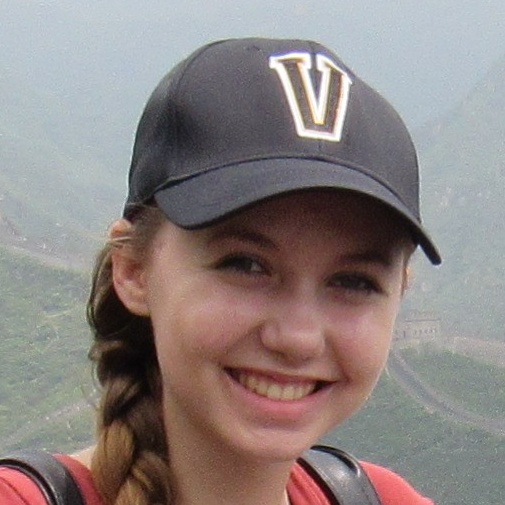 Alaina

Delanie

Eve

Lindsey

MacKenzie

Matthew

Sarah - Graduate Student Intern