Community Commitment
The health and safety of the Xavier community is at the forefront of all University policies in response to COVID-19. We all need to do our part to keep each other healthy and safe. This shared responsibility includes the wearing of masks while indoors in the company of others, maintaining social distancing, and adhering to "testing, treatment, and tracing" protocols. Our commitment to each other's health and safety is an extension of our approach to being in community together as Musketeers: All for One and One for All.
COVID-19 Dashboard
A COVID-19 Dashboard has been developed and shared with the Xavier community. The Dashboard shares total positive active cases of COVID-19 among employees and students, with definitions to help explain the information.

View the COVID-19 Dashboard
Student Life
Driven by our commitment to cura personalis, Xavier provides support services to enhance students' wellbeing and allow them to take full advantage of the learning opportunities we offer. As in past years, we will continue to offer students a robust blend of engagement and support services. However, we are modifying how we engage students to promote a safe and healthy campus experience.
Student Life
Community Commitment
Diversity and Inclusion
Return to Recreational Sports
Employee Resources
Employees are now in the Advance Preparation phase of the return to campus as they return to work on campus gradually. This approach will allow time for the physical preparation of the campus to be completed and will give employees time to make their own preparations for returning.
Employee Resources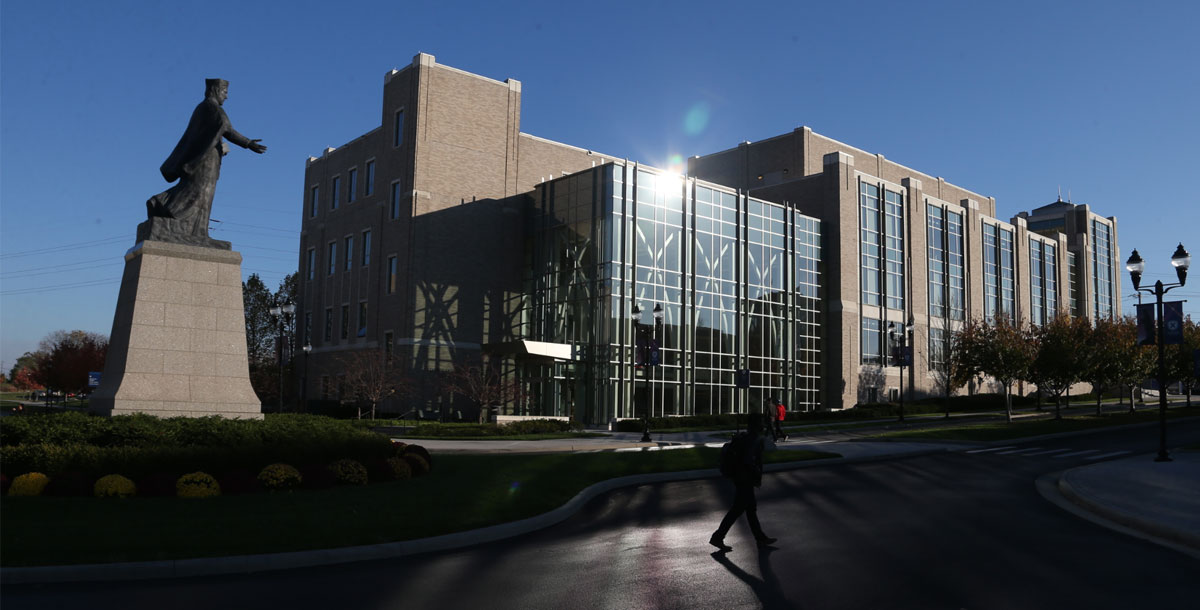 Fall Semester Schedule
As we continue to follow the CDC and Federal, and State guidelines, we are planning to welcome students back to campus and to teach in-person in August. In response to the best available information, we will be shifting our semester forward to begin classes on August 17, instead of the previously scheduled start date of August 24. Move-in and orientation for all new students will be held the week of August 10.
*Please note that fully-online graduate programs may be following the originally scheduled dates and the dates of some accelerated programs may vary from the standard term dates posted here. Students should check with their program for more information.
Fall Semester Details
Video Answering Common Questions About Xavier's Return to Campus