8 Ways Criminal Justice Students Become Experts
Mar 30, 2019
At Xavier, learning goes way beyond textbooks and flashcards. Classes and internships involve everything from overnight stays in prison and interviews with FBI agents to fingerprinting and hostage negotiation workshops with the S.W.A.T. team.
And all that real-world experience pays off. By the time our students are ready to graduate, they've developed the skills needed to serve all areas of the criminal justice system, from beat cop to investigator to corrections administrator.
Here are eight unique ways that our Criminal Justice students engage with their profession outside the classroom:
1. Go Inside: Get up-close with current legal, social justice and criminal justice issues inside a level-three prison when you sign up for the Inside Out Exchange program. Students attend class with selected inmates in two of Ohio's prisons, and the class culminates with an overnight stay in county lockup.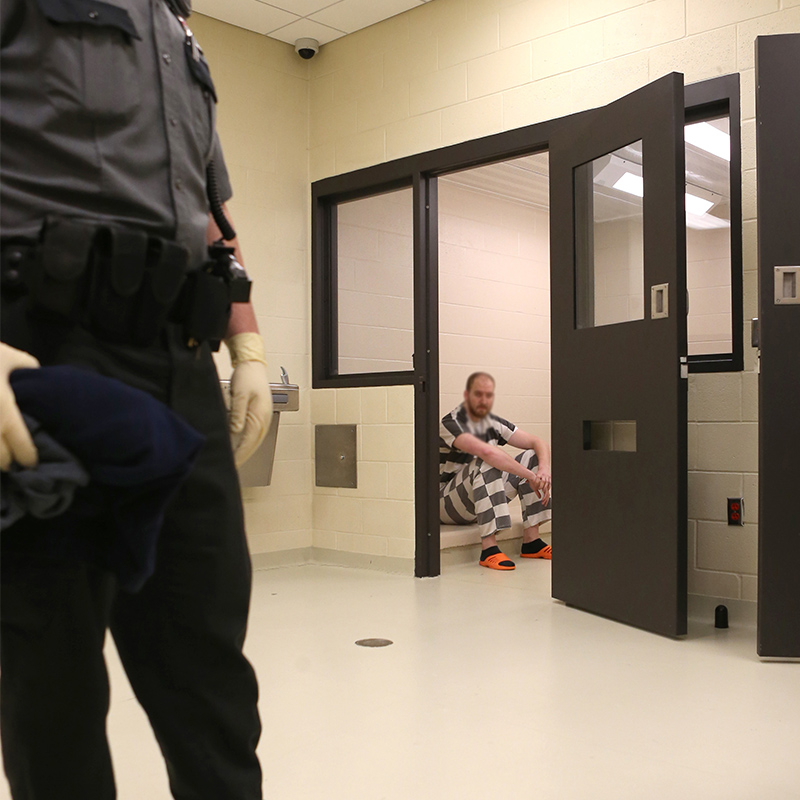 2. Focus on Criminalistics: Go inside the criminalistics lab, where experts teach everything from blood spatter and hair analysis to fingerprinting and hostage negotiation workshops with a S.W.A.T. team.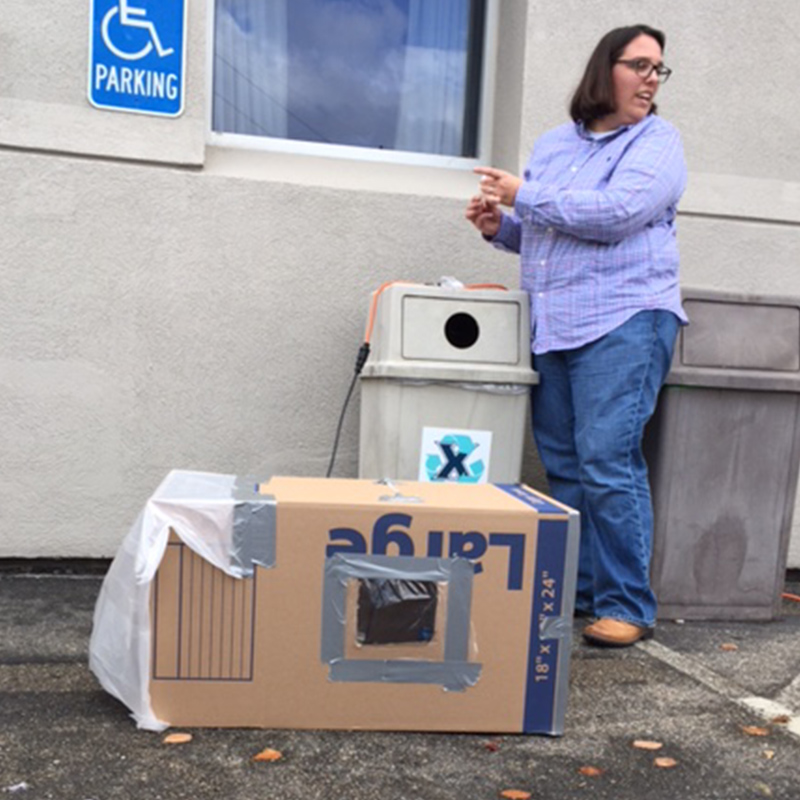 3. In the Field: Learn what it's really like to work in a law office, prosecutor's office, courtroom, police or sheriff's department, treatment and rehabilitation center, the FBI and Federal Marshall's office, or the Ohio Department of Rehabilitation and Corrections during your senior year through a required 150-hour internship.
4. Get Involved: Join the Criminal Justice Society, a student social club that provides peer involvement and social events while also doing community service projects. Visiting police departments, touring prisons, learning how police dogs are trained, and providing special thank-you events for local police are just a sampling of club activities.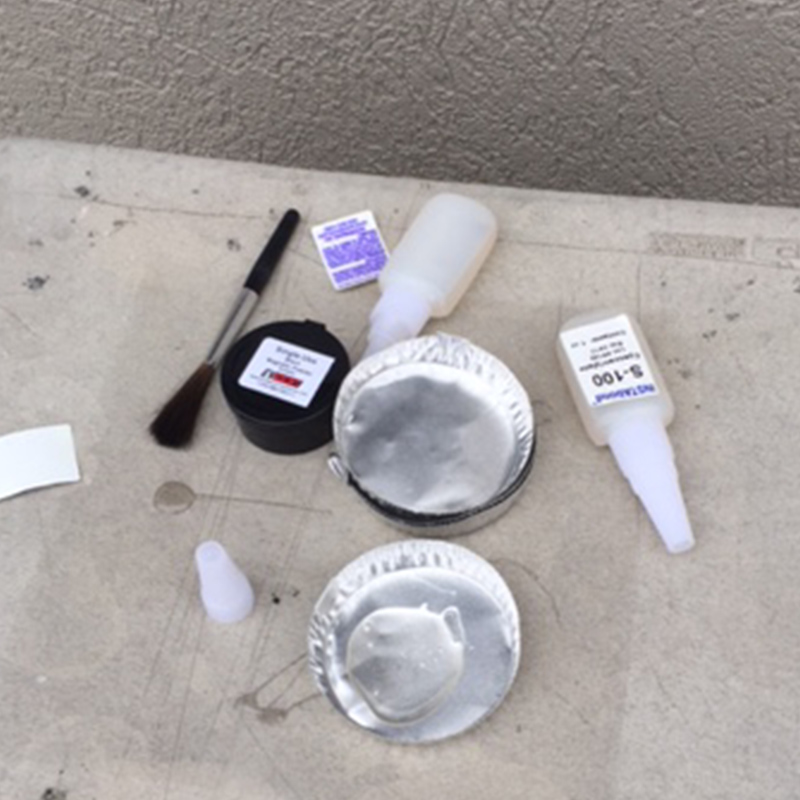 5. Learn More: Most Criminal Justice courses also count toward elements of Xavier's required core curriculum, so you can learn more about what you're interested in while also meeting core requirements.
6. Master Your Degree: A growing number of Xavier graduates continue with Xavier's master's in Criminal Justice, a totally online program that offers a concentration in administration for those interested in moving up.
7. Meet the Pros: Professionals come to Xavier to share their expertise with students from groups including the Ohio Innocence Project, which works to exonerate those who are wrongly convicted, the Ohio Justice Policy Center, as well as from local and state court systems and the judiciary.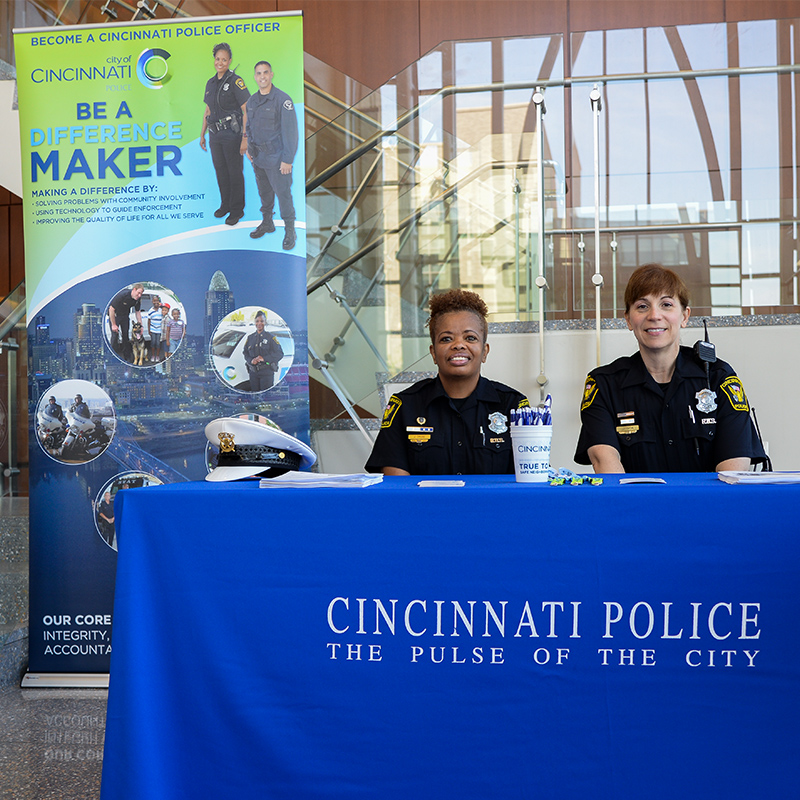 8. Network: With over 1,600 alumni scattered throughout Ohio's legal, correctional and criminal justice systems, in the FBI and across the United States, there is a network of professionals to tap into for career advice and advancement.