5 Ways Xavier Finance Majors Gain Experience By Giving Back
Nov 5, 2018
Sure, you may have a head for numbers and a nose for managing the bottom line. But it means nothing if you don't have experience, says Jay Page, assistant director for the Sedler Family Center for Experiential Learning. Page leads his students on a number of experiential trips, where they learn by doing. "We bring textbooks to life," he says.
And one of the best things about being at Xavier is that students can do all of this while making a difference.
Here's five ways Xavier finance majors can earn real-world experience while also giving back:
1. The Financial Literacy Program with the Alliance Academy
It's a student mentoring program masterminded by associate professor of finance David Hyland. For seven years he's partnered with Alliance Academy to introduce middle school students to college students-and to the world of commerce. Together, they cover everything from balancing a checkbook to maintaining a stock portfolio.
2. The D'Artagnan Capital Fund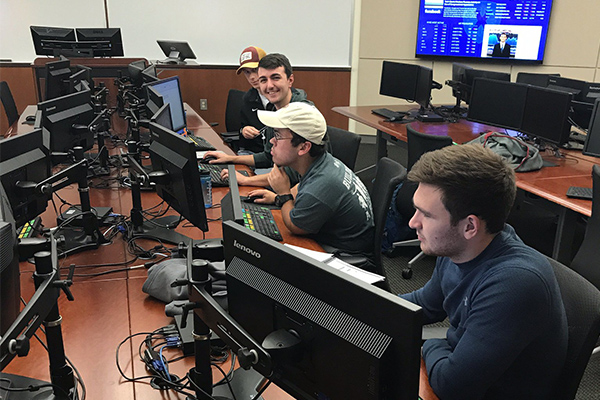 The D'Artagnan Capital Fund is solely run by Xavier University students. They manage approximately $2.7 million of Xavier's Endowment.
Student analysts extensively research company financials, management and industry competitors in formulating financial valuation models, which lead to investment decisions. The goal is to continuously outperform the SandP 500 on a risk-adjusted return basis.
Students can also participate in the Xavier Corporate Finance Immersion, where corporate-focused students develop in-depth analyses of the financial and competitive positions of select local companies.
3. Student-run businesses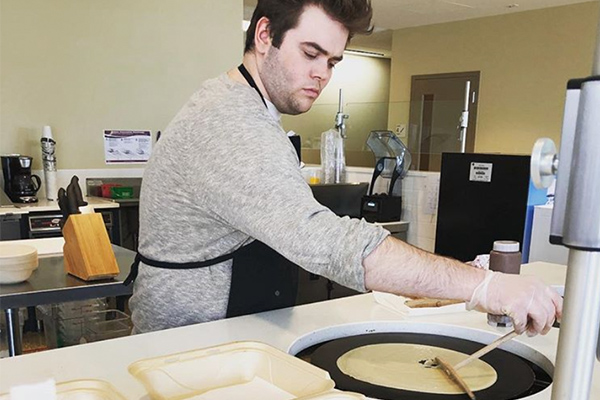 Student-led businesses include: Faves Healthy Eatery, Campus Solutions storage company, The Urban Farm and Hit Factory Athletic t-shirt company. Student-led businesses give back by providing jobs, training and access to healthy, sustainable economic choices."
4. Alternative Breaks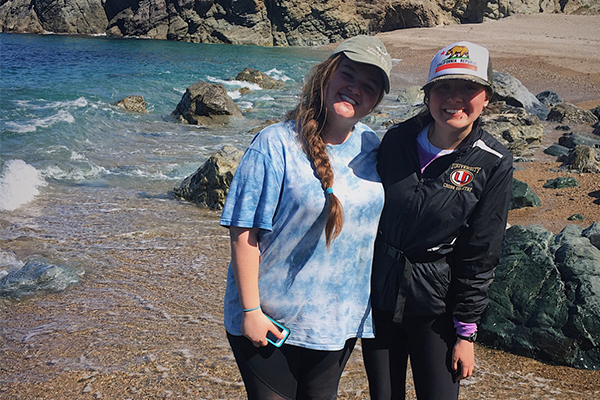 Students of all majors can participate in Alternative Breaks, where groups of students travel to perform service work and learn about the cultures of other people, but finance majors have done especially well in the fundraising roles for these educational trips.
This year, trips were divided into three sections: driving, short-distance trips and destinations that require flying. Some of them include:
A Glimpse of Homelessness
An Inside Look at Prison Injustice
The Effects of Coal Mining in Appalachia
Human Trafficking: Awareness, Prevention and Ourtreach
The Rights and Welfare of Animals
Immigrant and Workers' Rights
Conservation of Our Native Ecosystems
5. Xavier's Finance Club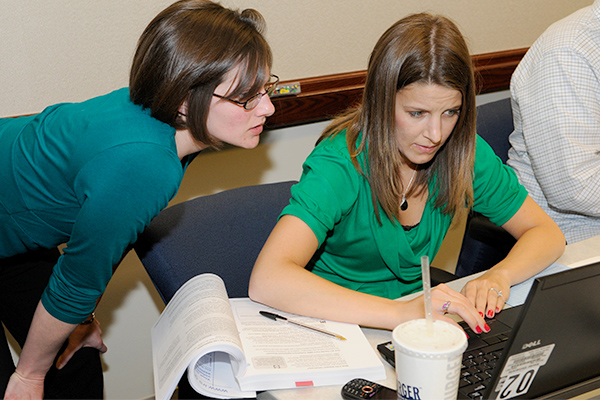 Become a member of the Finance Club, which offers a variety of student activities, like featuring guest speakers from the business community, hosting fundraisers and offering annual trips to the Chicago Board of Trade and the New York Stock Exchange. The club also participates in service activities, like Alternative Breaks and Community Action Day. Members take part in Xavier's annual Volunteer Income Tax Assistance (VITA) program, where they gain experience by preparing tax returns for community members.