4 Career Paths for Xavier Accounting Majors
Accounting is one of the most successful majors at Xavier. In fact, 100 percent of Xavier accounting graduates are employed, attending grad school or working in service or volunteer positions within six months of graduation.
But do they all become accountants? Not necessarily. Accounting is called the language of business. While you will be prepared to take the certified public accountant exam, you will also be prepared for careers in information systems, cost management, taxation and auditing, among others.
Here are four Xavier graduates on how they use their accounting degrees:

1. CHIEF FINANCIAL OFFICER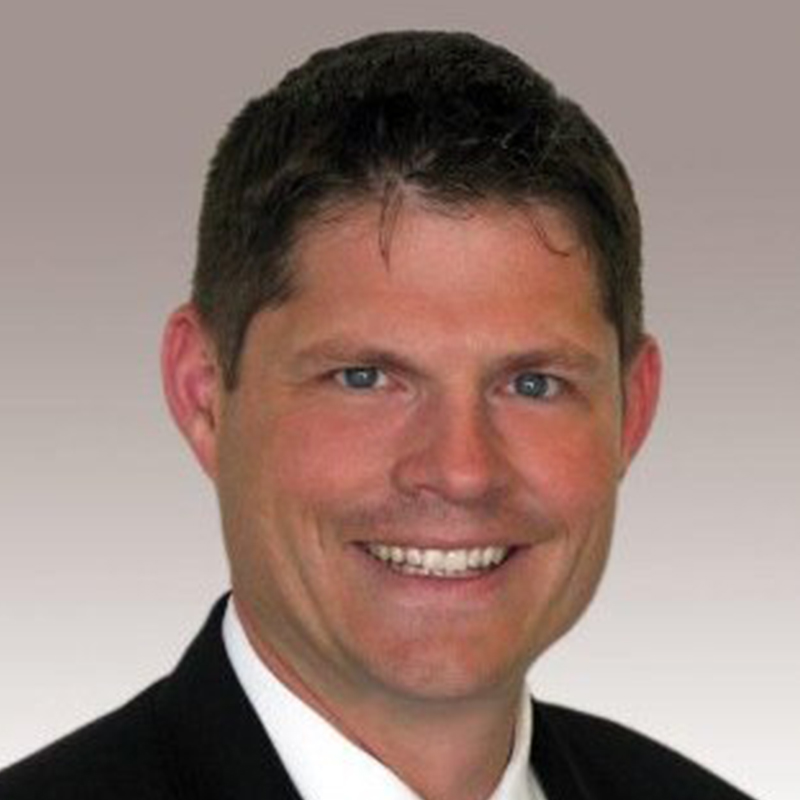 Doug Healy, Chief Financial Officer, Cincinnati Reds: "There are a wide variety of career options with an accounting degree. It is important to understand how numbers (financials) work and flow. All good executives understand cash management and their respective bottom lines. Baseball is my favorite sport, so when this opportunity arose I jumped to take it."

2. FINANCIAL ANALYST
Taylor Mauro, Senior Financial Analyst, Resort Operations, Disney World (Orlando): "Having a strong background in accounting, powered by my degree from Xavier, allowed me to easily step into a resort's finance operations role here at Disney and bring a unique and valuable perspective to my team. As a Senior Financial Analyst I provide support for our deluxe resort to help improve our business operations and drive more value to the bottom-line. I lead the finance efforts for food and beverage, merchandise, guest service operations, housekeeping, recreation operating participants and long-term development."

3. PROFESSOR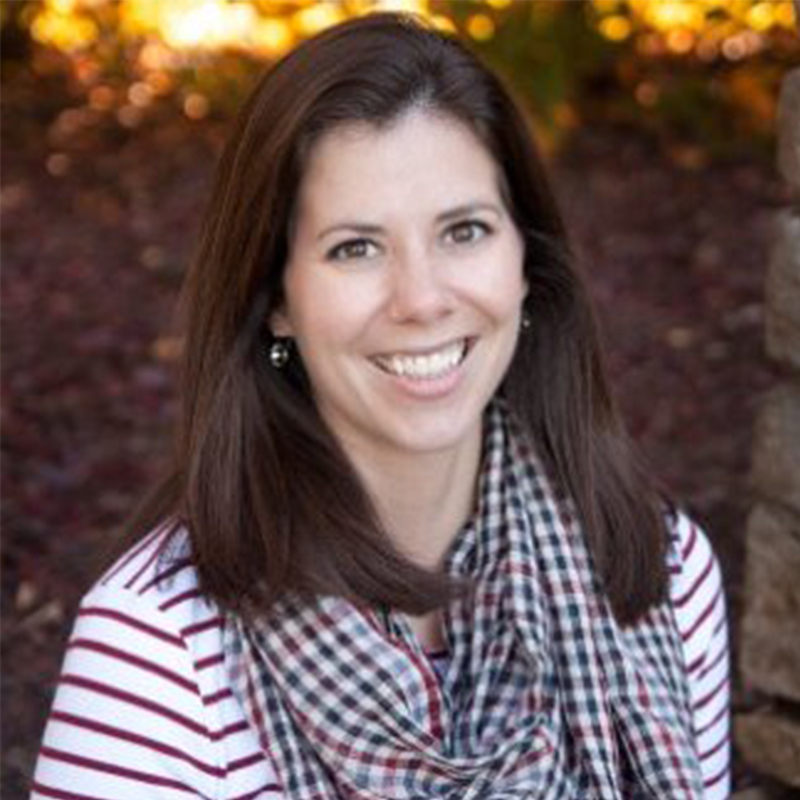 Kaitlin Newkirk, Xavier Professor: "I actually got my undergraduate degrees in Accounting and Spanish from Xavier in 2006. I was a tutor here at Xavier and knew that I really enjoyed the teaching aspect of tutoring. After graduation I worked at Deloitte for a couple of years and then Barnes Dennig for about five years. I enjoyed the tax planning and compliance part of my jobs, but my favorite part was always helping with trainings and teaching my new interns and staff. After leaving public accounting I spent about four years at The Gorilla Glue Company headquartered here in Cincinnati, and an opportunity to teach as an adjunct at Xavier came up. The professors at Xavier when I was an undergrad were fantastic and really inspired me and I guess I wanted to pay that forward to the next generation of Xavier students. Long story short, a full-time opportunity came up to teach and here I am!"

4. AUDITOR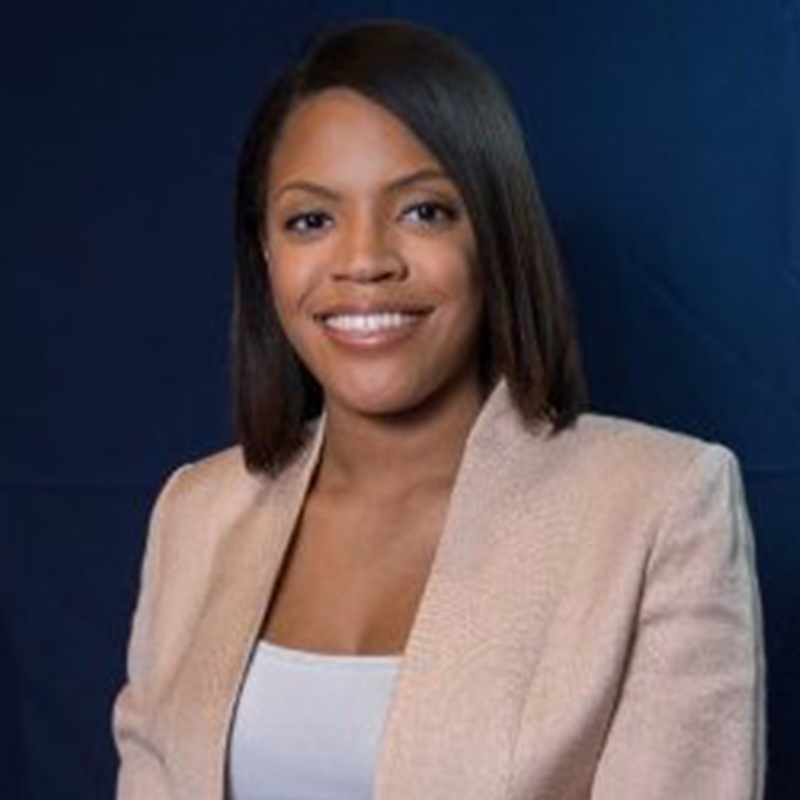 Alexis Burnett, senior auditor at Capital One (New York City): "I was always good at math. I took a business class offered at my high school and enjoyed the accounting portion. But I do enjoy what I do. I like that everyday at work is something different. I think the opportunities are endless as accounting is an essential function in business."

Other potential accounting jobs could involve:
Government (budget analysis and research)
Non-profit (money handling and record keeping)
Consulting