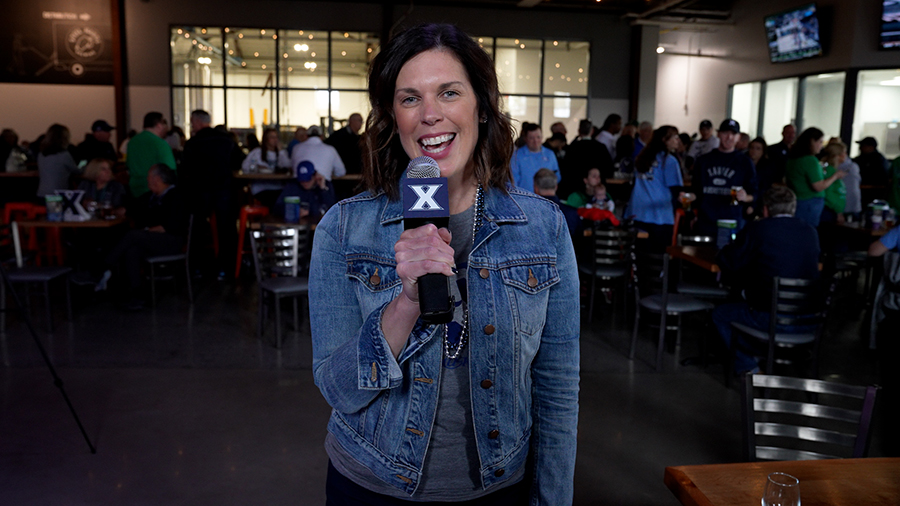 Alumni and Friends Celebrate Xavier's Tournament Run
Mar 29, 2023
Xavier fans are among the most passionate fans in the country. Xavier Executive Director for Alumni and Parent Relations Shannon Cassidy-Cox ('00, '04 M.Ed.) caught up with Xavier fans and alumni as they prepared to cheer on the Musketeers in Greensboro, NC and Kansas City, MO.
What's your Xavier basketball luck charm?
What's your Favorite Xavier NCAA Tournament Memory?
NCAA Tournament First and Second Round Recap
How Many Times Have You Been to the NCAA Tournament?
NCAA Tournament Sweet 16 Recap: Kansas City