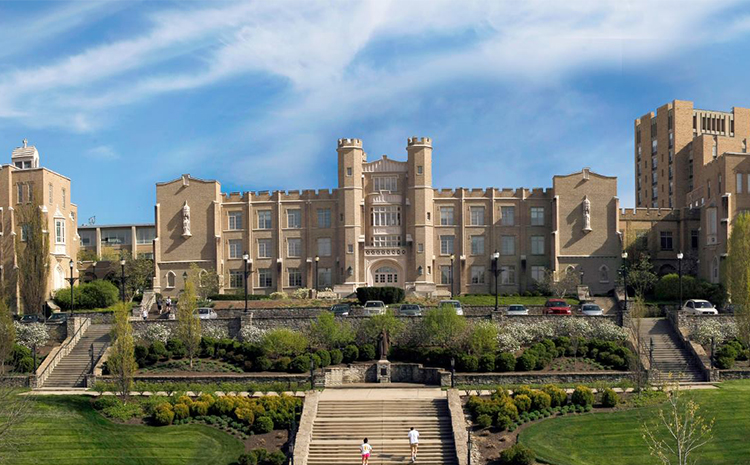 Join us for Xavier Days of Giving
Mar 4, 2021
Join us on March 9th and 10th for our 48-hour Xavier Days of Giving campaign to support what you love on campus – there are several ways to take part this year!
March Gladness 2021 is almost here! Our annual days of giving kick off with a Stock The Store Donation Drive Thru on March 6 on campus in Cincinnati. Can't make the Drive Thru event or don't live in Cincinnati? You can still donate to The Store beginning March 6. Cash donations are used to purchase Kroger gift cards for students to purchase fresh produce.

On March 9, wrap up the first official day of giving by taking part in a Virtual Cooking Class: Margaritas and Guac benefiting March Gladness. During this hands-on virtual cooking class, you'll follow along with the professional chefs at Tablespoon Cooking Company as you learn to make guacamole and margaritas from scratch.

We want to make sure every program, club, organization, and center on our campus has the funding they need so that when students are able to immerse themselves in these campus essentials, they can do so to the fullest. That's where you come in, Xavier Nation. Think about the programs you loved on campus when you were here and all of the campus activities that students still love today. Supporting those areas allows us to ensure they are still able to be enjoyed when we are ready to return to them in the way we could, before.

We have an immense appreciation for the Xavier community, and we thank you for all the support you have given to us during this year. Together, we can make this the best March Gladness yet!