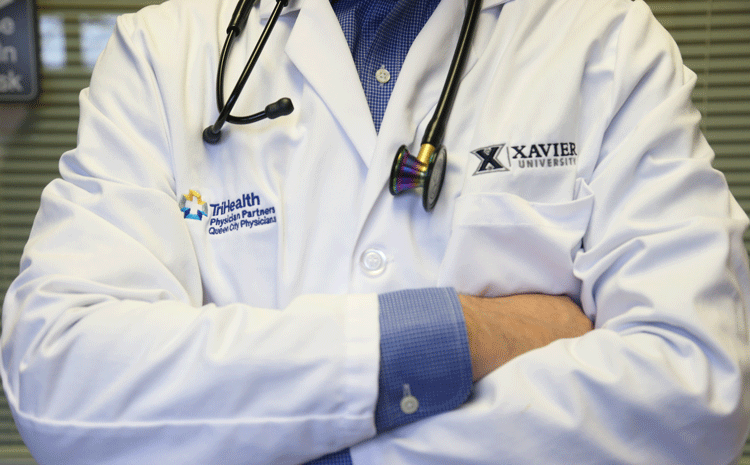 Xavier University Named Healthy Worksite Gold Award Winner
Jan 3, 2020
The Healthy Business Council of Ohio has named Xavier University a 2019 Healthy Worksite Gold Award Winner. The Healthy Worksite Award recognizes Ohio employers who demonstrate a commitment to employee wellness through comprehensive worksite health promotion and wellness programs that facilitate and encourage employee health, enhance productivity and ensure a healthy work environment.
"At Xavier University, we are thrilled to receive this honor," said Connie Perme, Associate Vice President for Human Resources.
"Over the last few years, Xavier has delivered on its University-wide strategy to support the health and well-being for all of our employees and students. In Jesuit terms, cura personalis means care for each person, so the work we are doing around health and well-being is core to our Jesuit mission."
TriHealth, Xavier's partner in student and employee health, was also named a Gold Award Winner.
The Healthy Business Council of Ohio will recognize award recipients for their healthy worksite practices during the Health Action of Ohio Annual 2020 Conference on Jan. 23, 2020, in Columbus.