10 Reasons Why Xavier's Campus is Stunning in the Fall
Oct 31, 2019
1.) The trees around campus are bursting with color.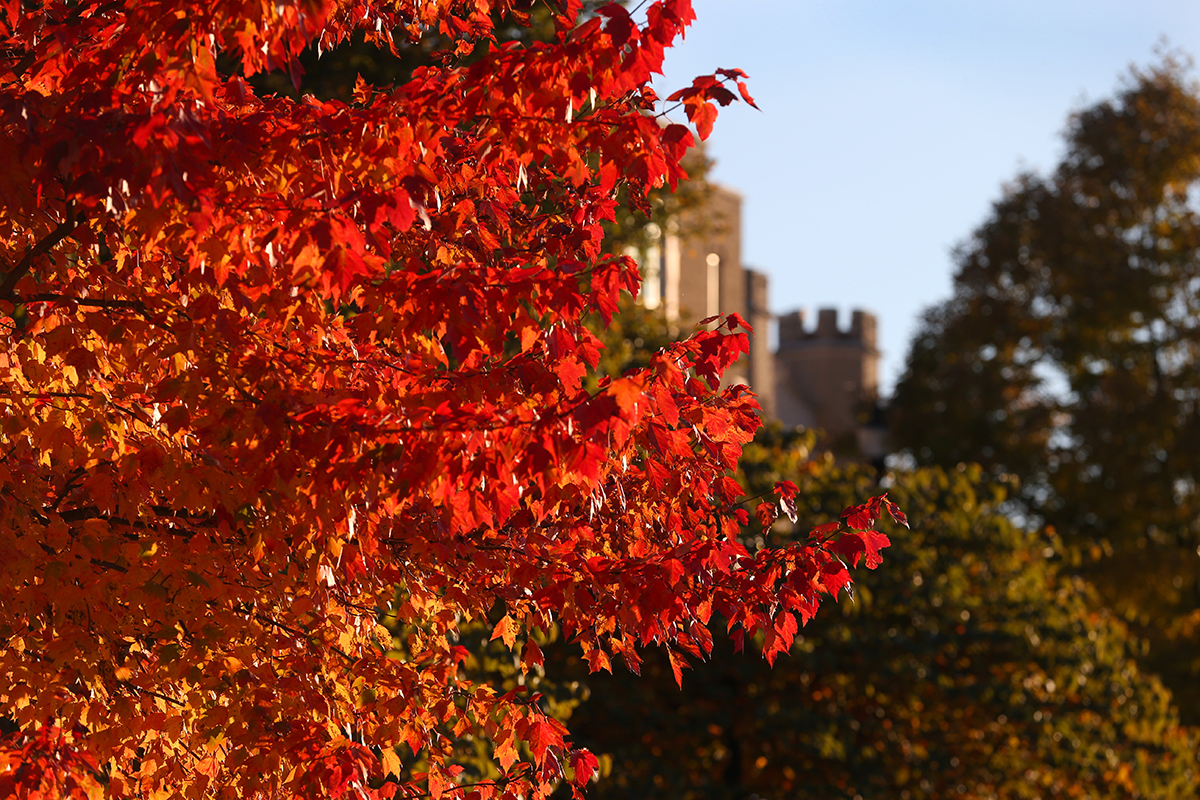 2.) Our furry friends love the cooler weather.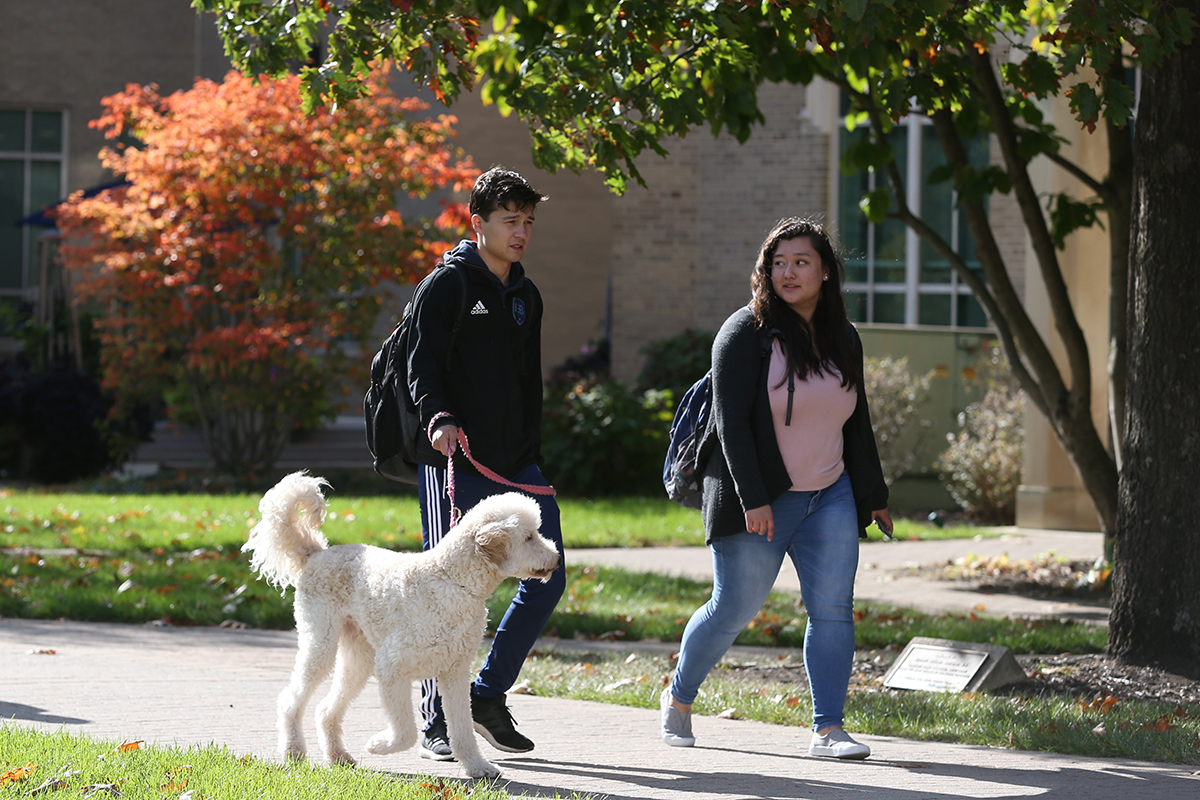 3.) Fall activities take on a whole new perspective.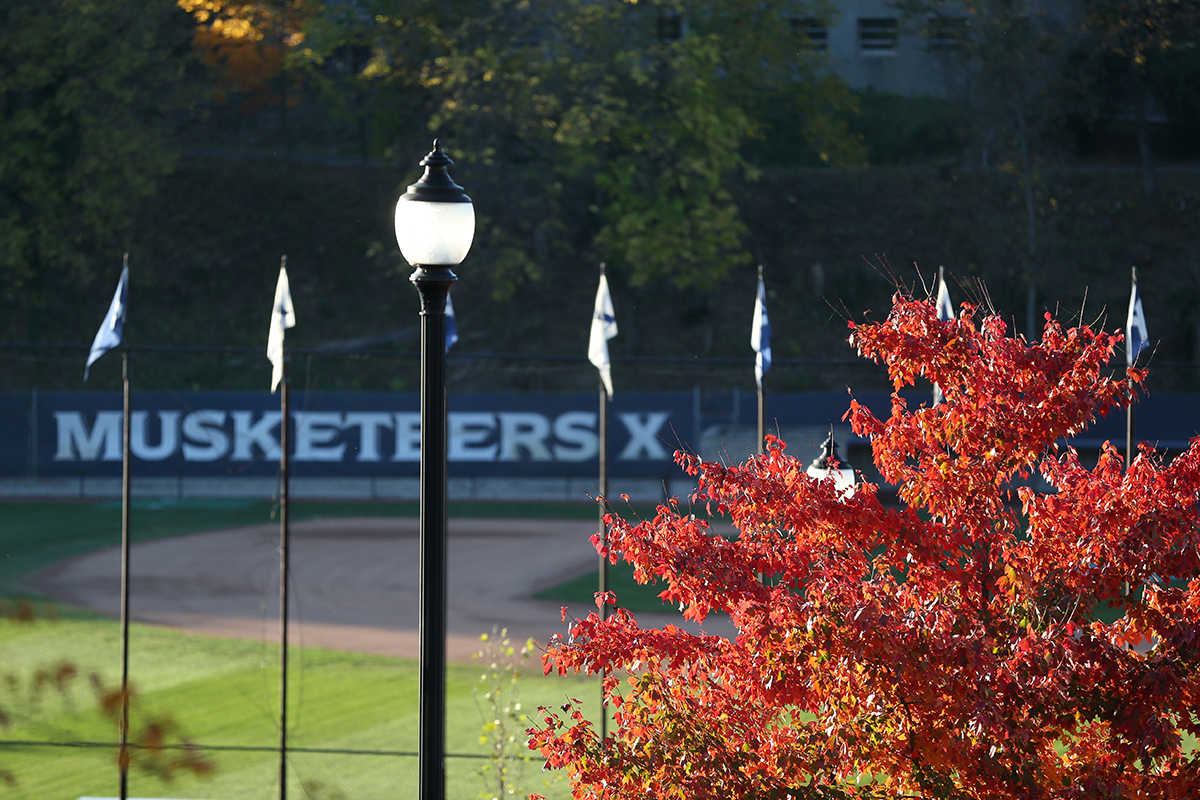 4.) You are surrounded by pops of color from the countless mums.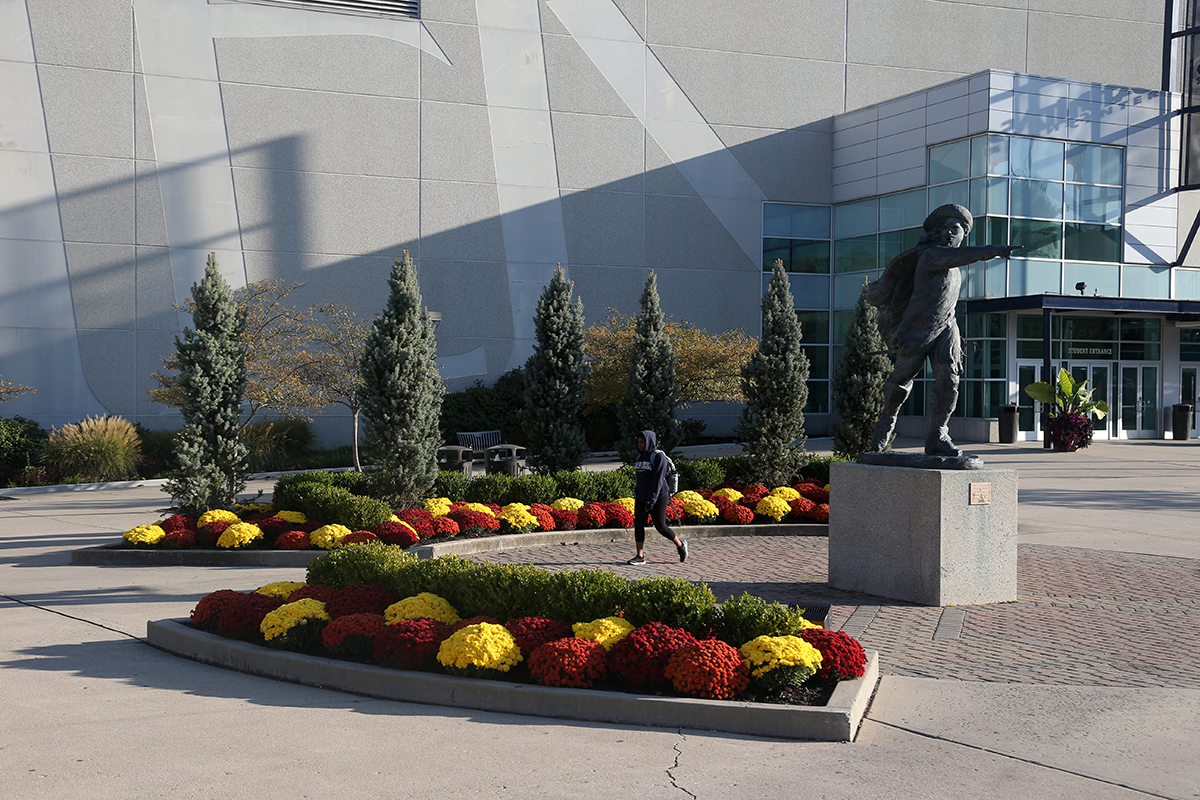 5.) More time together outside.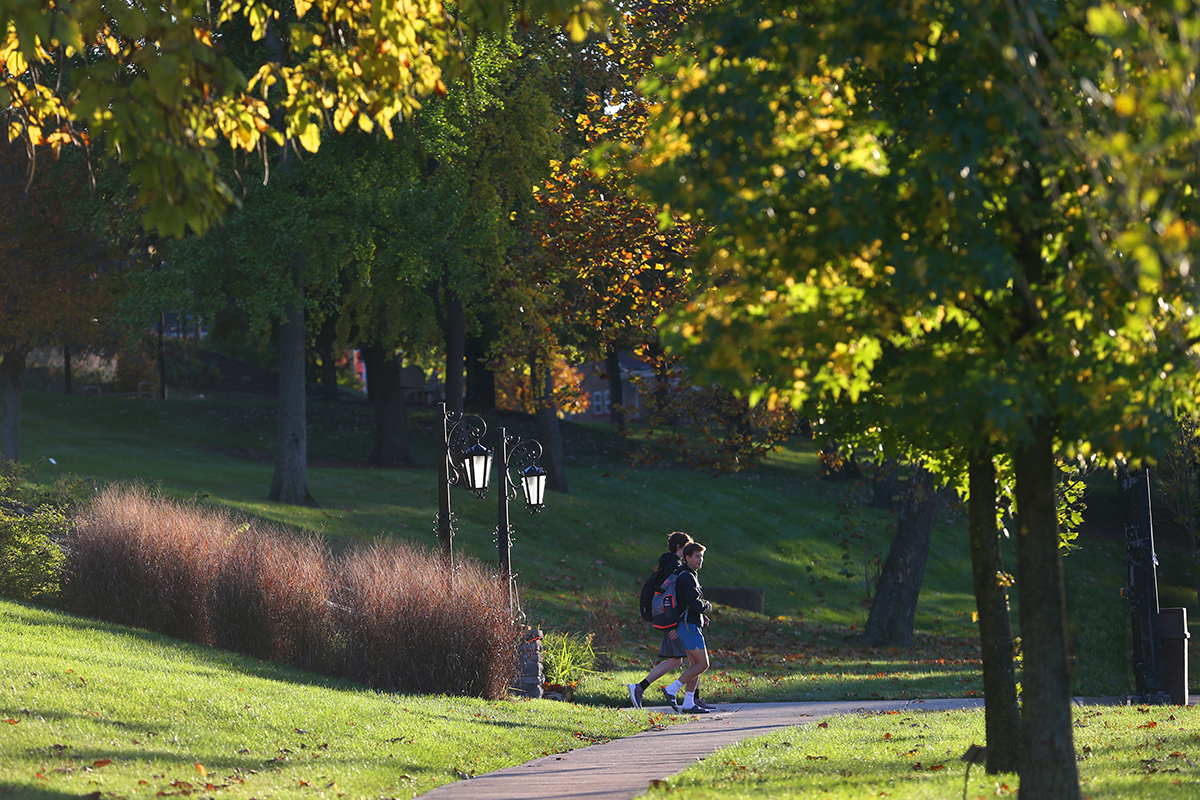 6.) Bellarmine Chapel encourages reflection with the addition of fall vibrance.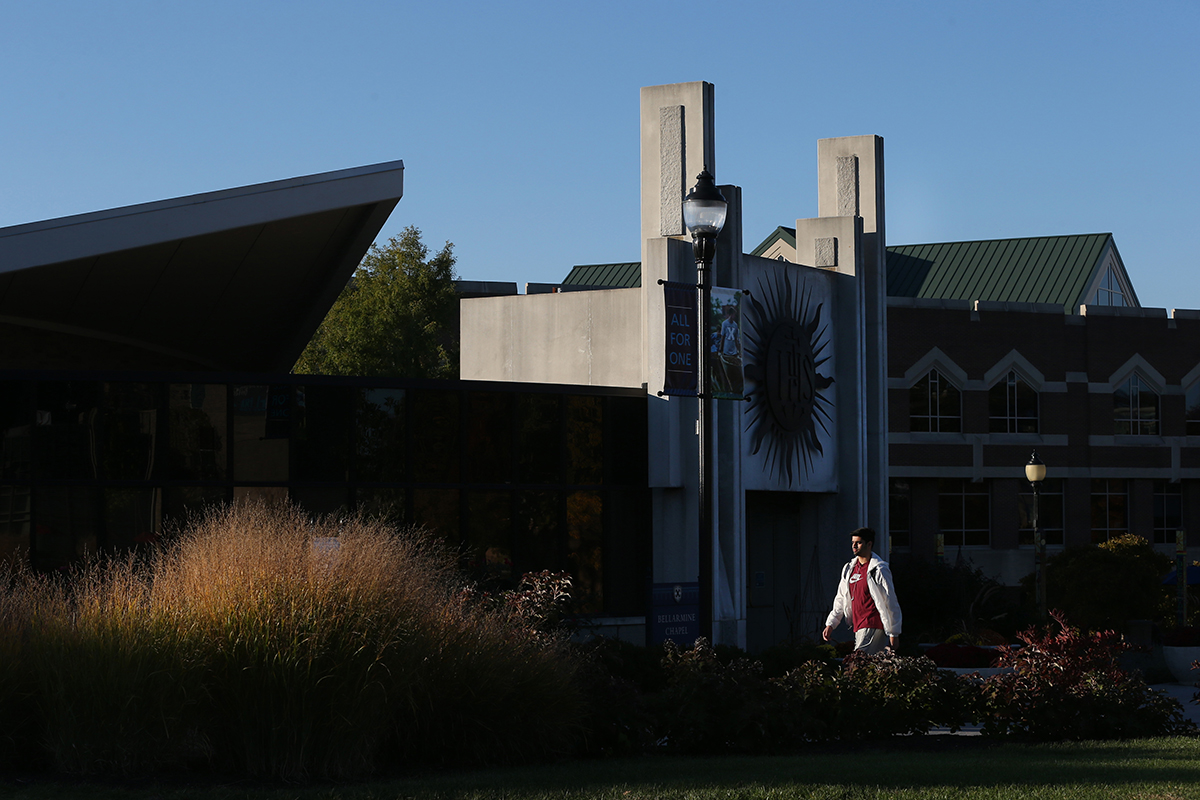 7.) A new canvas is brought to the classroom. Who doesn't love class outside?!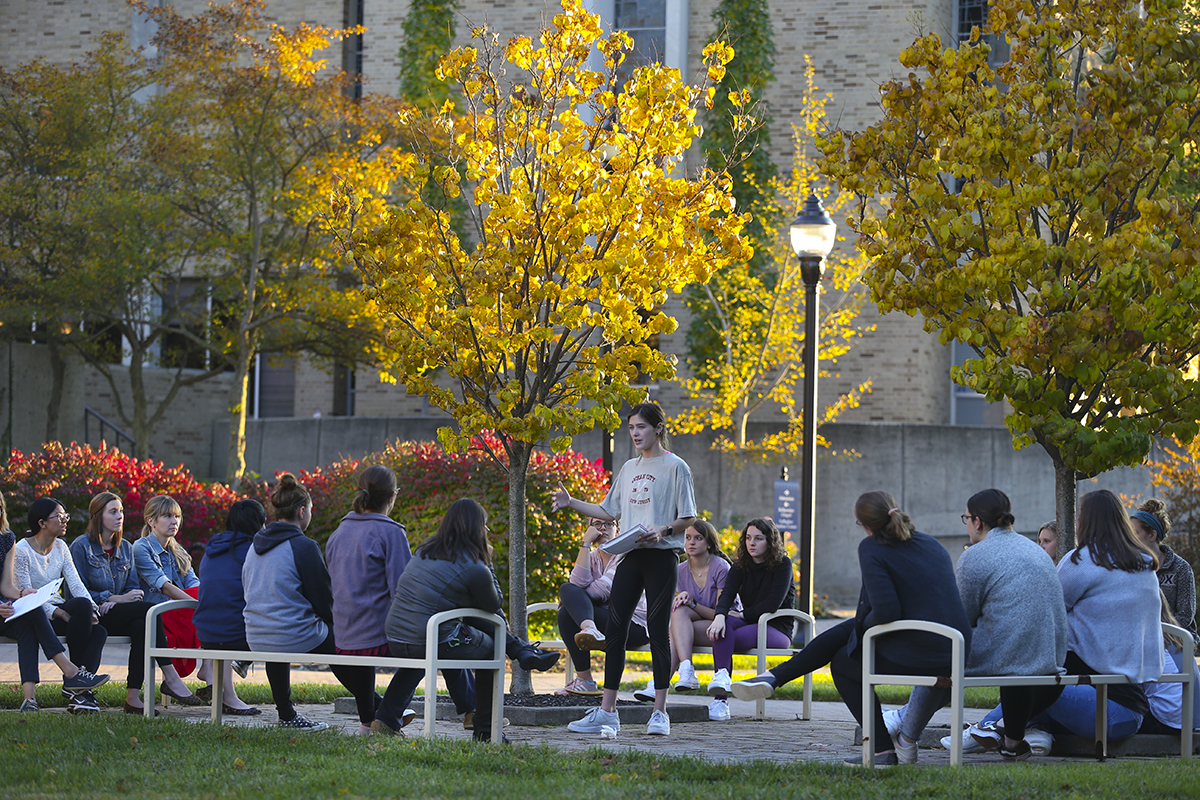 8.) The St. Francis Xavier Statue is encompassed with autumn hues.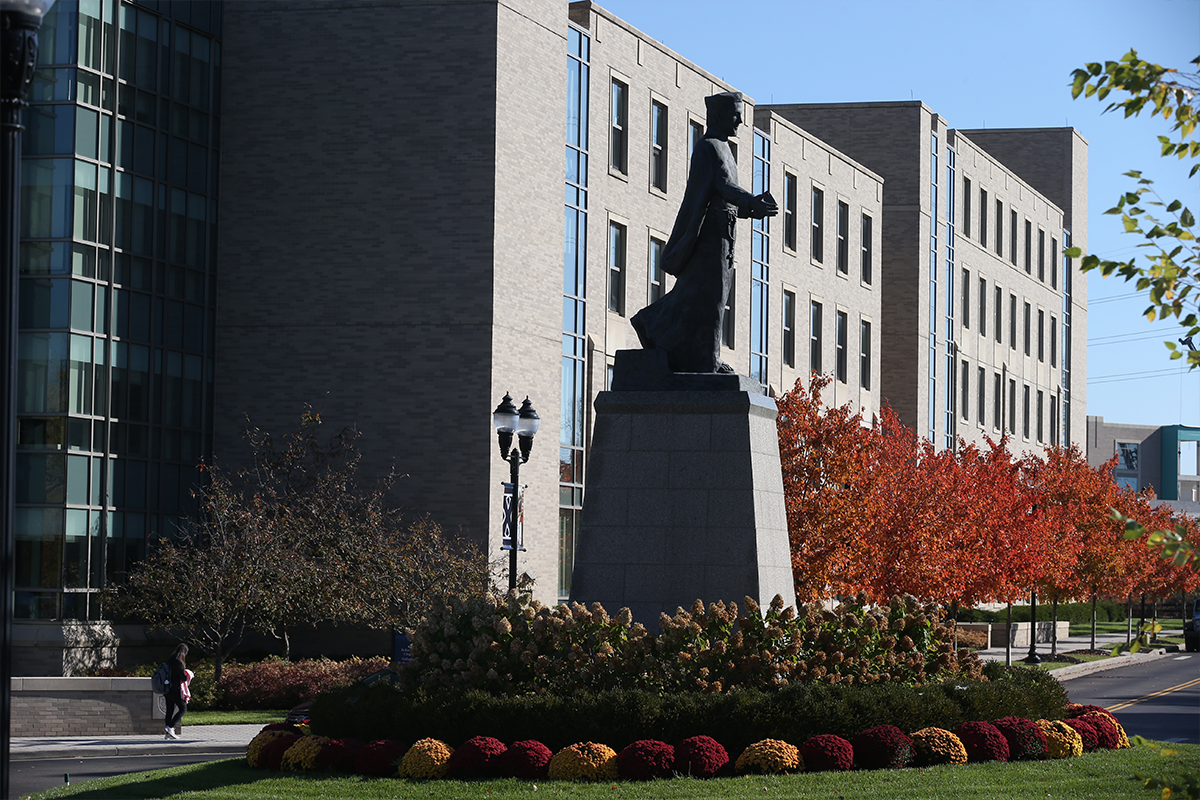 9.) Perfect running weather and scenery.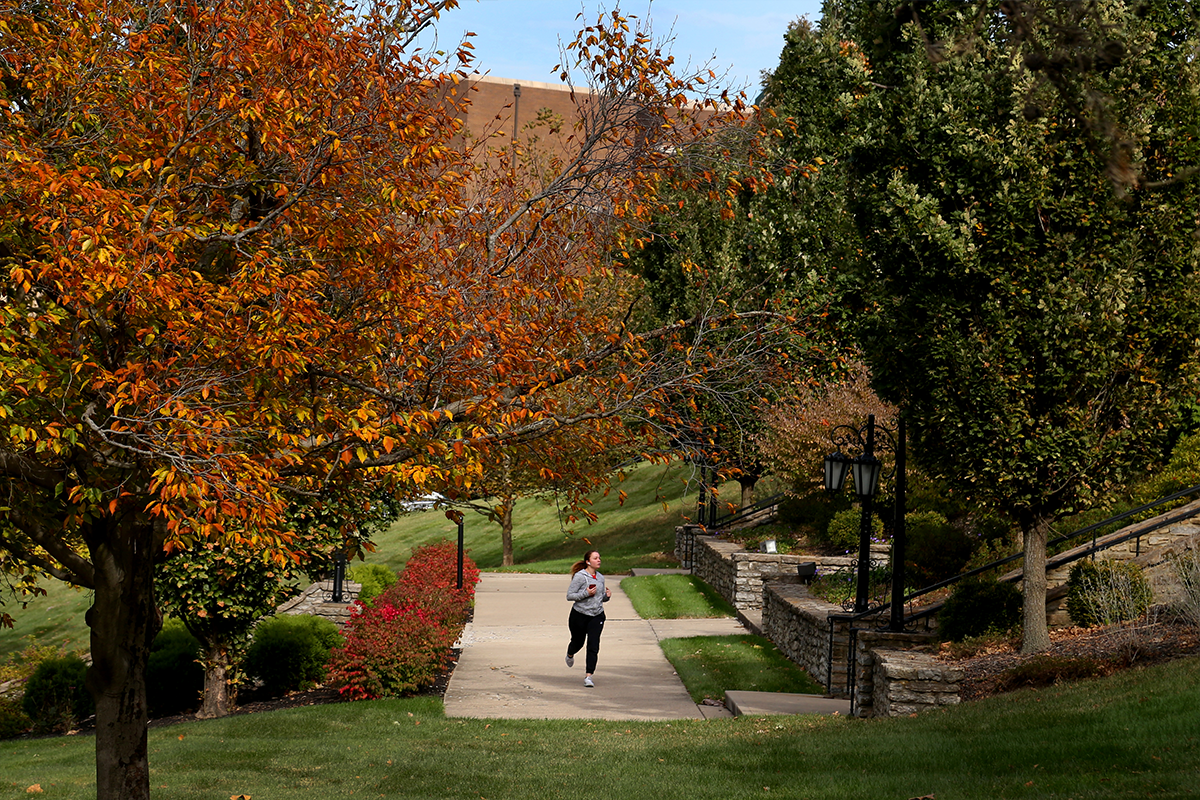 10.) Walking to classes has a new charm.