Plan Your Visit to Xavier
Visit Xavier
Campus plays a huge role in truly getting a taste of what it's like to live like a Musketeer. From beautiful landscaping to state-of-the-art facilities, you'll want to see it to believe it.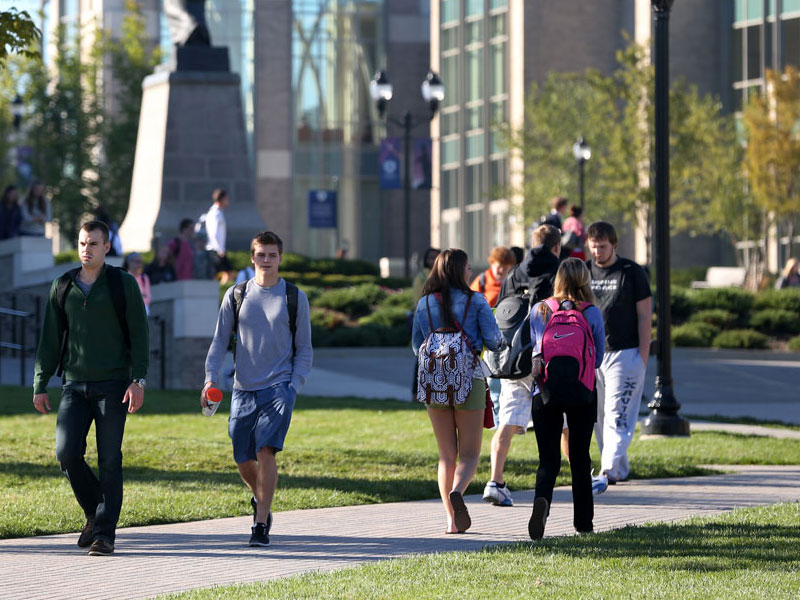 Visit Xavier's Campus
Get a look inside Xavier's campus buildings, residence halls, and academic classrooms to get a feel for life as a Musketeer.
Schedule a campus visit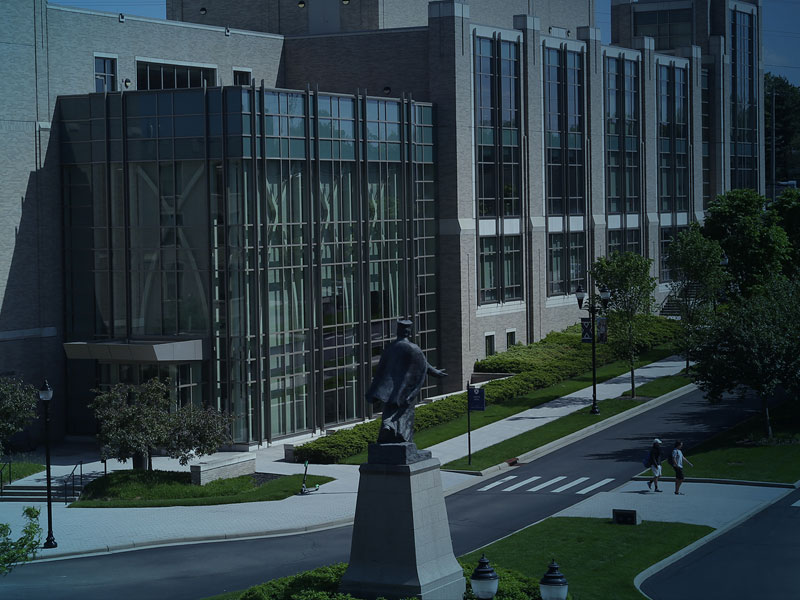 Virtual Tour
Explore Xavier through an extensive in-depth simulated tour of campus accompanied by current facts, historical insights, and information on our strong traditions.
Virtual Tour
Get More Information