2022 Annual Fund Impact Report
We measure the return on your investment in Xavier through the four ways your gift makes an impact on the University.
Message from the Director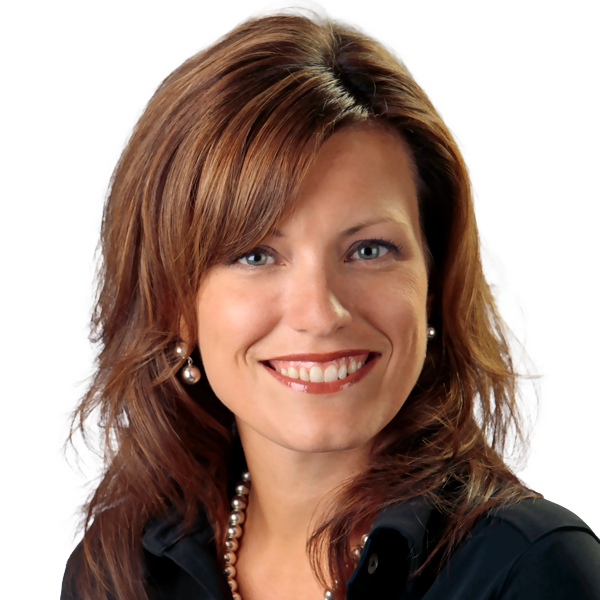 Dear Friends,
As I look back on the past fiscal year, I am filled with an overwhelming sense of gratitude and pride. It's amazing to see how many members of our Xavier family are willing to give so generously to make an investment in the students at our University. And it truly is an investment. Whether you gave $50 last year or $5,000, the financial resources you invest in Xavier grow over time – both through the lasting impact they have on our students and the impact our students have on the world around them.
We publish an impact report every year to share how donations to Xavier make a difference in the lives of so many. For you and the thousands of others who donated to the University, consider this your investment report. In this case, your Return on Investment – the gains realized from your initial contribution – can be measured through our students and how those dollars keep Xavier regarded as one of the finest academic institutions in the Midwest.
So thank you for making a gift to Xavier. And thank you for believing in the power of a Jesuit Catholic education. Those of us who know this place – who love this place – have undoubtedly seen or experienced firsthand what can be accomplished when we work together as a Xavier family. None of that would be possible without your support. Thank you for making Xavier possible. We couldn't do it without you.
With gratitude,
Leigh Ann Fibbe
Senior Director, University Relations
A gift of any amount makes a lasting impact.
By making a gift to the Xavier Annual Fund, you are able to immediately help with the most pressing and time sensitive needs on campus.
Give to Xavier