cincinnati
Welcome to the Queen City
When students come to Xavier University, they get a cozy campus with all the benefits of the big city of Cincinnati just down the road. Yes, Cincinnati is famous for baseball, chili, and events on the Ohio River. But we can also brag about the region's multiple Fortune 500 companies, its quaint neighborhoods, a variety of festivals and entertainment for all occasions. It's the perfect place to start a career or unwind after a long day. Explore what's great about going to college in Cincinnati.
How Cincinnati Stacks Up
Want to learn more about what the Queen City has to offer?
More Cincinnati Stats
#1
Best Place to Live in Ohio

U.S. News & World Report
#1
Best City for New College Grads

SmartAsset
#15
Best Place to Start a Career

WalletHub
Fun Facts About Cincinnati

Biggest Oktoberfest in America

Three Professional Sports Teams

Five Fortune 500 Companies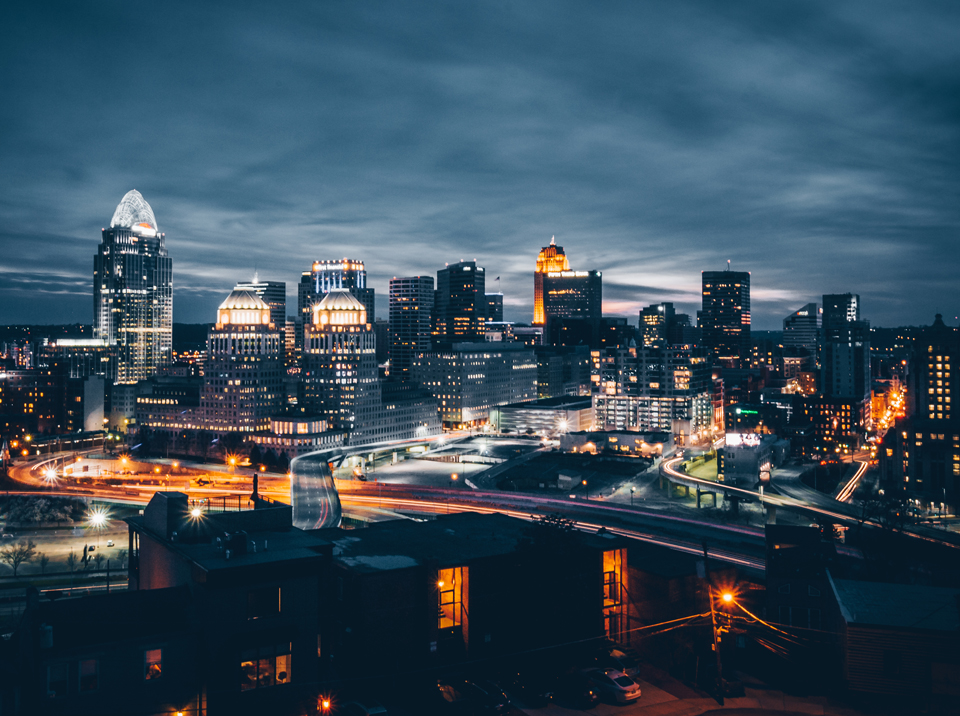 Explore Cincinnati
See some of Cincinnati's most popular events, places, entertainment and festivals that students can experience year-round.
Fun in the City
Xavier's 200-acre campus is surrounded by diverse, bustling neighborhood communities. Explore what they have to offer.
Cincinnati Neighborhoods
Discover the best ways to experience the city, including walking, public transportation, biking and driving.
Getting Around Cincinnati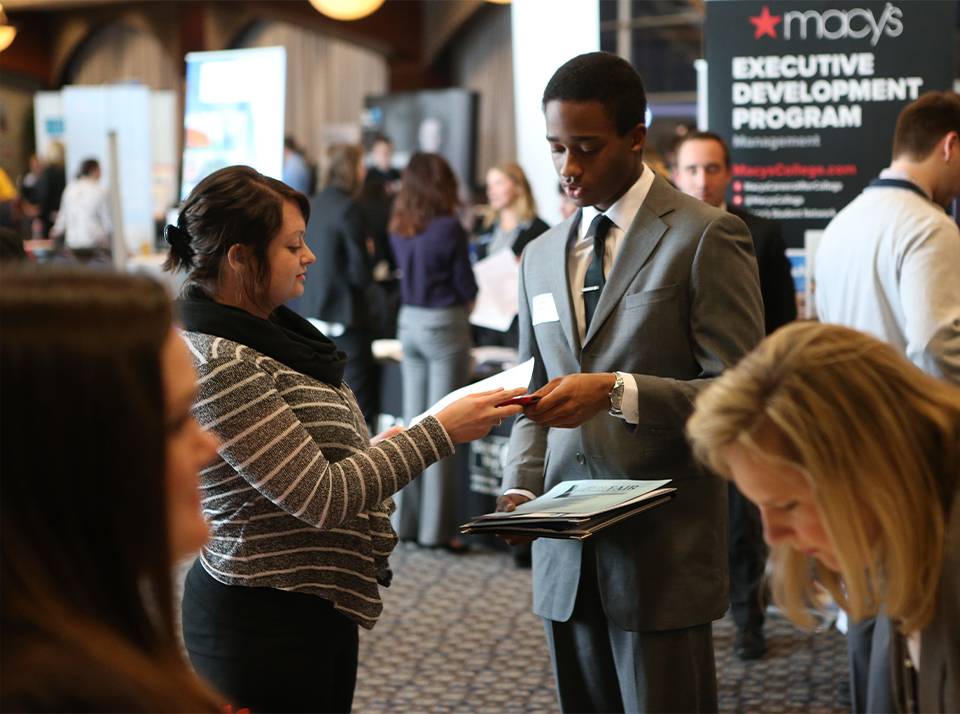 Launch Your Career
Xavier students gain real-world experience at Cincinnati's multiple Fortune 500 Companies. Read about them and find related majors.
Fortune 500 Companies
Mentors from Cincinnati's top businesses and organizations collaborate with Xavier students of all majors.
Businesses Partnering with Mentor Programs
99 percent of Xavier students are employed, attending grad school or working in service positions within six months of graduation.
Xavier Student Outcomes
Frequently Asked Questions
Some of the most common questions about going to college in Cincinnati according to our regional admissions counselors.
Cincinnati FAQs
55% of students at Xavier University are from out of state. Search by state to find and connect with your regional Xavier admissions counselor.
Find Your Counselor
Not Able to Visit In Person?
You're in luck! Xavier University offers virtual tours so you can still see the campus and city.
Virtual Tour