7 Places Xavier Students Visit On Spring Break
Feb 4, 2020
During spring break, a lot of students close their books and go on vacation to more sunny destinations to de-stress for a week of relaxation and fun. Some just go home for some RNR. But a growing number of students use the time off for a more out-of-the-ordinary experience or location. Here are seven unusual destinations some of our students experience over spring break.
1. Coast to Coast with Alternative Breaks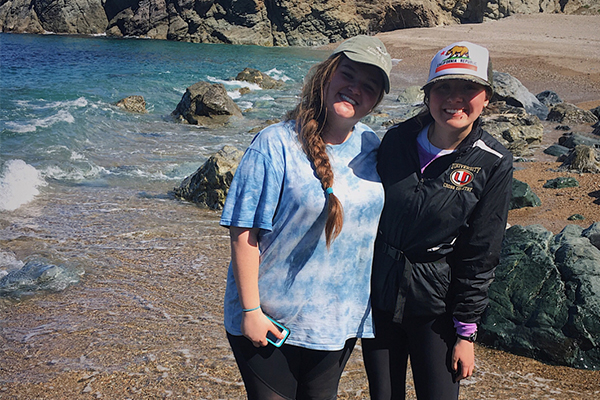 In 2001, this student club began offering service trips to various locales where students experience helping others in places they've never been. Each year students go to more than 20 destinations such as Catalina Island in California, a holler in Appalachia, El Salvador, Mexico, Florida and this year, a farm sanctuary in snowy Watkins Glenn, N.Y. and a ride to Selma, Ala., in commemoration of Bloody Sunday. Check out #XUAB18 for photos of the most recent trips.
2. New York for the BIG EAST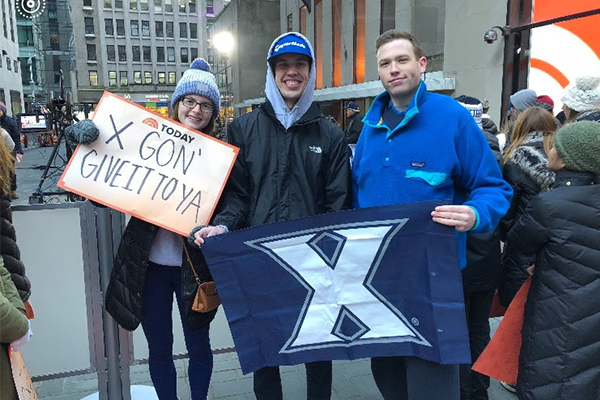 More than 150 students go to the Big Apple each year to cheer for the Musketeers in the BIG EAST tournament. For three years now, they have also helped organizations that provide food for people who are living on the streets, often with President Michael Graham, S.J., joining them.
3. Health Care in Guatemala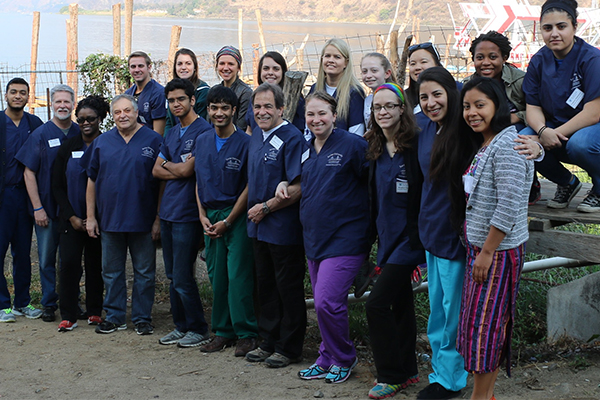 The Guatemala Medical Mission Trip visits Choacorral for 10 days over spring break, delivering much-needed health care to people living in remote mountain villages. Every year, 12 of our nursing and occupational therapy students join them, helping families stay healthy with basic care, including eyeglasses and immunizations, while also helping the community become medically self-sufficient. Read more about the annual trip.
4. Ethics in London and Paris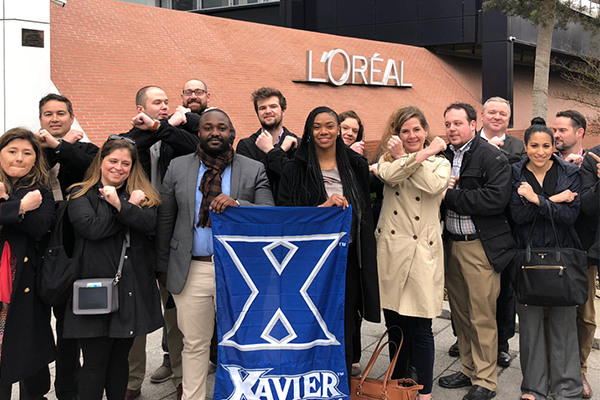 Take in Big Ben and the Eiffel Tower with graduate and undergraduate students on a trip abroad with a business ethics class that travels to London where they meet with BP Oil executives then traverse the channel to gay Paris for a tete-a-tete with the folks at L'Oreal. See photos from their Instagram account.
5. Wilderness in the Grand Canyon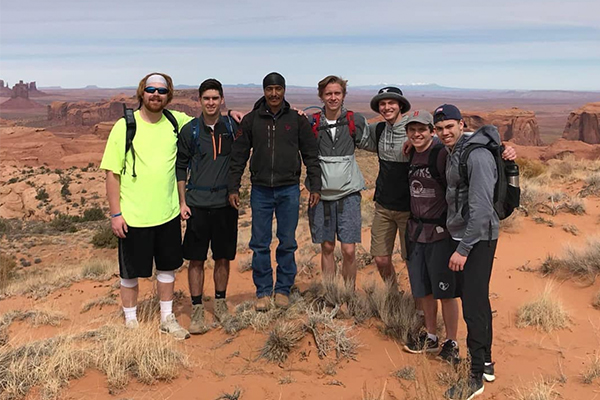 Hop on board this west-bound train to experience life in the Arizona wilderness with Xavier Expeditions. Over spring break, students visit Pueblo dwellings, ritual sites and petroglyphs, hike into the Grand Canyon and through high desert plateaus, ponderosa steppes and mystical canyon lands of the Navajo Nation, and experience a Navajo-led sweat lodge ceremony. Can you say campfire? Learn more about Xavier Expedition trips.
6. Business in Portland, Ore.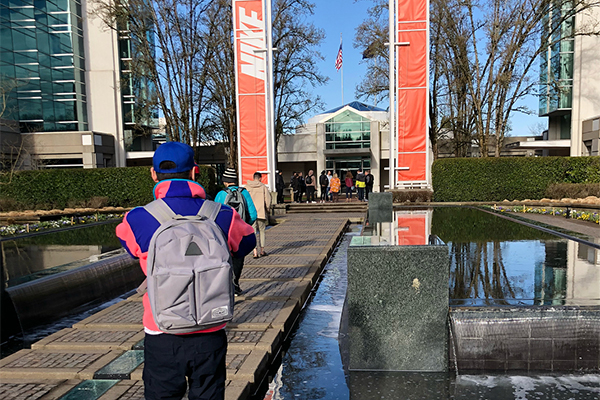 A group of business students fly Portland for a one-of-a-kind trip to learn about entrepreneurship a la Columbia Sportswear, Nike, organic food and "goat yoga." Visit their instagram to see photos from their trip.
7. Spanish in Peru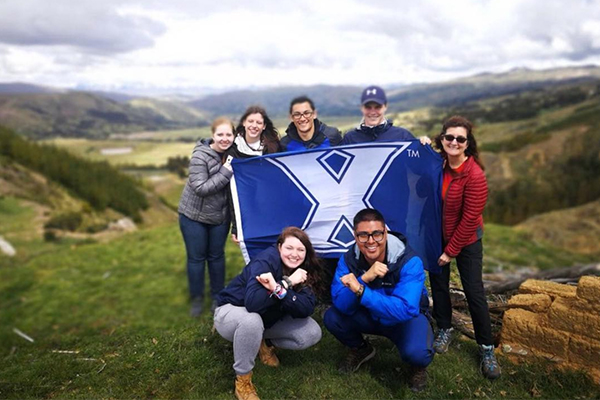 Students go to Lima to immerse themselves in the language while learning the culture and working with schoolchildren at service sites in collaboration with students from the Universidad Antonio Ruiz de Montoya-the local Jesuit university. learn more about the annual trip.