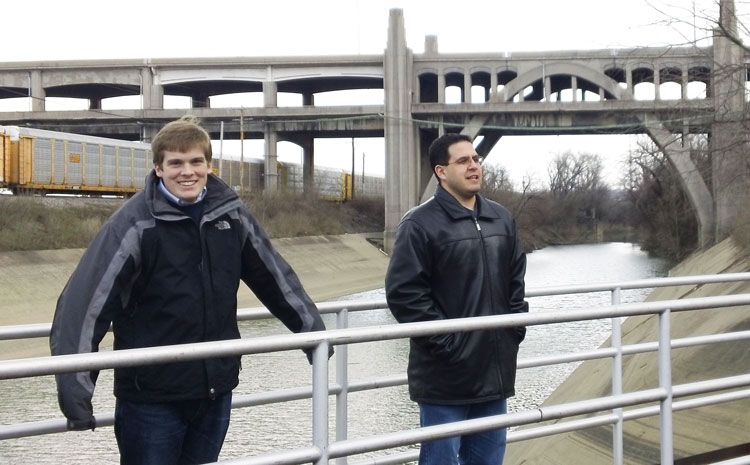 Transforming Careers (and Cities!) through Urban Sustainability
Mar 29, 2019
Dream jobs are hard to come by, but Xavier University is helping to make them a reality for graduates of its master's program in Urban Sustainability and Resilience.
"The degree to which our students are finding great jobs after graduation is an unexpected and gratifying outcome," says John Fairfield, PhD, a professor in the Department of History who co-directs the program.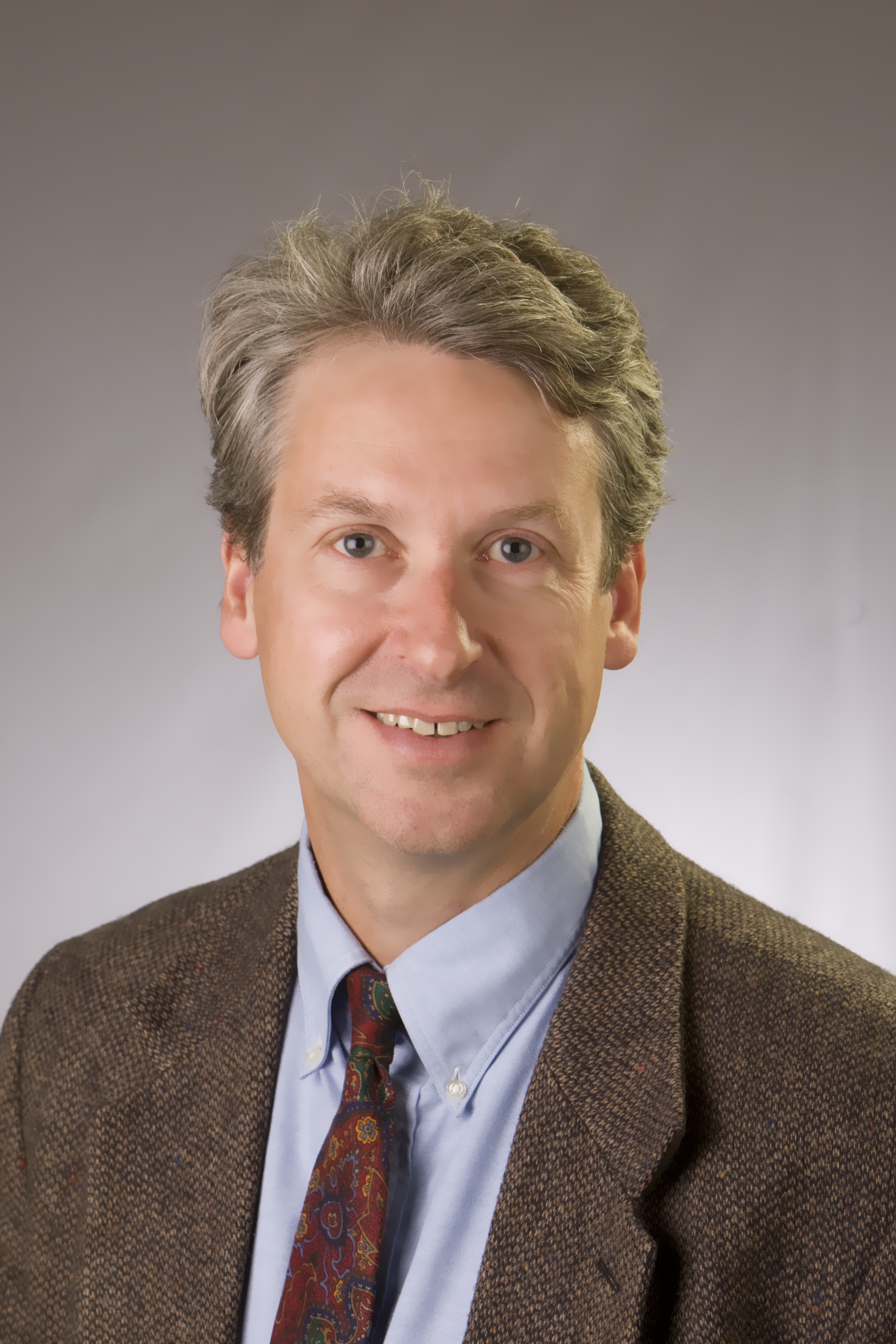 The two-year, full-time graduate program began in 2013, and its curriculum focuses on sustainability from the perspectives of business, environmental science, city planning and urban design. Students also learn technical skills in using quantitative methods, computer-assisted mapping, economic modeling, cost-benefit analysis and community engagement strategies. 
Fairfield (pictured left) designed the program with Liz Blume (pictured below right), director of Xavier's Community Building Institute (CBI), a partnership between Xavier and the United Way of Greater Cincinnati. CBI provides students with access to research and consult­ing opportunities through its relationships with governmental agencies, philanthropic organizations and private businesses throughout the region.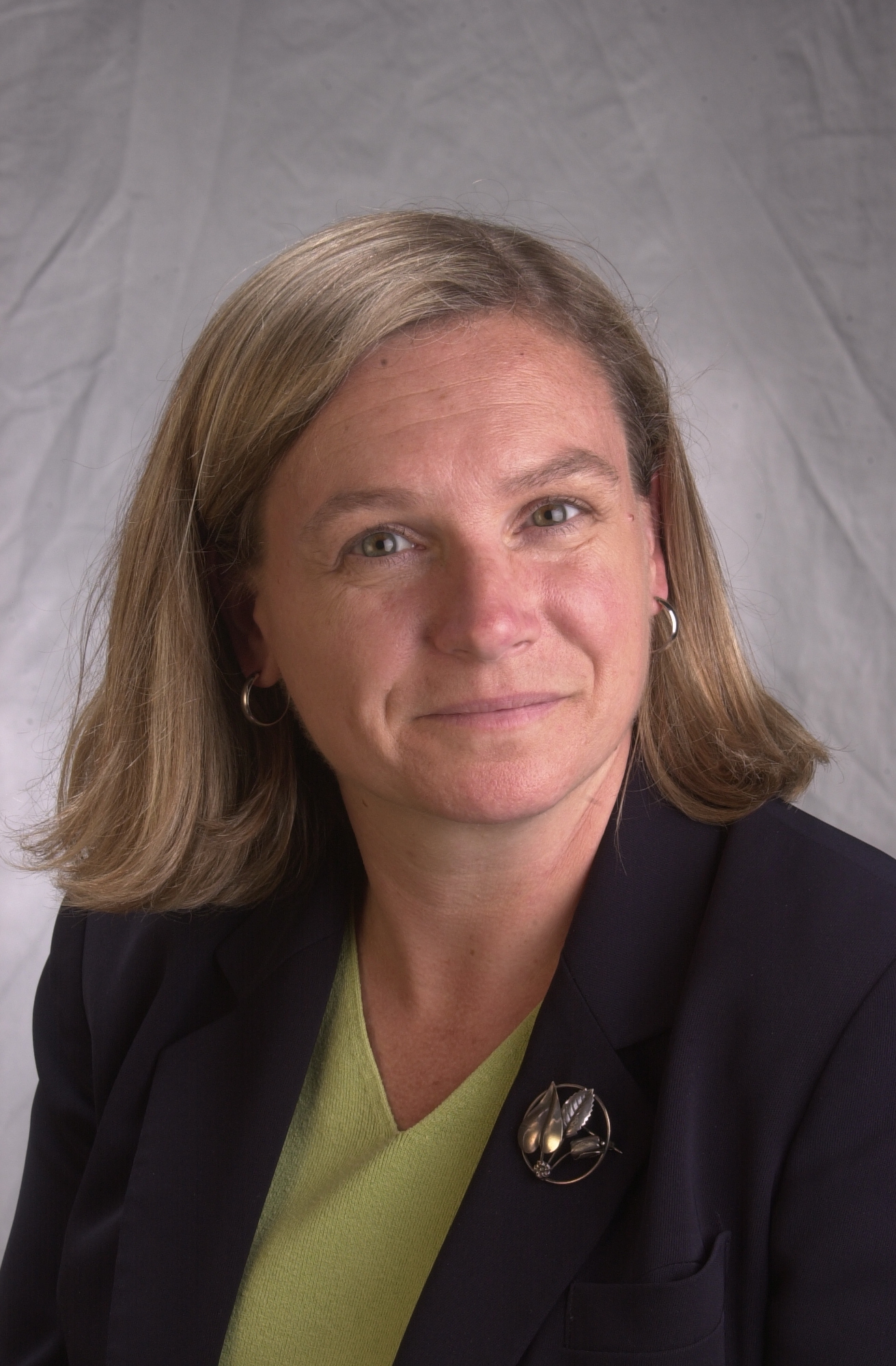 "Our students find that Cincinnati is an ideal place to learn about sustainability and resilience," Fairfield says. "The city is big enough to have significant environmental challenges, but small enough that students can connect with decision-makers directly about their ideas."
Graduates are getting jobs in fields such as environmental science, business, public policy and urban design. Below are brief profiles of three recent grads whose careers have been transformed by the program.
Matt DiBona, 31, Class of 2017
Previous job: Managing contracts for an urban forestry company.
Why I decided to do this master's program: I wanted to pursue a radical idea about preserving the urban tree canopy through investment. Xavier's urban sustainability program opened my eyes to how cities are managed and how to effect change by working with leaders at the city and state level. Now I am much more confident in my writing and presentation skills, and know how to communicate my ideas to people in a way that motivates them to create more sustainable places.
What I do now: I am working for Cincinnati Parks and managing a database that is creating an inventory of the city's trees. The goal is to use the data to secure investment in protecting and increasing the urban tree canopy. My title is senior geographic information systems (GIS) computer analyst, and this is pretty much my dream job.
What is GIS? GIS uses computer programs to create maps that represent natural and man-made features. My maps can show every tree in the city with details including location, species, height, health, proximity to roads and gas lines, and risk of failure. The data help us make a case for investment when we talk to government leaders about strategies to protect and increase the tree canopy long term. Financial benefits to the city can include reducing flooding, landslides and air pollution.
Stephanie Bacher, 36, Class of 2018
Previous job: I graduated from the University of Cincinnati in 2005 and worked for the next 10 years in recycling-related roles for the City of Cincinnati and a private recycling company. I did a lot of fieldwork but wanted to be in more of a management role.
Reason for doing the urban sustainability program: I wanted to have a well-rounded knowledge base regarding everything associated with waste reduction and sustainability.
What I do now: I am the solid waste and recycling supervisor for the City of Covington, Ky. Every day is different. For instance, my day can include managing contracts with waste and recycling companies, answering questions about waste-fee bills or missed trash pickups, and creating educational materials that help residents understand recycling guidelines. I love my job!
How the program helped me: I was so impressed by the caliber of my professors and exposure to professionals in the field who know so much more than I do. The curriculum is very wide-spectrum, so I was able to attain the well-rounded knowledge I needed to be a leader.
Alexandra Roman, 30, Class of 2016
Previous job: I was working part time while getting my MBA at Xavier, but questioning whether a business degree was really what I wanted. When I found out about the urban sustainability program, I decided to change course.
What I learned at Xavier: I learned so much more than what I was expecting. I gained analytical, research, communication and problem-solving skills that I can apply in my career and also in my daily life.  
What I do now: I have three jobs right now! I am working at the Cincinnati Zoo as an overnight adventures instructor, for the Flying Pig Marathon as a sustainability coordinator, and at Xavier as an administrative assistant in the University's Sustainability Academic Programs. Nowadays at work, I bring ideas to the table that come from the knowledge I acquired during the program. I am so glad I decided to do this master's program at Xavier!
To learn more about the Master of Arts in Urban Sustainability and Resilience, visit www.xavier.edu/urban-sustainability-and-resilience/.
Feature Image: Xavier students study Cincinnati's Mill Creek with the Metropolitan Sewer District.