Undergraduate Application
There's never been a better time to be a Xavier Musketeer. Our students demonstrate strong academic talent, personal integrity and commitment to the common good. Take the next step and apply to join the Xavier family.
Common Application
If you are applying to Xavier using the Common Application, add Xavier University to your application through the College Search tab.
Apply via the Common Application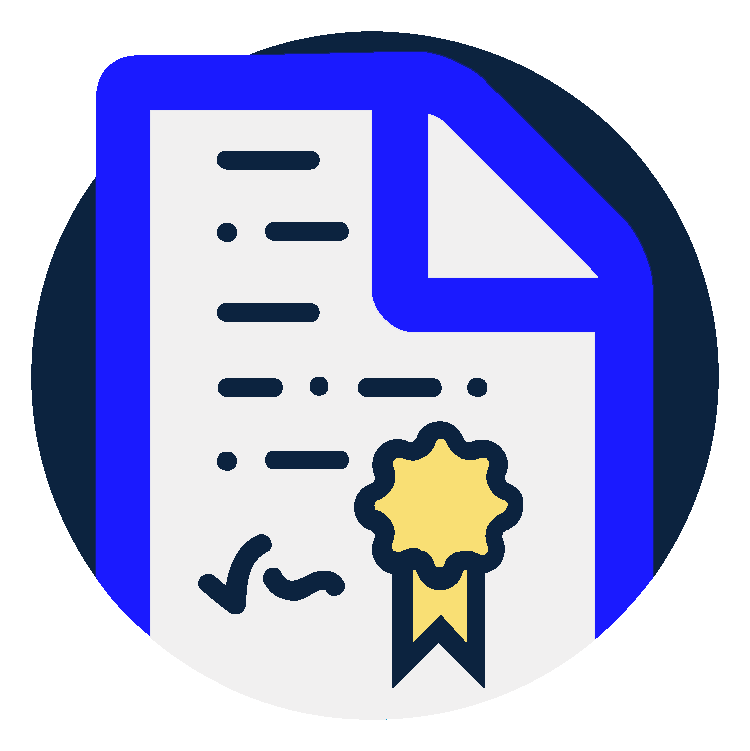 Xavier Application
For high school seniors graduating in 2024, select the 2024 First-Year (Freshman) application.
Apply via Xavier Application