Undergraduate Program (BS)
Applied Chemistry
Looking for a major with substance? Get ready to enter the field of chemical engineering and understand the world in new ways using science, design, mathematics and technology. Stand out to employers and graduate schools with our well-rounded liberal arts core and graduate ready to make a difference in the world of chemistry.
Sample Four-Year Applied Chemistry Course Sequence
Sample Courses
Xavier is known for providing an education that's both challenging and personal. Here are some courses that are part of the Applied Chemistry major at Xavier:
Quantitative Analysis (CHEM 226) - An introductory course in analytical chemistry covering gravimetric and titrimetric methods of analysis. Statistical analysis of data is performed.
Organic Chemistry I (CHEM 240) - This course is the first in a two semester sequence of organic chemistry. This is a pre-professional course approved by the American Chemical Society for chemistry majors and required of many other science majors. This course examines the basic structure, properties, preparation and reaction mechanisms of organic compounds.
Quantum Chemistry (CHEM 330) - An introduction to quantum chemistry and molecular structure.
Inorganic Chemistry (CHEM 420) - Modern theories of bonding and structure, spectroscopy, redox chemistry, and reaction mechanisms. Coordination compounds, organometallic clusters, and catalysis.
97% Placement rate among Xavier graduates Get a great job after graduation.
97%
Placement rate among Xavier graduates Get a great job after graduation.
STAND OUT THAT'S THE XAVIER DIFFERENCE
PERSONAL ATTENTION
Small class sizes allow you to ask the right questions and get the attention you need to succeed and learn. On top of that, our Career Development mentoring program will connect you with a Cincinnati-based professional for real-world experience.
EXTRA-CURRICULAR ACTIVITIES
Check out our 160+ clubs and organizations on campus, like the Alchemyst Club, where you can share your passion for chemistry and take part in activities including tutoring, volunteering and social events.
PRESTIGIOUS PROGRAM
Xavier's chemistry department is nationally ranked and recognized by the American Chemical Society Committee on Professional Training. Classes are taught by professors, not graduate assistants.
Xavier by the numbers
14
LABS ON CAMPUS
97%
PLACEMENT RATE
20
AVERAGE SIZE OF CLASSES
85%
MEDICAL SCHOOL ACCEPTANCE RATE (COMPARED TO 40% NATIONALLY)
The Xavier Experience. There's Nothing Like It.
Play Video
Careers After Xavier
Graduates go on to work at top companies like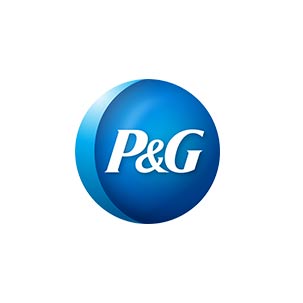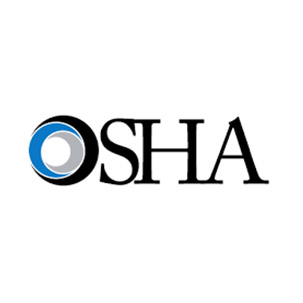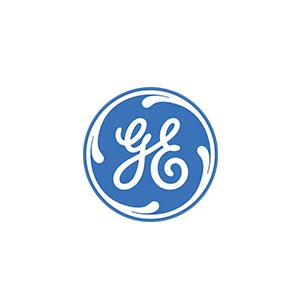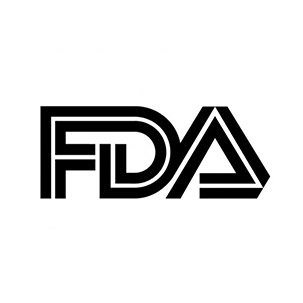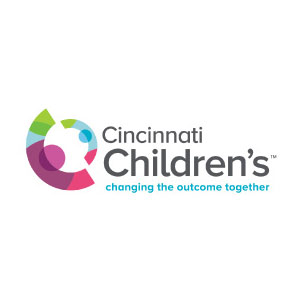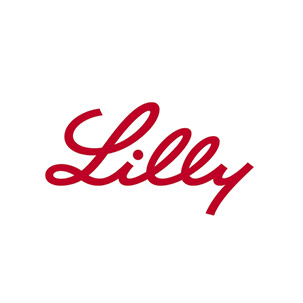 Xavier is in the heart of Cincinnati