Requesting Service
7:30 a.m. to 3:30 p.m.
Phone: (513) 745-3151
Fax: (513) 745-1926
E-mail: plant@xavier.edu
Please visit our Work Requests page for more information and to submit a work request online.
Services Provided
Campus Events
Campus Moves
Custodial Services
Keys and Locks
Landscaping and Grounds
Electrical, Mechanical and Plumbing
Recycle and Waste Management

Renewal & Renovation Projects
Joe Frecker - (513) 745-1083
Requests for Space
Debi Cain - (513) 745-2061
Quick Facts About Us
Xavier received the Grand Award from the Professional Grounds Management Society for recognition of professional accomplishment and grounds management.
Xavier's campus covers 175 acres of land.
Xavier has 58 buildings on campus.
Since 1980, Xavier's campus has grown from 794,840 Gross Square Feet to 2,381,989 Gross Square Feet.
Other
Division of Financial Administration
Contact Physical Plant
Robert M. Sheeran
Vice President for Facilities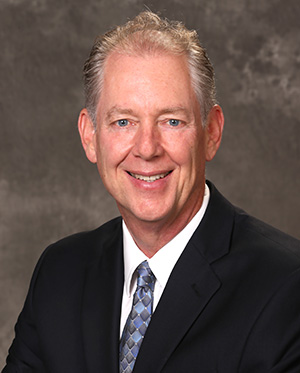 Phone: 513-745-3151
Email: sheeran@xavier.edu
Dept. Email: plant@xavier.edu
Fax: 513-745-3669
Address: 1507 Dana Ave., Cincinnati, OH 45207
Building: Alumni Center
ML: 5411