St. Nicholas Day Quotes and Prayers
St. Nicholas Day celebrates the life of Saint Nicholas of Myra, a fourth-century Christian bishop considered the real-life model for Santa Claus.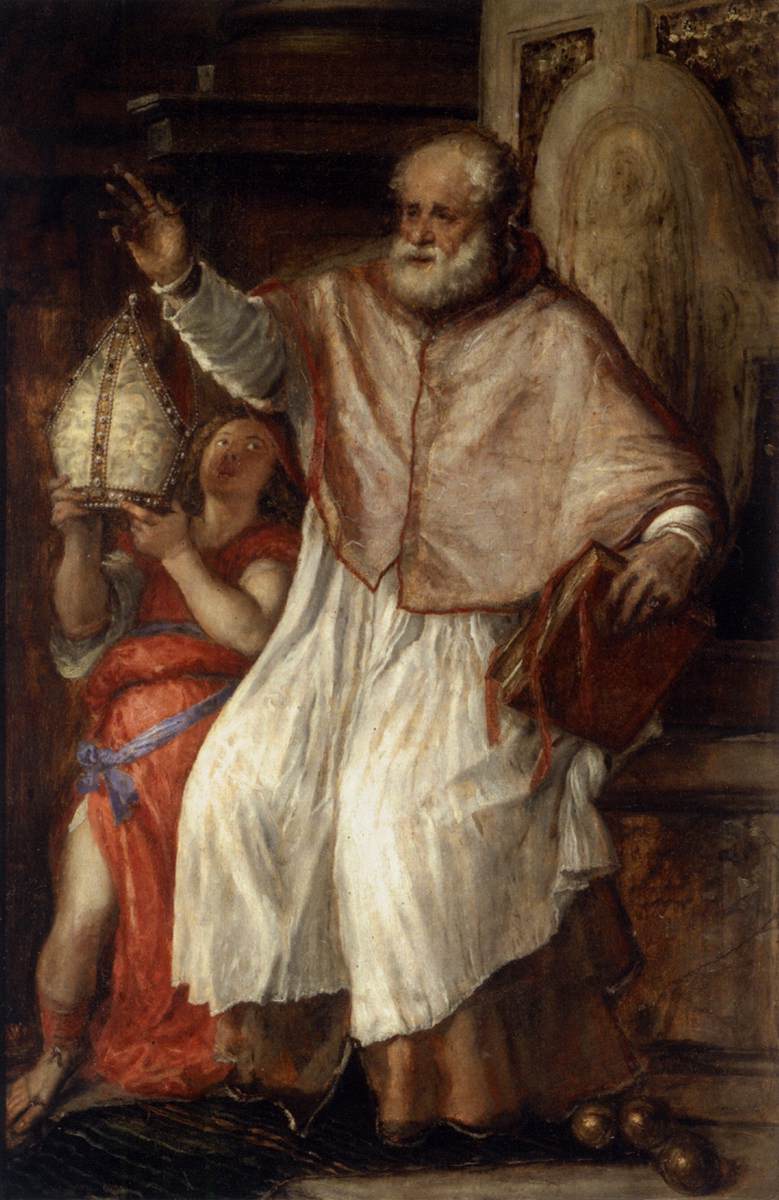 "The giver of every good and perfect gift has called upon us to mimic Gods giving, by grace, through faith, and this is not of ourselves."
- St. Nicholas of Myra
"'Twas the night before Christmas, when all through the house
Not a creature was stirring, not even a mouse. ...
The stockings were hung by the chimney with care,
In hopes that St. Nicholas soon would be there."
- Clement Clarke Moore

"As dry leaves that before the wild hurricane fly, when they meet with an obstacle, mount to the sky. So up to the house-top the coursers they flew, with the sleigh full of toys, and St. Nicholas too."
- Clement Clarke Moore
"Everybody loves St Nicholas, because St. Nicholas loves everybody."
- Fr. Andrew Phillips

"Alas! How dreary would be the world if there was no Santa Claus! There would be no childlike faith then, no poetry, no romance to make tolerable this existence."
- Francis P. Church
"Love does not consist of gazing at each other, but in looking together in the same direction!"
- Antoine De-Saint

"Once again St. Nicholas Day
Has even come to our hideaway;
It won't be quite as fun, I fear,
As the happy day we had last year.
Then we were hopeful, no reason to doubt
That optimism would win the bout,
And by the time this year came round,
We'd all be free, and safe and sound.
Still, let's not forget it's St. Nicholas Day,
Though we've nothing left to give away.
We'll have to find something else to do:
So everyone please look in their shoe!?"
- Anne Frank, The Diary of a Young Girl
"In truth you were revealed to your flock as a rule of faith,
an image of humility and a teacher of abstinence;
your humility exalted you; your poverty enriched you.
Hierarch Father Nicholas,
entreat Christ our God
that our soul may be saved."
- Troparion (Tone 4)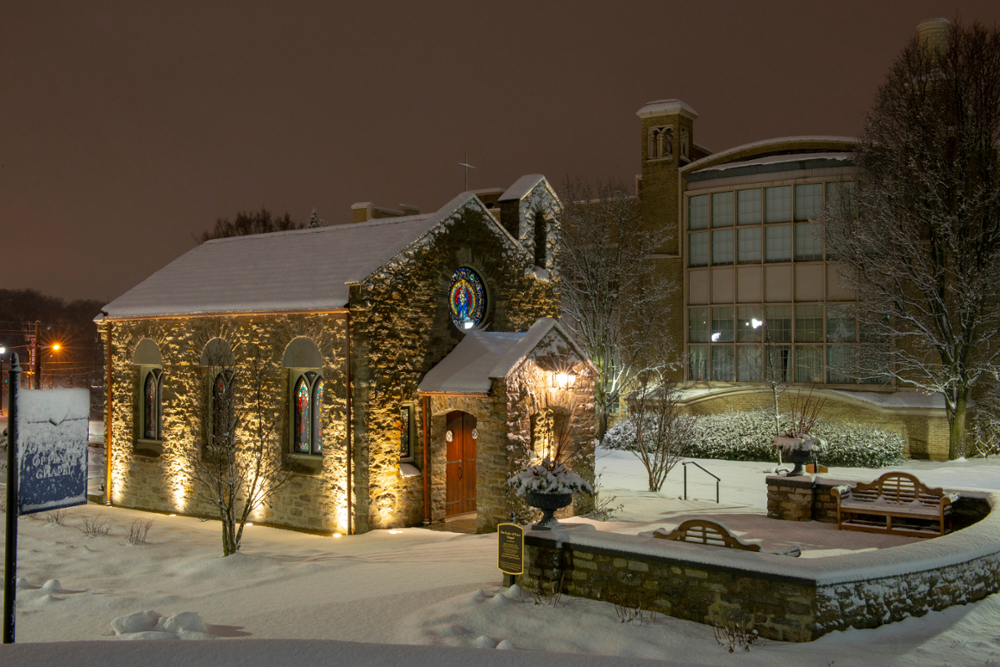 "Hierarch and Father, O most holy Nicholas, thou extraordinary Saint of the Lord, our loving defender and ready helper in sorrows everywhere: help us sinners and hapless ones in the present life: entreat the Lord God to grant us remission of all of our sins, that we have committed from our youth and all our life, by deed word, though and all our senses; and in the passing of our souls, help us wretched ones ; entreat the Lord God and Maker of all creation, to deliver us fro trials in the air and eternal torment: that we may always glorify the Father, and the Son, and the Holy Spirit, and thy merciful intercession, now and ever, and unto ages of ages. Amen"
- Fr. John Shaw
"Children, I beseech you to correct your hearts and thoughts, so that you may be pleasing to God. Consider that although we may reckon ourselves to be righteous and frequently succeed in deceiving men, we can conceal nothing from God. Let us therefore strive to preserve the holiness of our souls and to guard the purity of our bodies with all fervor. Ye are the temple of God, says the divine Apostle Paul; If any man defile the temple of God, him shall God destroy."
- St. Nicholas of Myra
"Loving God,
We thank You
For the example
Of St. Nicholas,
Who fed the hungry,
Brought hope to
The Imprisoned,
Gave comfort
to the lost,
and taught
the truth to all.
May we strive
to imitate him
by putting You first
in all we do.
Give us the courage,
Love and strength
of St. Nicholas, so that,
Like Him, we may serve
You through loving
our brothers and sisters. Amen."
- Amy Welborn, author of St. Nicholas of Myra: A Saint for Advent and Christmas
"St. Nicholas
O good holy Nicholas,
you who brought joy to children,
put in my heart the spirit of childhood
about which the Gospel speaks.
Teach me how to sow
happiness around me. Amen."
- Catholic Greetings
---

To provide feedback, please email: jesuitresource@xavier.edu
Jesuitresource.org is developed by The Center for Mission and Identity at Xavier University with support from the Conway Institute for Jesuit Education. Learn more about Jesuit Resource.
---