Recursos en Español
---
Enlaces Externos
---
Universidades y Colegios de las Americas
---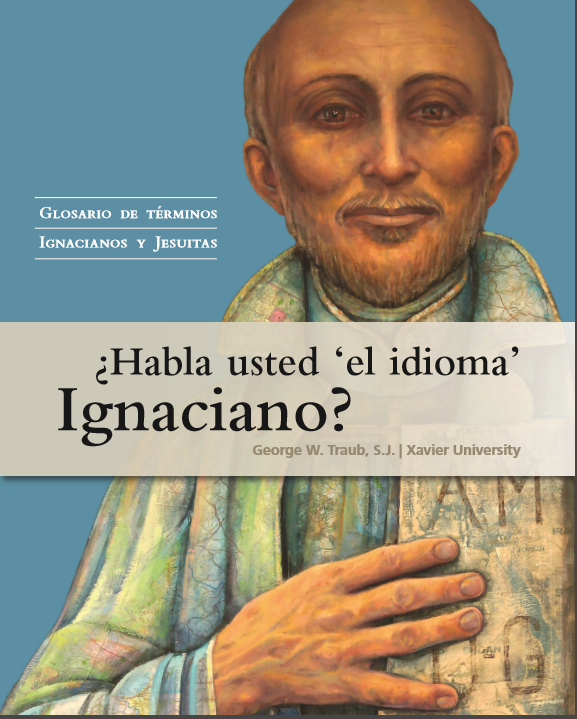 Este mini diccionario ampliado y actualizado define muchos de los términos utilizados en conversaciones en los círculos ignacianos y jesuitas con 10 nuevas entradas y docenas de actualizaciones. Más de 95,000 copias de ¿Habla ud. 'el idioma' Ignacio? en inglés se han distribuido por todo el mundo. $3.25 por cada uno. 
---

To provide feedback, please email: jesuitresource@xavier.edu
Jesuitresource.org is developed by The Center for Mission and Identity at Xavier University with support from the Conway Institute for Jesuit Education. Learn more about Jesuit Resource.
---