Finding God in All Things Quotes
"An authentic life is the most personal form of worship. Everyday life has become my prayer."
- Sarah Ban Breathnach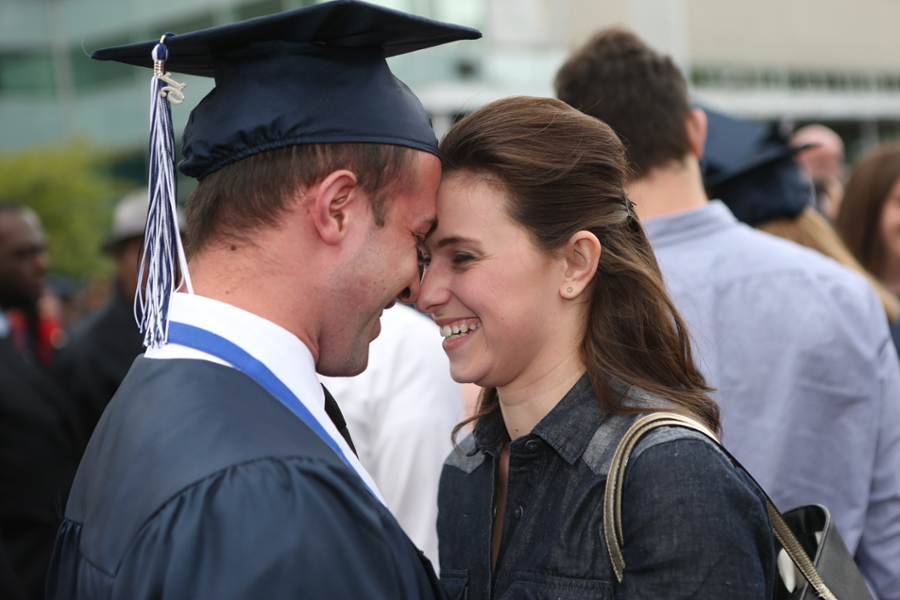 "The Hopi Indians of Arizona believe that our daily rituals and prayers literally keep this world spinning on its axis. For me, feeding the seagulls is one of those everyday prayers."
- Brenda Peterson
"For where two or three are gathered together in My name, I am there in the midst of them."
- Matthew 18:20
"The fullness of joy is to behold God in everything."
- Julian of Norwich
"God communicates with us by way of all things. They are messages of love."
- Ernesto Cardenal
"In the shadow of death may we not look back to the past, but seek in utter darkness the dawn of God."
- Pierre Teilhard de Chardin, S.J.
"See the beauty and power of God in everything."
- John McCambridge
"Maybe the process it takes to accomplish the goal, maybe that is God, omnipresent."
- Tommy Kaufmann
"By approaching all situations in life with the purest of intentions, we truly allow ourselves to seek and find God in all things."
- Taja Wilson
"The really happy person is one who can enjoy the scenery on a detour."
- Author Unknown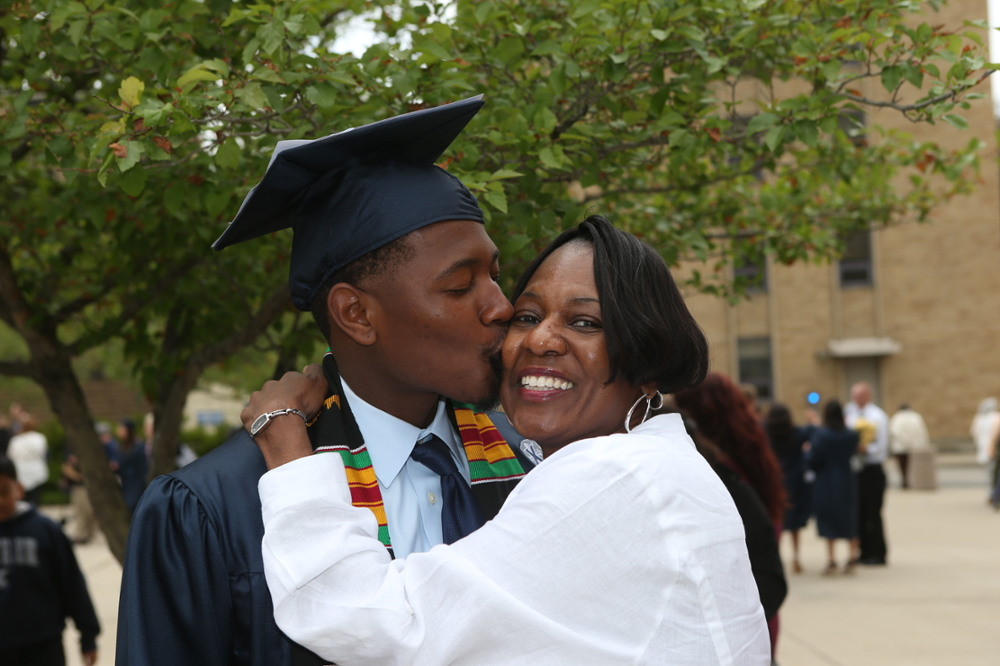 "All things must come to the soul from its roots, from where it is planted. The tree that is beside the running water is fresher and gives more fruit."
- St. Teresa of Avila
"The best and most beautiful things in the world cannot be seen, nor touched, but are felt in the heart."
- Helen Keller
"As a deer longs for a stream of cool water, so I long for you, O God."
- Psalm 42:1
"A common mistake we make is that we look for God in places where we ourselves wish to find him, yet even in the physical reality this is a complete failure. For example, if you lost your car keys, you would not search where you want to search, you would search where you must in order to find them."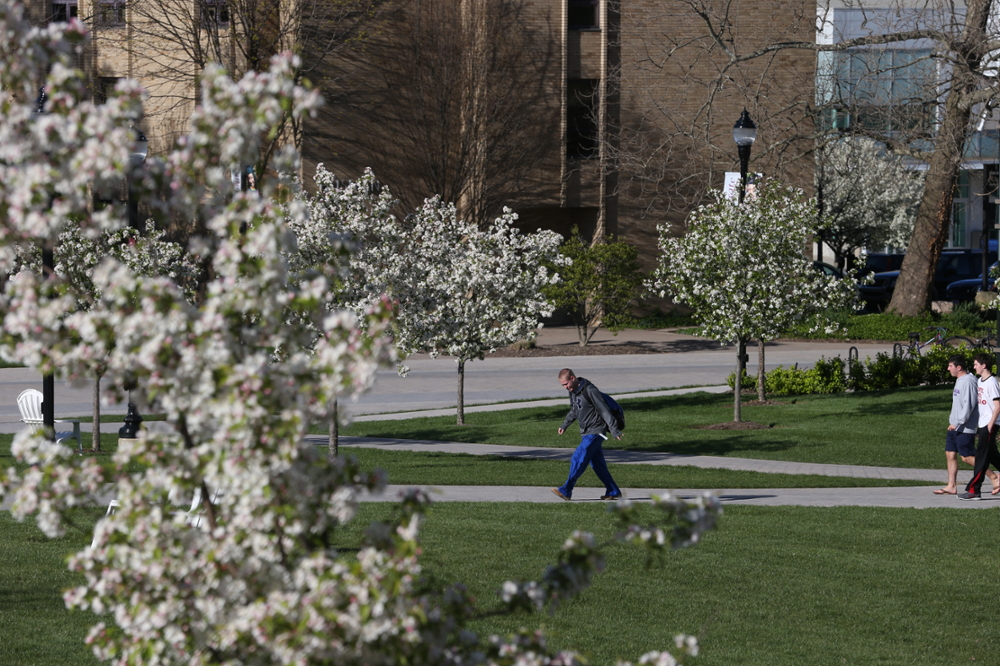 - Criss Jami
"God places the heaviest burden on those who can carry its weight." - Reggie White
"Prayer is the song of the heart. It reaches God's ears even if it is mingled with the cry and the tumult of a thousand men."
- Kahlil Gibran
---

To provide feedback, please email: jesuitresource@xavier.edu
Jesuitresource.org is developed by The Center for Mission and Identity at Xavier University with support from the Conway Institute for Jesuit Education. Learn more about Jesuit Resource.
---