Faith Quotes
Top 10 Best Faith Quotes:
"Give to the one who asks you, and do not turn away from the one who wants to borrow from you."
- Matthew 5:4
"Everything is possible for the one who believes."
- Mark 9:23
"Be on your guard, stand firm in the faith, be courageous, be strong."
- 1 Corinthians 16:13
"It is not the magnitude of our actions but the amount of love that is put into them that matters."
- Mother Teresa
"Therefore, go and make disciples of all nations, baptizing them in the name of the Father and of the Son and of the Holy Spirit."
- Matthew 28:17
"Faith is the strength by which a shattered world shall emerge into the light."
- Helen Keller
"It is this belief in a power larger than myself and other than myself which allows me to venture into the unknown and even the unknowable."
- Maya Angelou
"What is to give light must endure the burning."
- Eleanor Roosevelt
"In God's eyes our words have only the value of our actions."
- St. Ignatius Loyola
"Faithfulness in little things is a big thing."
- St. John Chrysostom
---
More Faith Quotes:
"Take the first step in faith. You don't have to see the whole staircase, just take the first step."
- Martin Luther King Jr.
"What does the Lord require?
Only to act justly
and to love mercy,
and to walk humbly with your God."
- Micah 6:8
"How wonderful it is that nobody need wait a single moment before starting to improve the world."
- Anne Frank
"For everything there is a season, and a time for every purpose under the heaven."
- Ecclesiastes 3:1
"The glory of life comes not from the things we can command but from the things that we can reverence."
- Goethe
"Faith is a beam radiating from the face of God."
- St. John Eudes
"Far away there in the sunshine are my highest aspirations. I may not reach them, but I can look up and see their beauty, believe in them, and try to follow where they lead."
- Louisa May Alcott
"Where two or three come together in my name, I am there with them."
- Matthew 18:20
"Faith is the bird that feels the light and sings when the dawn is still dark."
- Rabindranath Tagore
"Each activity of daily life in which we stretch ourselves on behalf of others is a prayer in action."
- Richard J. Foster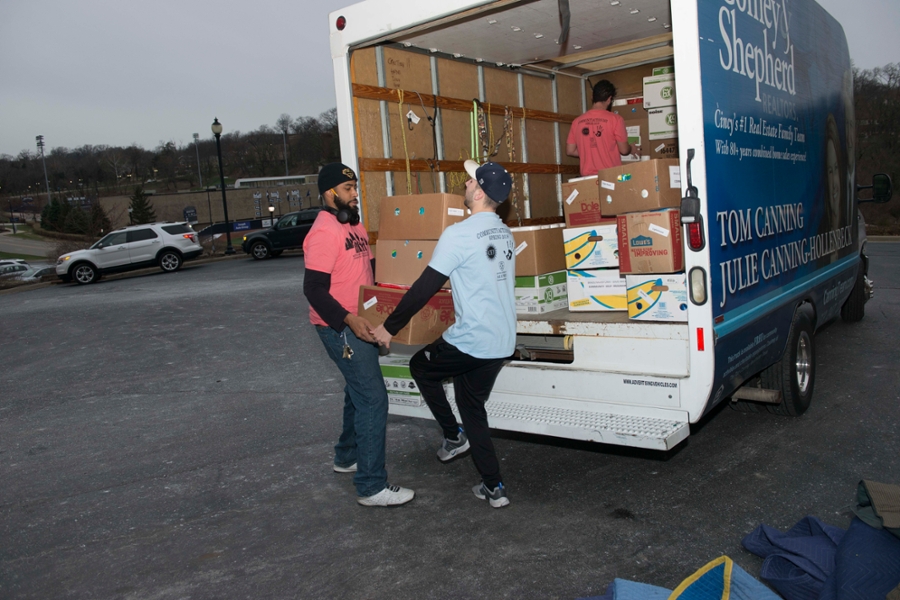 "God has not called me to be successful; God has called me to be faithful."
- Mother Teresa
"Pray as though everything depended on God. Work as though everything depended on you."
- St. Augustine
"Prayer is nothing else than being on terms of friendship with God."
- St. Teresa of Avila
"We hope to pursue that which gives life deep meaning. Those things worth living for, maybe even worth dying for, that energizes us, and enable us to keep moving ahead in the service of faith and the promotion of justice."
- Ita Ford MM
"Be faithful in small things because it is in them that your strength lies."
- Mother Teresa
"When you focus on being a blessing, God makes sure that you are always blessed in abundance."
- Joel Osteen
"Faith consists in believing when it is beyond the power of reason to believe."
- Voltaire
"We are twice armed if we fight with faith."
- Plato
"Faith is not belief without proof, but trust without reservation."
- D. Elton Trueblood
"You must not lose faith in humanity. Humanity is like an ocean; if a few drops of the ocean are dirty, the ocean does not become dirty."
- Mahatma Gandhi
"Faith is deliberate confidence in the character of God whose ways you may not understand at the time."
- Oswald Chambers
"As you practice counting your blessings, you will find that your faith is being suddenly revitalized."
- Robert Schuller
"Never be afraid to trust an unknown future to a known God."
- Corrie ten Boom
"Faith is not the belief that God will do what you want. It is the belief that God will do what is right."
- Max Lucado
"Without faith, nothing is possible. With it, nothing is impossible."
- Mary McLeod Bethune
---

To provide feedback, please email: jesuitresource@xavier.edu
Jesuitresource.org is developed by The Center for Mission and Identity at Xavier University with support from the Conway Institute for Jesuit Education. Learn more about Jesuit Resource.
---