Cincinnati Jesuit Family Events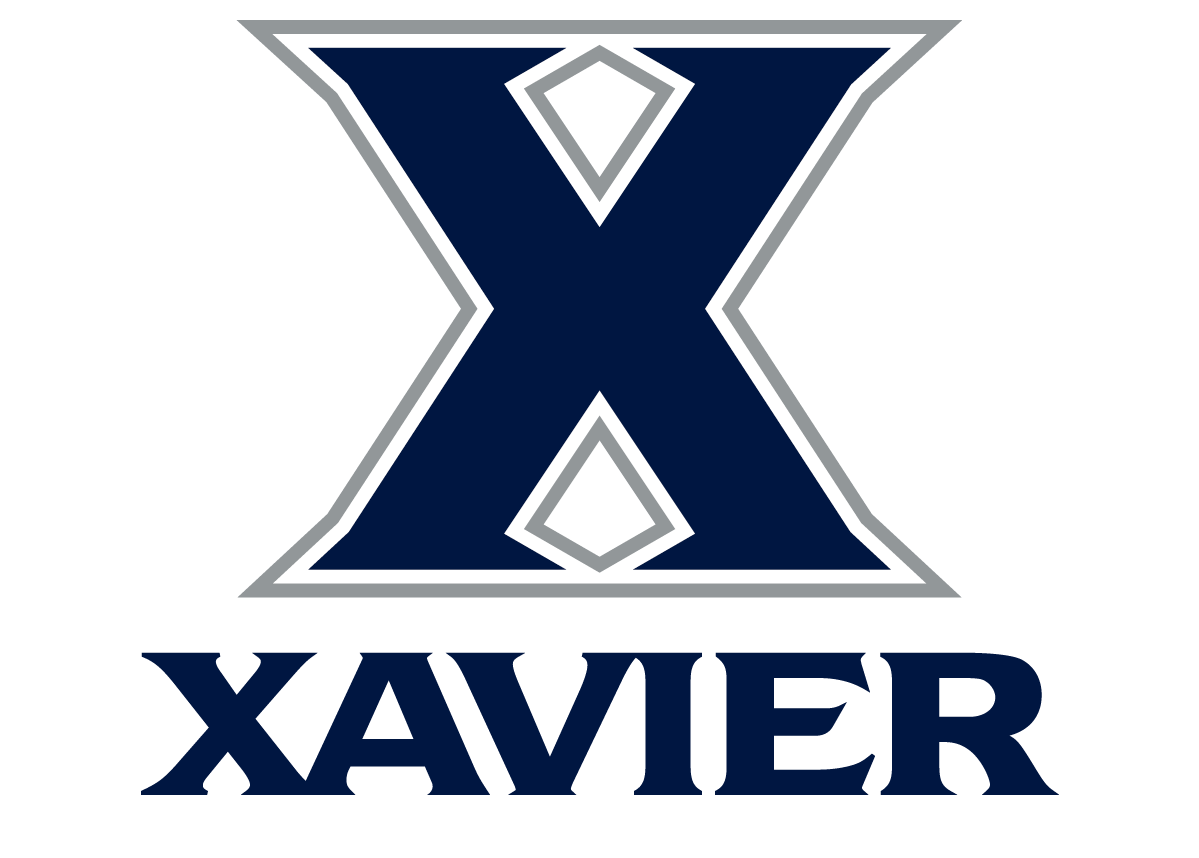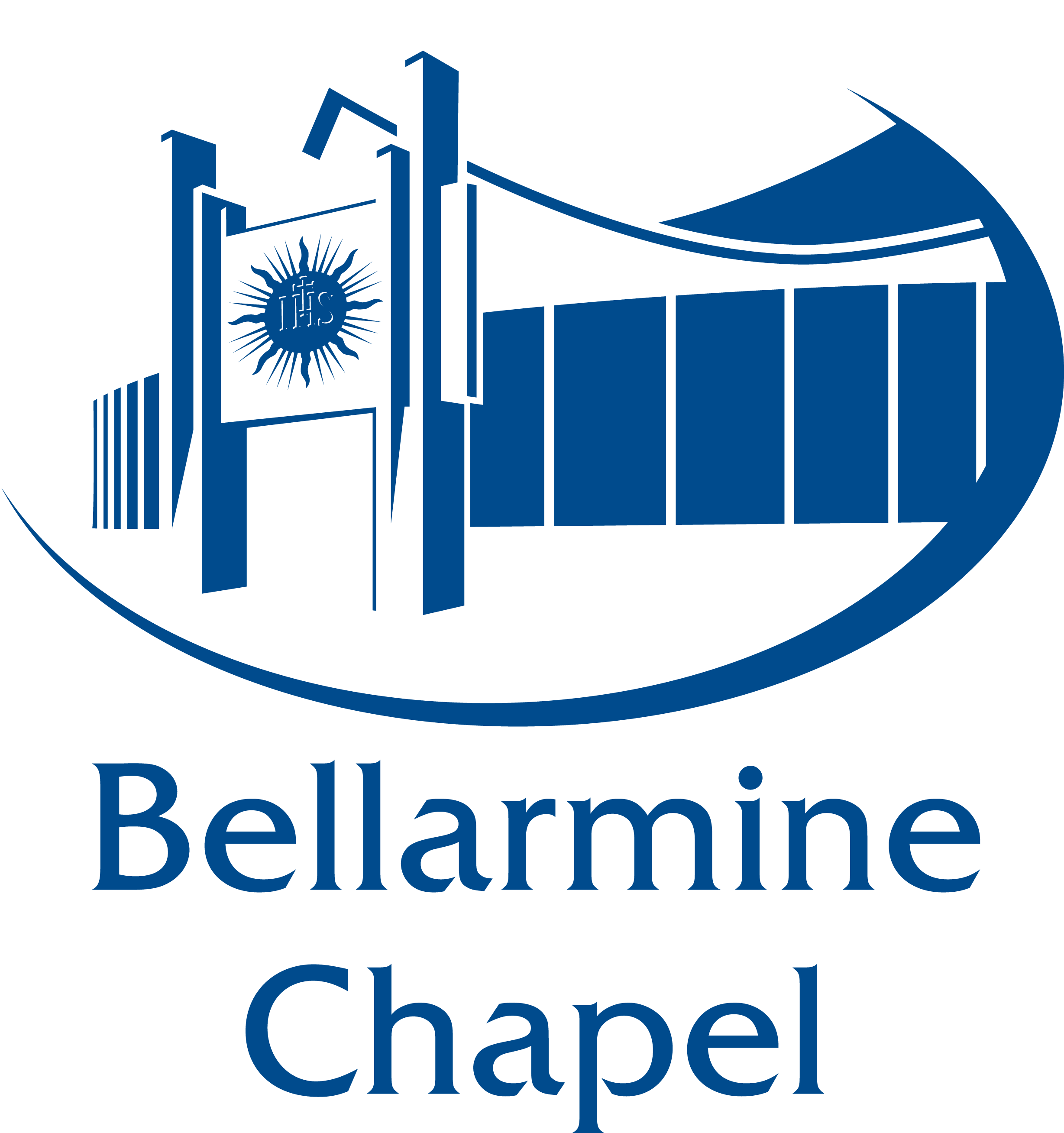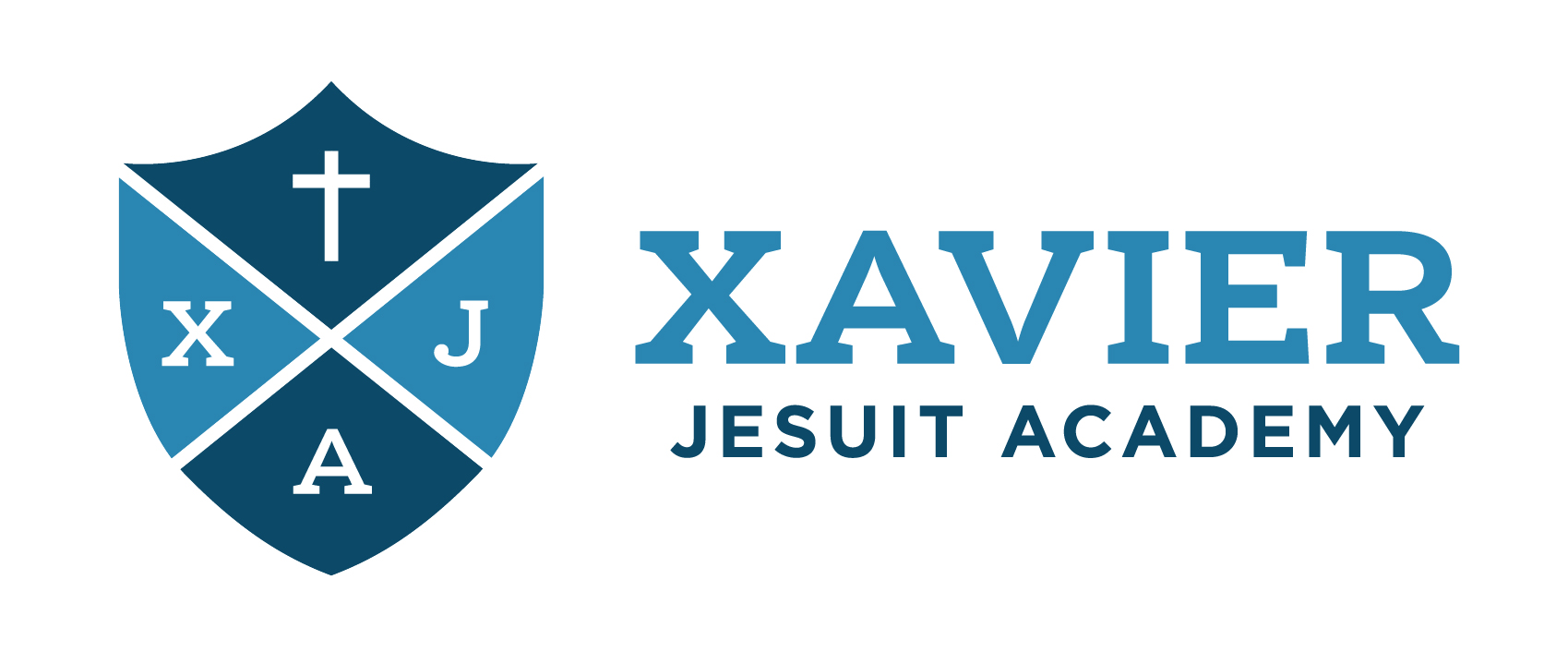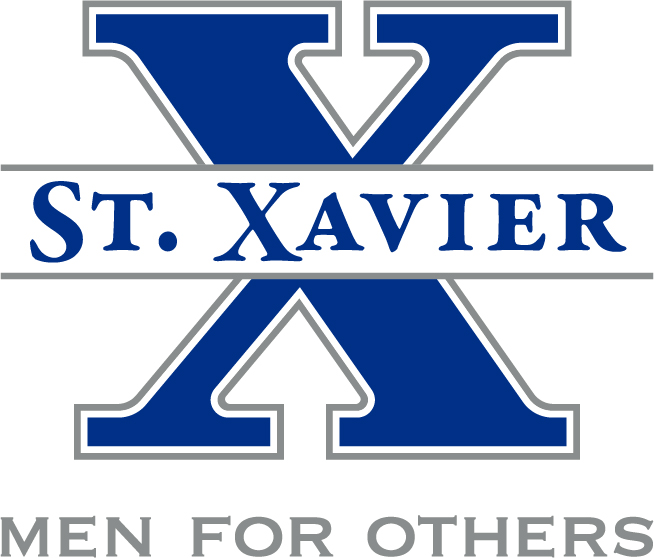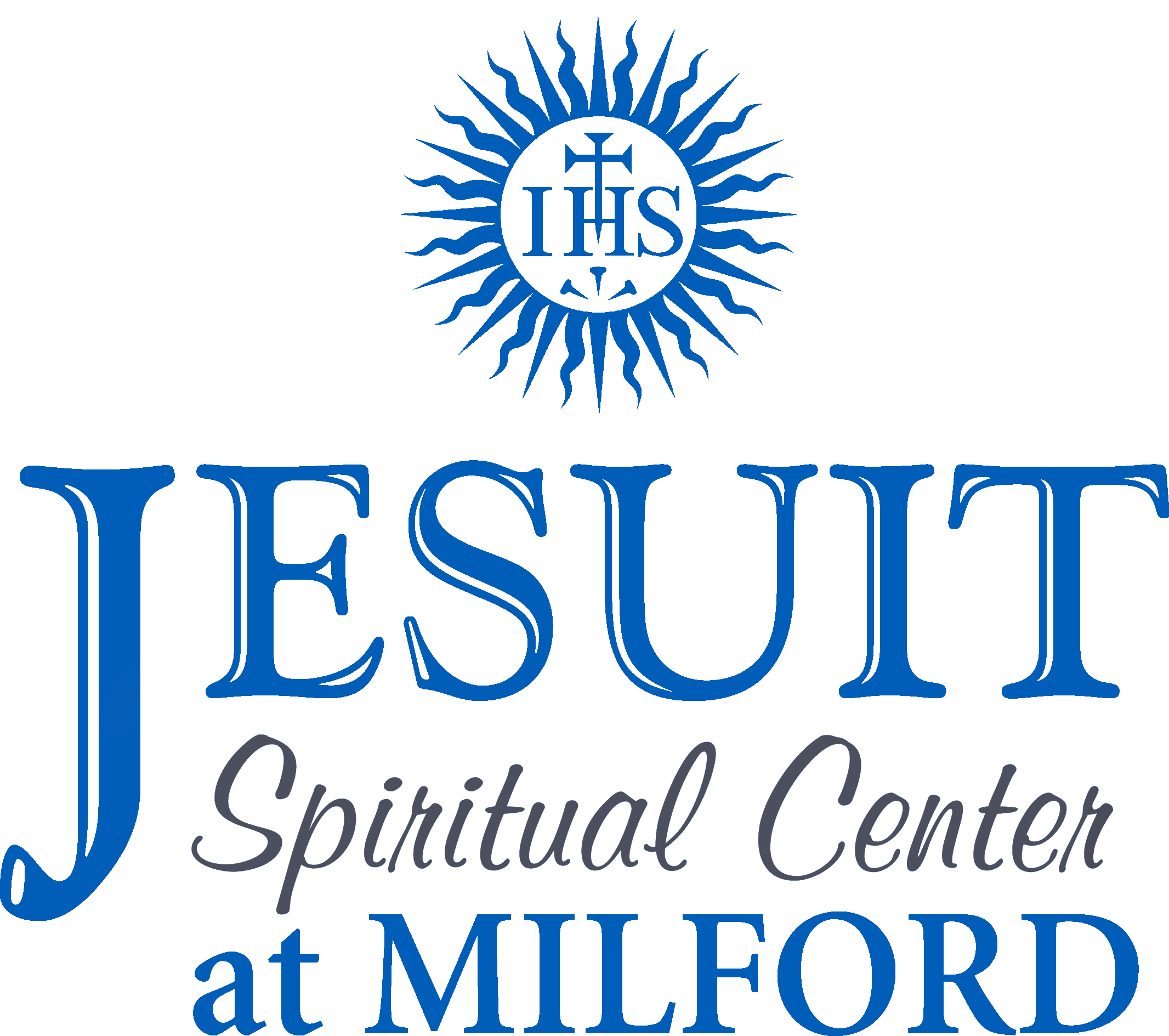 ---
Feast of Ignatius All Family Mass
July 30 2023, (time tbd) at the Xavier University Yard (rain location Bellarmine Chapel and GSC)
Join the Jesuit Family with an All Family Mass as we celebrate the Feast of St. Ignatius of Loyola.
---
Earth Day Retreat
April 22, 9:00am at the Jesuit Spiritual Center in Milford
RSVP here
Another immersive event relating to Earth Day in the Embracing God's Creation series sponsored by the Cincinnati Jesuit Family.
---
Climate Change: What Can We Do?
April 17, 7:00pm at Bellarmine Chapel 
RSVP here
Responding faithfully to the call of Laudato Si' with Dr. John Sneigocki, professor in the Theology Deparment and Co-Chair of the Institute for Spirituality and Social Justice.
---
Mill Creek Alliance Clean Up Day
March 25, 10:00am-1:00 pm
RSVP here
An event for community members of all ages to come together for Clean Up Day at the Mill Creek Alliance.
---
Water Is Sacred: A Panel on Spirituality, Science, and Environmental Justice
March 20, 7:00pm at Bellarmine Chapel

Water is Scared panel focused on the intersection of spirituality, science, environmental justice, and our local watershed, you can watch the recording here.
---
Caring for God's Creation: The Laudato Si' Action Platform Conference
March 4 at the University of Dayton
Sponsored by the Archdiocese of Cincinnati, this conference gathers people of all ages to learn about the Laudato Si' Action Platform; and to act together in local parishes, schools, homes, and congregations to care for God's creation. More Information
---
Honoring 10 Years of Pope Francis' Papacy
March
This 20 min video highlights the values the Pope has exemplified since his election on March 13 and that have touched the hearts of people around the world as shared by dozens of people at Xavier University; the tribute is narrated by President Dr. Colleen Hanycz.
Watch the video
---
Knowing and Loving our Ecological Place, a presentation by Sr. Leanne Jablonski, FMI
February 20 at Bellarmine Chapel
Director of the Marianist Environmental Education Center at the University of Dayton.  The presentation will be at Bellarmine Chapel. Sr. Leanne will share reflections on the biodiversity crisis and her own ecological conversion experiences. More Information       RSVP here  
---
Screening of the Laudato Si' Movement's Pope Francis documentary, The Letter
February 16, 7:00pm at the Kennedy Auditorium of the Conaton Learning Commons on Xavier University's campus. More Information
---
Night Hike for Families
February 4 at French Park
We will meet in the lower lot, do a fun winter hike under the full moon with Steve Lavelle of the St. Xavier High School Biology Department, and end with some hot cocoa. More Information       RSVP here 
---
Book Discussion: "Father Ed: The Story of Bill W.'s Spiritual Sponsor"
January 26, 7:30pm at Bellarmine Chapel
Author Dr. Dawn Eden Goldstein discusses her book on the remarkable friendship between one Jesuit and a founder of Alcoholics Anonymous. More Information
---
Care for Creation-Themed Taize Prayer Service
January 19 at Bellarmine Chapel
A Taize prayer service integrated with an Ecological Examen led by Fr. Eric Sundrup, SJ. More Information
Watch the Recording 
---
Feast of Ignatius All Family Mass
July 31 2022, (time tbd) at the Xavier University Yard (rain location Bellarmine Chapel and GSC)
Join the Jesuit Family with an All Family Mass as we celebrate the Feast of St. Ignatius of Loyola.
---

To provide feedback, please email: [email protected]
Jesuitresource.org is developed by The Center for Mission and Identity at Xavier University with support from the Conway Institute for Jesuit Education. Learn more about Jesuit Resource.
---