Leadership Mastery and Moxie in 31 Days
A Guide and Journal for Career Women

Written by Debra Mooney, Ph.D., this modern guide and journal offers ways for women to reflect deeply on their experience of leading and being a woman leader. Each of the 31 sections includes topical information to "get you pumped", a reflection to personalize that topic for yourself, and an action to get you moving. With short reflections and journaling space this spiral-bound book is the perfect resource for both established and aspiring women leaders. Dr. Mooney states, "My philosophy is that you know yourself best, and with a path for guidance, you will acquire insights into Leadership Mastery and Moxie in 31 Days!" Purchase for $12.50.

---
Testimonials
- I like the size and feel of this book/journal as it is light enough to carry in my purse and I can journal anywhere.
- I like the way you give information on the left hand side and leave room on the right side for notes, as it's easy to refer back to your information.
- I think it was fantastic
- The journal is Great. I want to share it with women colleagues for New Years. 
- I really like the journal .  For me, it's not just being a female, but also being a foreigner, I do need double dose of encouragement and reflection.
As part of "Celebrating 50 Years of Women Students at Xavier," all proceeds from the purchase of Leadership Mastery and Moxie will go to support the Women of Excellence "Endowed Scholarship."

For a version on men and women's leadership, click here for Leading With Moxie. 
Customers who viewed this item also viewed: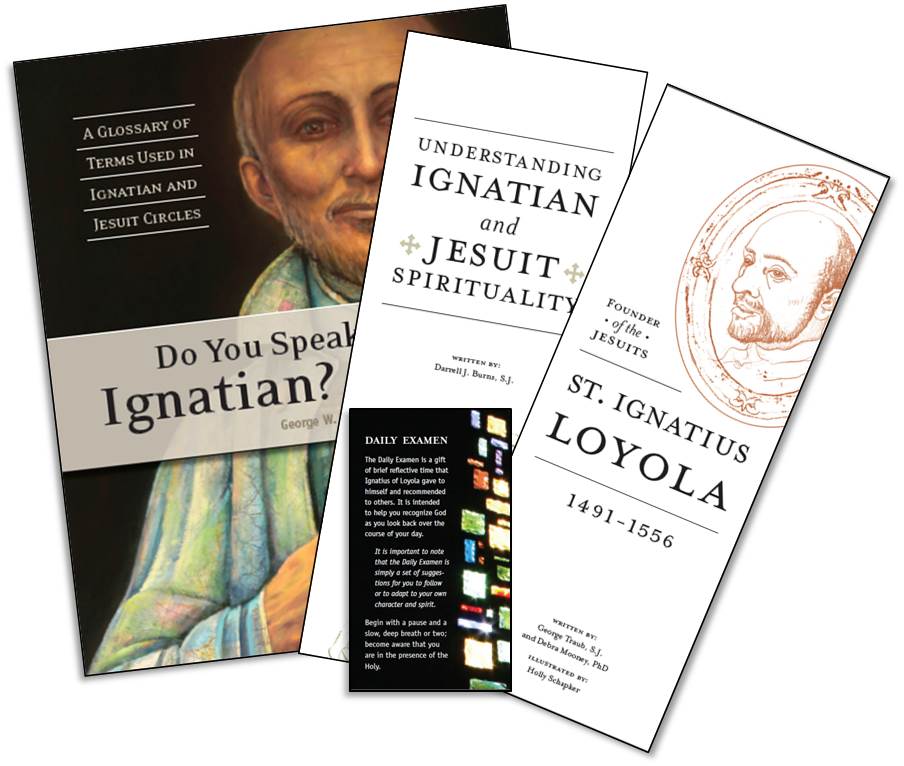 Basic Orientation Pack
---

To provide feedback, please email: jesuitresource@xavier.edu
Jesuitresource.org is developed by The Center for Mission and Identity at Xavier University with support from the Conway Institute for Jesuit Education. Learn more about Jesuit Resource.
---