Admitted Students
Sign in to access your personalized account, view your next steps, and connect with future classmates.
The Xavier Experience
Whether in-person or online, learn more about being a Musketeer and how the Xavier experience will be the best 4 years of your life.
Explore XU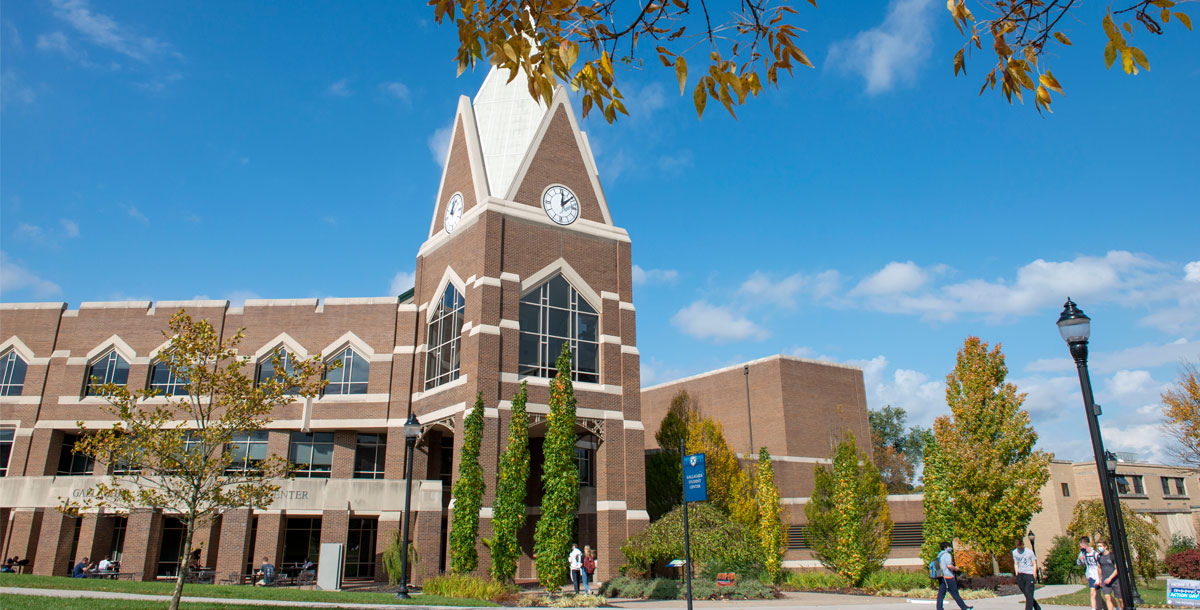 Explore XU is a partially self-guided event that gives you the chance to experience Xavier at your own pace while engaging with the parts of campus that are most important to you. Chat with current students, professors, and success coaches. Tour buildings all across campus, including nursing labs and residence halls.
Muskies on the Road
Muskies on the Road are a series of regional events where our team takes over your hometown! With 25+ events in cities all across the United States, this is a perfect opportunity to learn more about Xavier and connect with other future Musketeers in your area.

Find your city today
The Admission Presentation
Haven't had a chance to visit campus yet? Tim Wilmes, Assistant Director of Undergraduate Admission, is on it! Take a few moments to check out our admission presentation from the comfort and security of your home.
Connect With Your Admission Counselor
As you navigate the college search, you and your family will likely have questions regarding your admission process. Utilize your Admission Counselor as a partner and resource by reaching out at any time!
Xavier's Virtual Campus Tour
Explore our virtual tour to get a 360-degree view of Xavier's academic buildings, beautifully landscaped lawns, dorms and our brand new recreational health and wellness center.
Tour Campus
---
Your Road to Xavier Community
Sign in to view your Road to Xavier community.