MA in Solidarity and Sustainability in a Global Context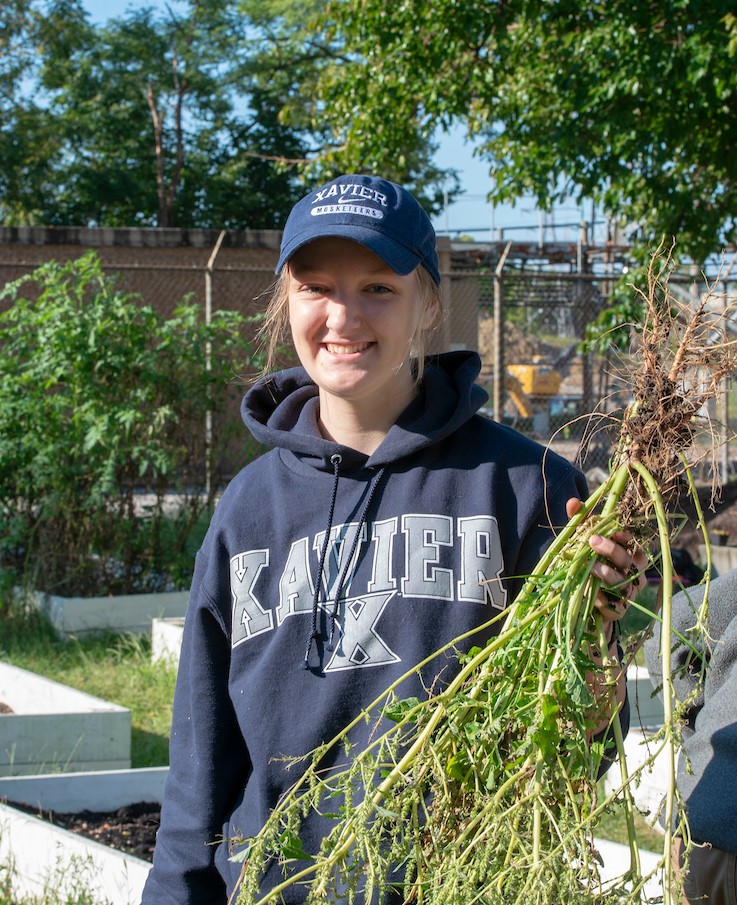 The Solidarity and Sustainability track revolves around the typical definition of sustainability as "development that meets the needs of the present without compromising the ability of future generations to meet their own needs."
This track integrates questions of economic, social and environmental sustainability with the spiritual traditions that engage human potential. Ethical issues are regularly examined, including social justice questions related to distribution of resources, and the need for communal and environmental stewardship in a variety of ways, including the kinds of personal and social transformation that stem from a "change of heart."
Goals of the program include:
• To form an awareness of the current issues of economic and environmental sustainability.
• To develop an appreciation of the complexity and interrelatedness of the global issues that impact economic and environmental sustainability.
• To develop an appreciation of the cultural and historical underpinnings of religious traditions and to learn from other religious traditions in order to deepen one's life and contribution to the world.
• To acquire an ability to discriminate between the peaceful practices and the violent habits within religious traditions and to strengthen the recognition of the diversity of the human drives, seeking meaning within and beyond established religion.
• To engender habits of responsible collaborative action grounded in critical theological reflection and ethical discernment, and to invite others to engage in similar reflection and action.
Course Curriculum: 
Foundational Courses:
THEO 503 Liberating Bible
THEO 520 Journey Through Christianity I: Community, Authority and Expansion
THEO 524 Journey Through Christianity II: Reformations, Modernizes and the Global Context
THEO 624 Theological Imagination: Approaches to the Sacred
THEO 547 Ethics in a Time of Planetary Crisis
THEO 690 Discernment and Integration: Capstone Course
 SSGC Track Courses
A course on the Ignatian tradition

A course on scripture and justice

A course on a world spiritual tradition
A course on global justice or ethics
Two Electives