Sustainability Economics and Management
Undergraduate Program (BSBA)
What was once considered simply "going green" has moved from community gardens to the corporate boardrooms. Businesses and governments of all sizes now consider managing their financial, social and environmental risks, obligations and opportunities a top priority. Blend in Xavier's unique Jesuit teaching and ethical philosophy—and you'll soon be enjoying the fruits of a flourishing and in-demand career.
Sample Four-Year Sustainability Economics and Management Course Sequence
Sample Courses
Xavier is known for providing an education that's both challenging and personal. Here are some courses that are part of the Sustainability Economics and Management major at Xavier:
Natural Resource Economics (ECON 320) - Economic analysis of managing the environment and allocating natural resources. Historical roots and ethical consequences of existing problems and policies are explored.
Quality and Product in Operation (MGMT 302) - Analysis of concepts and models concerning economics and the environment, with applications to policy questions. Project work will focus on particular natural resources or ecosystem services.
Change Management (MGMT 309) - A survey course covering business sustainability issues and practices from a triple bottom line perspective.
Labor Economics (ECON 460) - A thorough introduction to the field of Supply Chain management with an emphasis on current practice and emerging trends. Course includes material on sustainability practices in the supply chain.
100% Students gain hands-on experience doing research projects and field trips on economic sustainability.
100%
Students gain hands-on experience doing research projects and field trips on economic sustainability.
STAND OUT IN TODAY'S JOB MARKET
MAKE A DIFFERENCE
Make the world a better place when you put sustainability topics to practice. You'll have opportunities to recommend and implement innovative, sustainable business practices for local organizations—including Xavier.
KEEP IT GREEN
Xavier has decreased their energy consumption by 17.5 percent and Cincinnati has switched to 100 percent renewable electricity, reducing the city's carbon footprint by about 550,000 tons per year, the equivalent of eliminating 104,000 cars off the road.
LEARN THE INS AND OUTS
Through the program's three experiential learning elements–field trips, elective practicums/internships and the program capstone–you're able to utilize resources from inside and outside the University.
Xavier by the numbers
21
AVERAGE SIZE OF CLASSES
$50,000
AVERAGE STARTING SALARY FOR 2015 SUSTAINABILITY GRADUATES
9
FORTUNE 500 COMPANIES IN CINCINNATI
75,000+
XAVIER GRADUATES ACROSS THE GLOBE
LEARN OUTSIDE
THE CLASSROOM
At Xavier, a great education comes with a supportive campus and a city full of opportunity. All students have access to a professional, executive mentor through our nationally known Mentor Program.
The Xavier Experience. There's Nothing Like It.
Play Video
ANDREW HERMANN: BETTER COFFEE FOR A BETTER WORLD
Andrew Hermann was not a coffee drinker until a year ago. Now the Xavier grad enjoys a cup every afternoon -- a delicate roast made of the best Arabica beans grown in the Dominican Republic by farmers who earn a fair wage from a company he founded. He named his company Better World Beans.
8 EASY WAYS TO GO GREEN AT XAVIER
As a Jesuit Catholic university, Xavier is committed to teaching students about the environment and ways to make the world a better place.
VIDEO INTERVIEW WITH TOM HAYES, DEAN OF THE WILLIAMS COLLEGE OF BUSINESS
Williams College of Business Dean Tom Hayes spoke with the Cincinnati Business Courier about his first semester as dean, how he connects his students to Cincinnati's thriving business community and his goals for the future of the college.
Careers After Xavier
Graduates go on to work at top companies like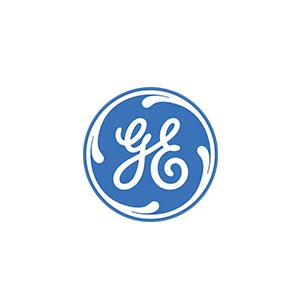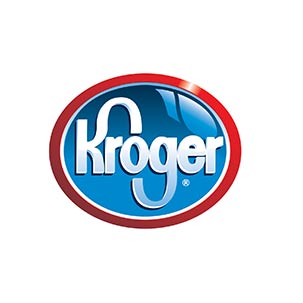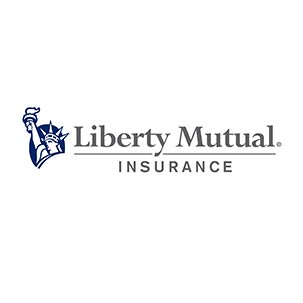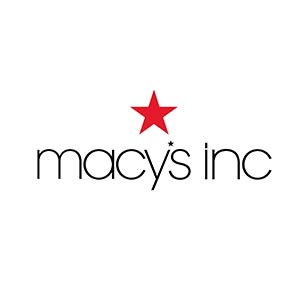 Xavier is in the heart of Cincinnati