Zsolt Bognár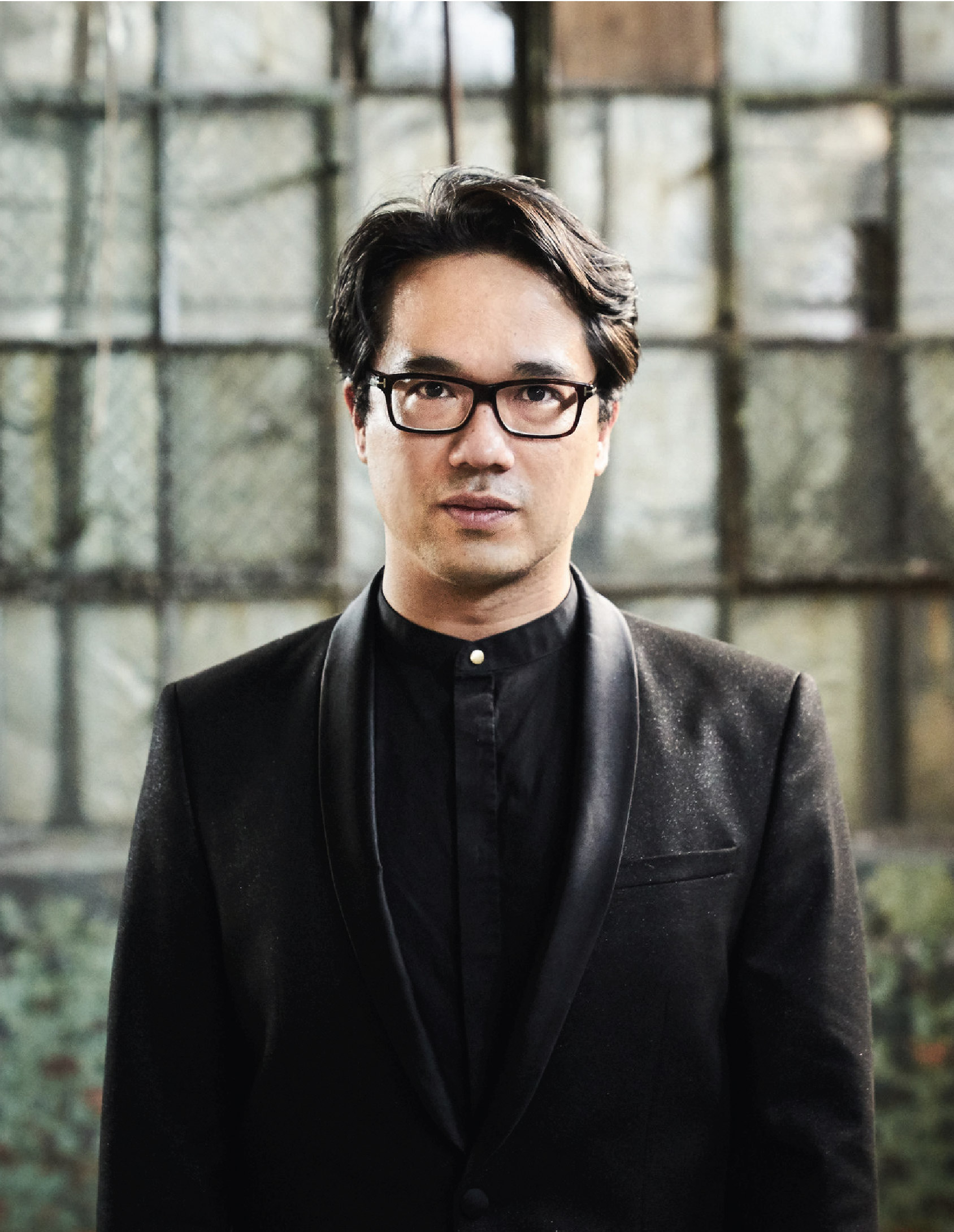 Zsolt Bognar's appearance at the Xavier Music Series is sponsored by the Donald Metz Family.
RESCHEDULED: MARCH 30, 2022
Purchase Tickets
Concert Program
Artist Website
Living the Classical Life
"I know of no recording of the feature repertoire that is finer than Bognár's. The most appropriate praise that comes to mind is that another critic once bestowed upon Ivan Moravec—each and every one of these recordings is a thing of beauty itself, rare and luminous as a Ming Vase."
-Radu A. Lelutiu | Fanfare Magazine
"This artist is well worth the attention of any serious music lover… 'visceral' is one of the words used by the European press to describe his playing, and I cannot think of a better choice."
-Alan Becker | American Record Guide
---
Pianist, host, and author Zsolt Bognár holds a meteoric, multi-dimensional career that re-defines what it means to be a musician in the 21st century.
Known to many around the globe in musical and cultural circles, Mr. Bognár is host of the award-winning film series Living the Classical Life. As concert pianist, he frequently gives inspiring performances in North America, Europe, and Asia.
Zsolt Bognár's acclaimed work for Living the Classical Life seeks to highlight the inner world, artistic output, and vigorous process of famous performers and musical personalities including Vladimir Ashkenazy, Joyce DiDonato, Yuja Wang, Yefim Bronfman, Daniil Trifonov, Joshua Bell, John Corigliano, Susan Graham, and many more. With over 60 episodes, the show continues to grow and feature more outstanding artists discussing the rarely heard stories of how they became who they are today.
A protégé of Deutsche Grammophon recording artist and distinguished teacher Sergei Babayan, Mr. Bognár has toured as recitalist, chamber musician, and concerto soloist throughout North America, Europe, and Asia. He has appeared at New York's Lincoln Center and 92nd Street Y, and at the Kennedy Center in Washington, D.C. With notable performances in Berlin, Vienna, Munich, Amsterdam, Tokyo, Chicago, and Los Angeles, he has appeared on many NPR programs including full-length recital programs, interviews, poetry readings, and discussions of historical recordings and performers.
Zsolt Bognár's debut album Franz & Franz was recorded in Berlin with Grammy-winning producer Philipp Nedel. It has been heralded by international press for the benchmark status in solo works by Schubert and Liszt.
Especially praised for his concert work in Germanic, Russian, and Romantic repertoire, he often chooses to highlight lesser-known masterpieces by the great composers with themed programs exploring links between composers and aesthetic trends, often giving his own pre-concert lectures.
Mr. Bognár's speaking engagements exploring music and the lives of the composers seek to reach new audiences. His two-time TEDMED presentations in San Francisco were broadcast live in 164 countries to 172,000 people.
Zsolt Bognár won the prestigious Artist Presentation Society Auditions (2009) and was later featured in two appearances at the Dame Myra Hess Memorial Concerts in Chicago. In 2012, he made his Berlin sold-out debut at Konzerthaus am Gendarmenmarkt for the Young Euro Classic festival. The recipient of an International Festival Society Grant, his work as performer and author have been featured in International Piano, The Examiner, The Washington Post, and on his blog where he wrote a multi-part, behind-the-scenes portrait of Martha Argerich and Sergei Babayan.