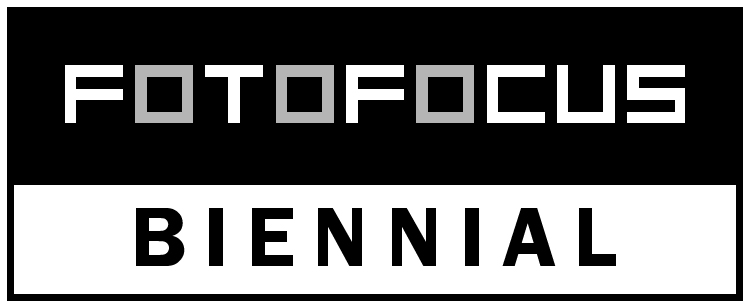 Call for Participation
Making A Mark
October 1-31, 2020
Gallery Hours: M-F 9am-7pm, Weekends 10am-5pm
Submissions due June 30, 2020
Making a mark to visually communicate has been a human endeavor for over 30,000 years. From cave walls to tattoos, graffiti to bytes, whether writer or reader, through smart phones or by paper, we use signs, symbols, emoji's, letters and words to facilitate communication, understanding and the exchange of ideas. Not coincidentally, these outcomes of a written connection are also a primary reason for the existence of libraries, from the ancient Library of Alexandria to Xavier University Library. Using one form of visual literacy (photography, i.e. light drawing), the photographer is required to reference the other (inscriptions, or writing, i.e. making a mark) for this FotoFocus Biennial 2020 juried group exhibition. An open call to all photographic image-makers, wide latitude is given to creative interpretation of the theme. University Library particularly encourages submissions from local residents. Stressing submissions from our neighbors in surrounding communities aligns with Xavier's Ignatian gift of "Solidarity and Kinship," which invites us to walk alongside and learn from our companions, both near and far, as we journey through life.  Given our limited wall space we have chosen to offer a digital display of images, not incongruous with today's born-digital photography.  This format also removes economic barriers for participants and fits with sustainability initiatives - both important to Xavier University.
SUBMISSION INFORMATION AND ENTRIES HERE
Artists' Reception
A public reception held in the lobby of the Conaton Learning Commons (CLC) by Kennedy Auditorium will recognize participating photographers. A panel session will follow the reception.
Friday, October 9, 2020
5:30-6:30pm
Free Admission
Artist Panel
Selected contributors will discuss their work, technique, and meaning as it relates to our chosen theme, "Making a Mark." Panel session will be held in Kennedy Auditorium in the CLC following the reception.
Friday, October 9, 2020
6:30-7:30pm
Free Admission
There will be a drawing for panel session attendees to win a copy of The Library Book, which features photographs by FotoFocus founder Thomas Schiff.
Jurors
Greg Rust, Director for Photography, Marketing and Communications, Xavier University at gregrust.com
Jordanne Renner, adjunct faculty, Xavier University Art Department at jordannerenner.com
Christian Sheehy, Digital Initiatives Librarian, Xavier University Library at photo.christiansheehy.com