Xavier Library Resource Sharing
Resource Sharing supports scholarly research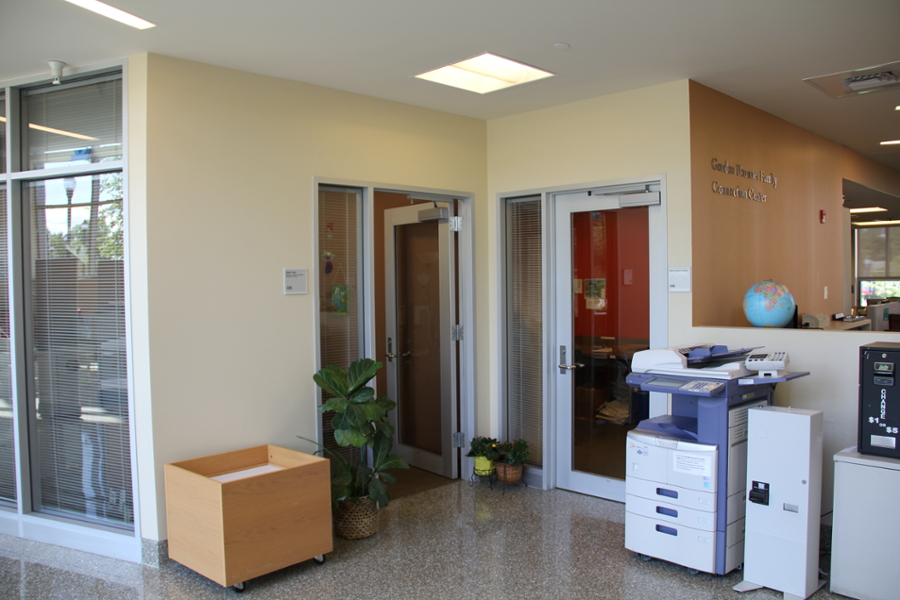 by obtaining books and journal articles not owned at Xavier University Library through Interlibrary Loan, Interlibrary Loan FAQs, OhioLINK, and SearchOhio.
Resource Sharing also manages scanning and posting materials as requested by faculty to Canvas in order to make them available for student use.
Location
The Resource Sharing office is located next to the Connection Center Desk on the third floor of the CLC.
Hours
The Research Sharing office is open Monday through Friday 9:30am to 5:00pm.
Staff
Sidnie Reed (513) 745-4812 or reed@xavier.edu