University Library Edible Books Event
What is an Edible Books Event?
This offbeat competition was started in 1999 by Judith A. Hoffberg and has since become an international event featured on radio, television, and newspapers. All works must be edible and have something to do with books: look like a book, include text to read, or illustrate a theme taken from a book or book title.
When is University Library's Edible Books Event?
University Library will accept entries from Wednesday, March 10 until 8:00am on Thursday, March 25. Voting will open Sunday morning, March 28 and run through Sunday, April 4, with the winners announced on the Employee HUB and Student Announcements on Tuesday, April 6 during National Library Week.
Participants will compete for $50 gift cards for each category. The categories are as follows:
Best in Show: overall best presentation of food
Most Creative Interpretation: overall best interpretation of a title or cover
Best Student Entry: favorite entry from student submissions
How Can I participate?
Email Megan Kickbush, kickbushm@xavier.edu 2 or 3 pictures of your entry. You must be in one of the pictures (to be ready to announce winners). 1 or 2 close up pictures of your entry will aid the judging. The email should also include the title and author of the book, your name, and your status (faculty/staff or student).
If you have any questions, please email Megan Kickbush.
Edible Books Past Best in Show
2021: The Shining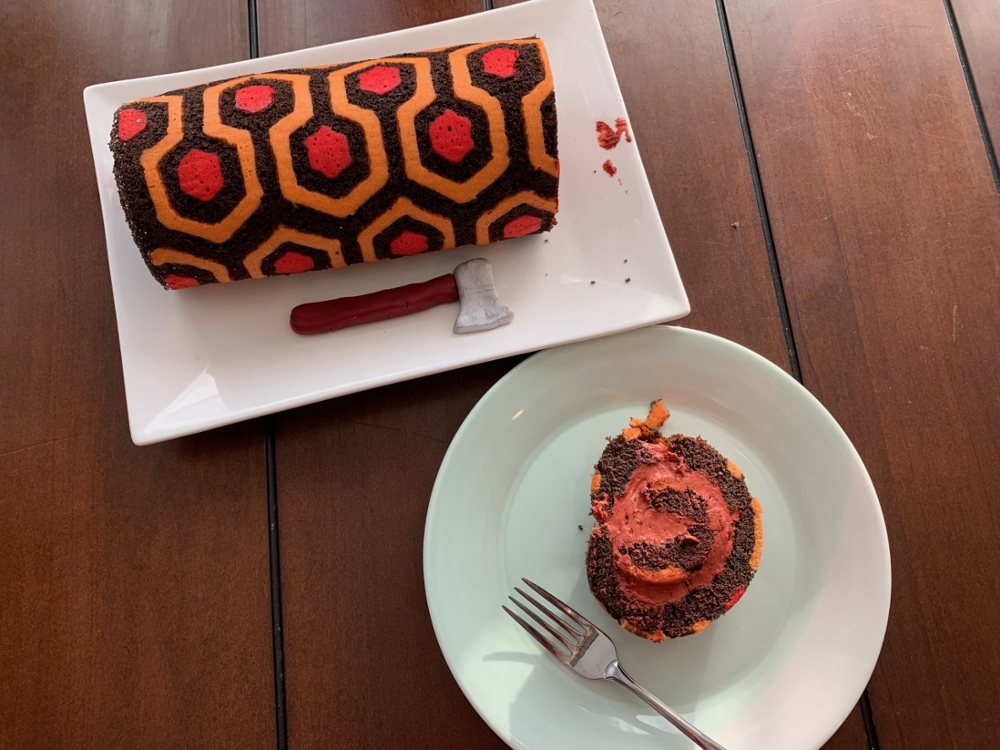 2020: Catching Fire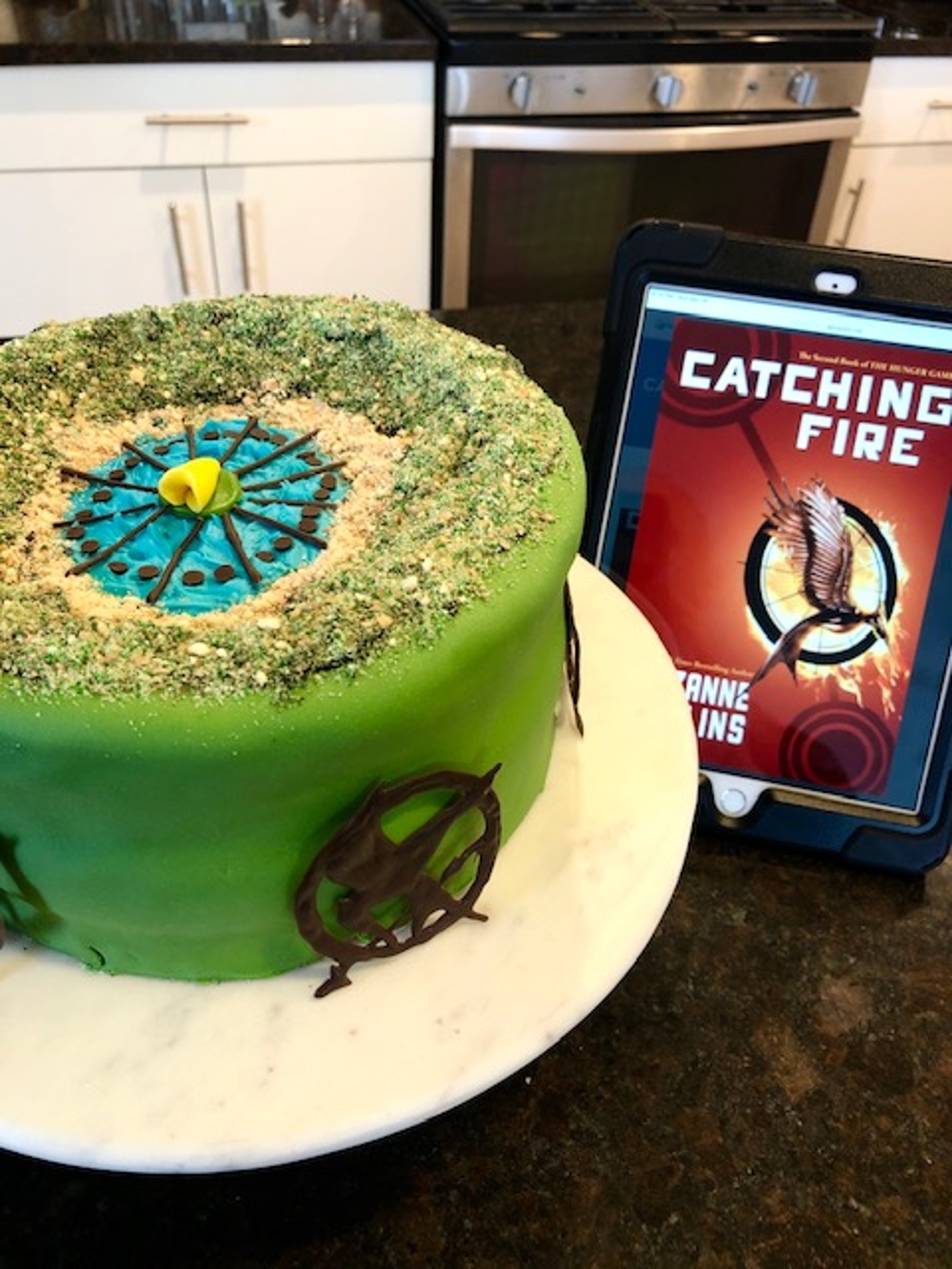 2019: We Are the Gardeners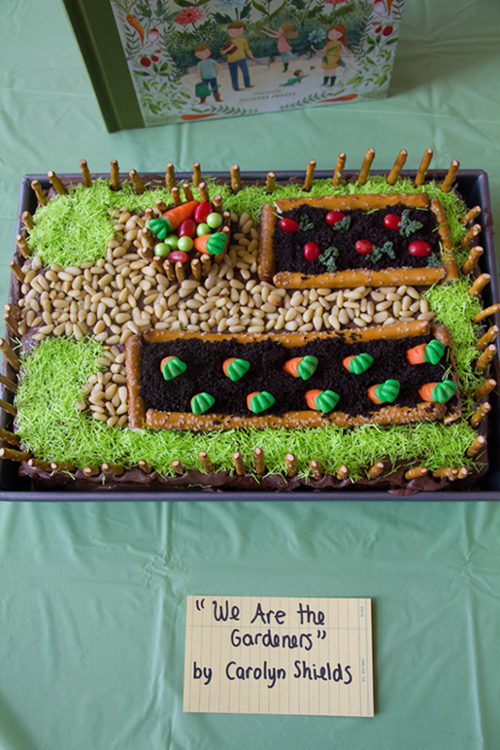 2018: The Spider Weaver
2017: Bunny Cakes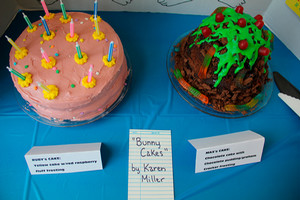 2016: Picnic