Pope Francis

The current pope, Francis (formerly Cardinal Jorge Maro Bergoglio),
was elected on March 13, 2013. He is a pope of many "firsts".
The first:

  - Jesuit pope

  - to take the name "Francis"

  - non-European in modern time

  - from the Western Hemisphere
---
---
Popular
---
Articles in the Popular Press by Xavier Authors
---
Pope Francis' Morning Prayer
St. Thomas More's Prayer for Good Humor
Grant me, O Lord, Good digestion, and also something to digest.
Grant me a healthy body, and the necessary good humor to maintain it.
Grant me a simple soul that knows to treasure all this is good
and that doesn't frighten easily at the sight of evil,
but rather finds the means to put things back in their place.
Give me a soul that knows not boredom, grumblings, sighs and laments,
nor excess of stress, because of that obstructing thingcalled "I."
Grant me, O Lord, a sense of good humor. 
Allow me the grace to be able to take a joke to discover in life a bit of joy,
and to be able to share it with others.
---
Topics
Francis's Words about Women
The Environment
---
Encyclicals and Apostolic Exhortations
---
---
---
Speeches, Interviews, and Homilies
---
Announcements About the First Jesuit Being Elected Pope
---
Speeches during the U.S. visit, September 22-27, 2015 
---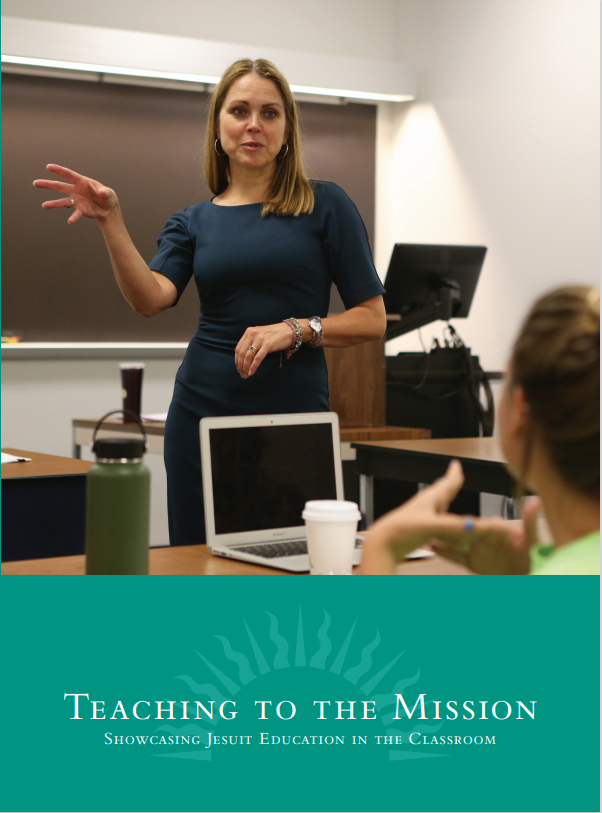 Teaching to the Mission 
In this updated pedagogical resource, faculty describe how they incorporate the Jesuit mission and identity into their specific courses, from chemistry to marketing to theology.
Click here to order Teaching to the Mission
---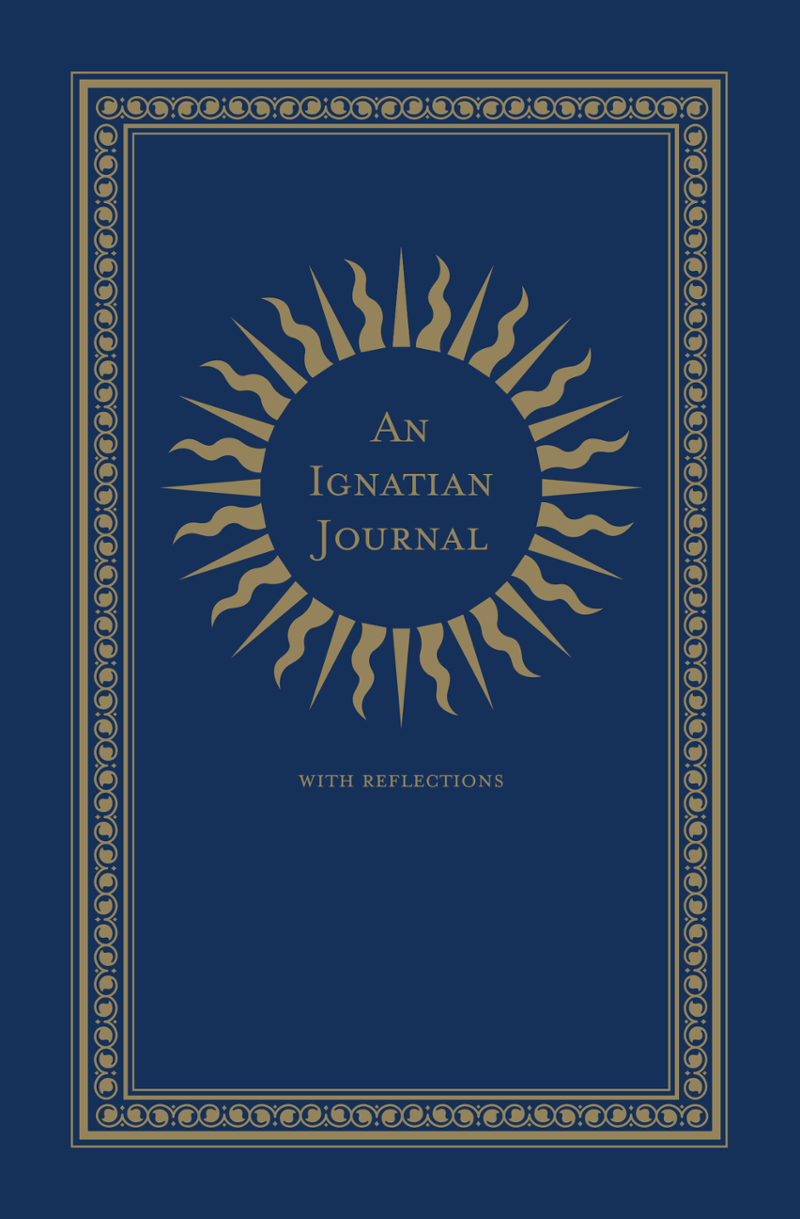 Ignatian Journal
This handsome, spiral-bound "undated" planner is perfect for faculty, staff, and students alike. Its pages include quotes, illustrations, and reflections. Use it for your daily schedule or journaling.
Click here to order Ignatian
Jo
urnal
---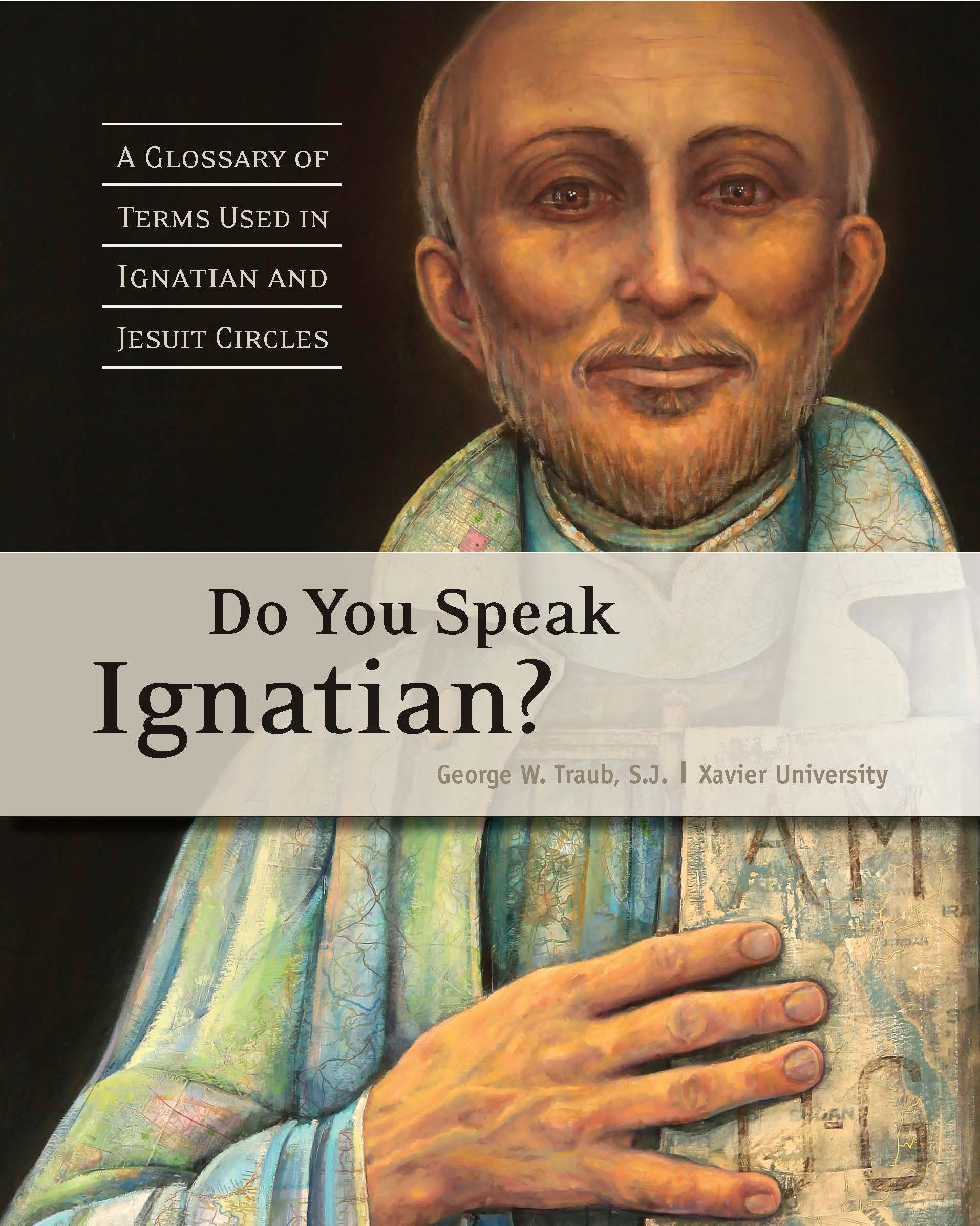 Do You Speak Ignatian?
A mini-dictionary that defines many of the terms used in conversations in Ignatian and Jesuit circles. More than 70,000 copies of this publication have been distributed around the world. 
Click here to order Do You Speak Ignatian?
---

To provide feedback, please email: jesuitresource@xavier.edu
Jesuitresource.org is developed by The Center for Mission and Identity at Xavier University with support from the Conway Institute for Jesuit Education. To learn more about us.
---