Women's Ignatian Leadership Salon
The "who," "how," "what," and "why" of the retreat: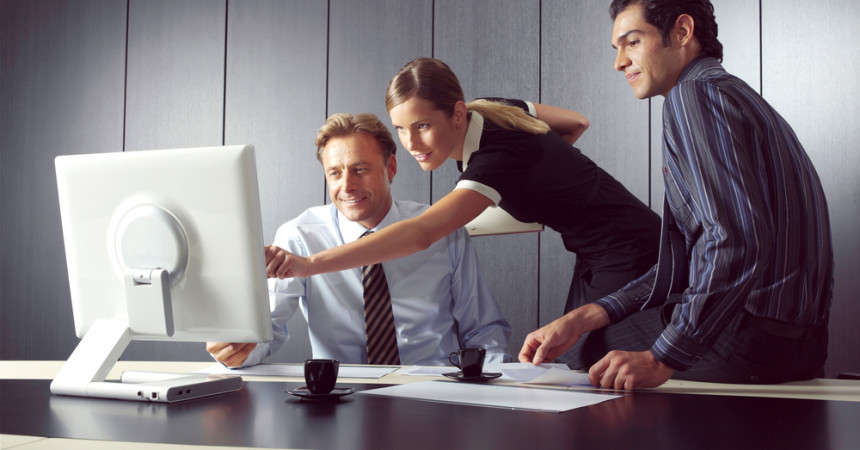 Women = Leaders from across the University.
Ignatian = Taking time to reflect on personal experience to enhance self-awareness and insight.
Leadership = Influencing ability.
Salon = A gathering to "increase the knowledge of participants through
conversation."
The goal is to strengthen leadership skills and confidence through personal
reflection, small group conversation, and peer support.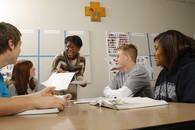 Characteristics
So Few (Academic) Women Leaders
The 10 Worst Stereotypes About Powerful Women
Women Leadership Styles
23 Traits of Good Leaders
Men or Women: Who's the Better Leader?
Women in "A Corner Office" (or All Advice is Autobiographical!)
The Advantage of 'Early, Often, Ugly'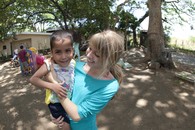 Find the courage to Take a Terrifying Leap
It's impossible to Refute Results
Either You Manage Me or I Manage You
Don't Give Difficult Employees a Pass
I Don't Need an Ivory Tower (or an Office)
Sharing Life Lessons From a Death Sentence