International Business
Undergraduate Program (BSBA)
Bonjour! Hola! Ni hao! In today's connected world, business and commerce have emerged as the world's universal language. And an International Business degree from Xavier packs so much practical knowledge, cross-cultural skills and ethical insights, no overhead bin can hold it. So, please fasten your seatbelt, your career in business and trade is about to take off.
Sample Four-Year International Business Course Sequence
Sample Courses
Xavier is known for providing an education that's both challenging and personal. Here are some courses that are part of the International Business major at Xavier:
International Marketing (MKTG 320) - Conditions peculiar to international marketing of goods and services and their effects on marketing strategy.
International Management (MGMT 325) - The purpose of this course is to create a framework for understanding competitive positioning of organizations, human resource and cultural issues related to international management. Lectures and country projects, discussion group projects, and guest speaker visits.
International Finance (FINC 476) - International monetary system, international money and capital markets, and financing of international business.
International Human Resources (SHRM 325) - Compare and contrast labor markets in Asia, Europe and the US. Compare and contrast human resource decisions and practices in different countries (Canada, Great Britain, Germany, France, Sweden, Japan, China and Mexico), Analyze human resource issues and practices that today's multinational firms are facing.
100% of Xavier International Business Students study abroad
100%
of Xavier International Business Students study abroad
STAND OUT IN TODAY'S JOB MARKET
GET A MENTOR
Get matched with a mentor who will provide professional guidance, networking support, and career connections. Xavier is one of the first schools in the nation to offer this type of mentor program.
STUDY ABROAD
All international business students are required to complete a summer-long or semester-long study abroad program or work in a country other than your own. With many destinations to choose from, you'll gain an experience of a lifetime.
JOIN THE CLUB
In the past, the International Business Association has sponsored activities, including visiting local companies and sponsoring an annual trip to Washington, D.C., or New York to visit international companies and organizations.
Xavier by the numbers
21
AVERAGE SIZE OF CLASSES
$50,000
AVERAGE STARTING SALARY FOR BUSINESS GRADUATES
98%
SUCCESS RATE
75,000+
XAVIER GRADUATES ACROSS THE GLOBE
LEARN OUTSIDE
THE CLASSROOM
At Xavier, a great education comes with a supportive campus and a city full of opportunity. All students have access to a professional, executive mentor through our nationally known Mentor Program.
The Xavier Experience. There's Nothing Like It.
Play Video
VIDEO INTERVIEW WITH TOM HAYES, DEAN OF THE WILLIAMS COLLEGE OF BUSINESS
Williams College of Business Dean Tom Hayes spoke with the Cincinnati Business Courier about his first semester as dean, how he connects his students to Cincinnati's thriving business community and his goals for the future of the college.
FIFTH THIRD BANK HIRES 11 GRADUATES FROM XAVIER'S CLASS OF 2016
These Williams College of Business graduates landed jobs with one of Cincinnati's 9 Fortune 500 companies - all within the two months of graduation.
FOUND IN TRANSLATION: A MUSKETEER TALKS HIS WAY THROUGH CUBA
In early January 2015, Scott Quertimont, an undergraduate international business major in the Williams College of Business, found himself discovering Cuba one conversation at a time.
Careers After Xavier
Graduates go on to work at top companies like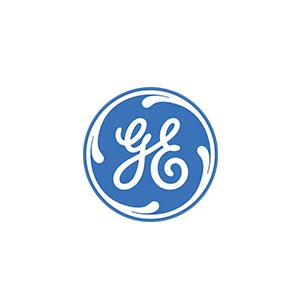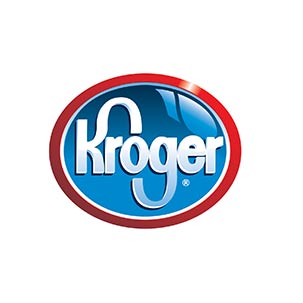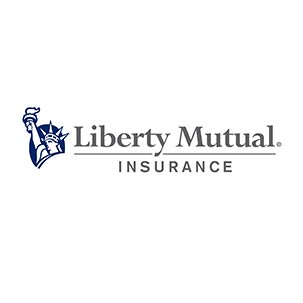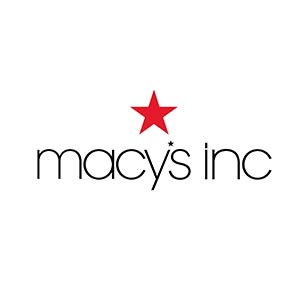 Xavier is in the heart of Cincinnati