Xavier - International Admission - China
Xavier University is a private, Catholic, Jesuit University established in 1831 with a beautiful campus located in Cincinnati, Ohio. Xavier University has been recognized for the past 20 years as one of the nation's best Midwestern colleges and universities by US News and World Report. Its four colleges offer over 100 undergraduate majors, minors and graduate programs to over 6,000 total students. The University is the sixth-oldest Catholic university in the United States and one of 27 Jesuit colleges and universities in the U.S.
To connect with Chinese students at Xavier, use QQ (group) 299053784.
Chinese Faculty at Xavier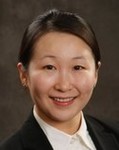 Bin Yu,  Assistant Professor of  Political Science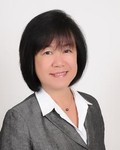 Mee-Shew Cheung,  Associate Professor of  Marketing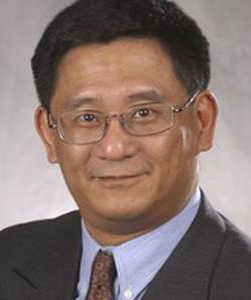 Lin Guo,  Associate Professor of  Health Services Administration
Montessori Education
Xavier and Zhengzhou Normal University signed a collaborative agreement in October 2012 to promote Montessori educational practices in mainland China. The Montessori Institute and Lab School is world renown for innovation in educational practices.
Chinese Community in Cincinnati
The Cincinnati Chinese Church helps acclimate new Chinese students to Cincinnati. The Greater Cincinnati Chinese Chamber of Commerce provides opportunities for networking in the area. The Cincinnati CAM Asia Supermarket and Jungle Jim's International Market provide authentic Chinese products.
Become a part of our Xavier community!
Click on these links to learn more about our application process, the scholarships that we offer, and the services we provide for international students. We look forward to connecting with you!