human centered making
Undergraduate Program (BS)
As a Human-Centered Making major you'll acquire design, product engineering and critical thinking skills with an emphasis on empathy. So everything you design, from a postcard to a city park, will focus on the person who uses rather than the object itself. You'll build stronger, more sustainable communities along with a varied, interesting and in-demand career.
Sample Four-Year human centered making Course Sequence
Sample Courses
Xavier is known for providing an education that's both challenging and personal. Here are some courses that are part of the human centered making major at Xavier:
MAKE 101 - This course is an introduction to physical and digital creation. The course includes an introduction to human-centered design, programming, agile/scrum development, and digital fabrication. Students complete multiple projects including a community-engaged project involving design and creation of a digital or physical artifact.
MAKE 201 - Students learn the details behind the machines of digital fabrication. Topics include gcode, the structure and mechanics of 3D printers, laser etchers, and CNC mills, and microprocessors. Students assemble fabrication devices and learn to program microcontrollers to negotiate digital interactions with the physical world.
MAKE 202 - Continued study of modeling complex objects digitally. Topics include design patterns and CAD techniques, advanced design tools, programming for embedded devices, unit and regression testing, cycles of prototyping, and incremental improvement
MAKE 302 - Students research an area of community importance, develop a community-engaged project, and execute it. Includes advanced topics from User Interfaces/User Experience, programming, Computer Aided Design, and Design Thinking. Pre-requisite: MAKE 202 or instructor consent.
MAKE 401 - Introduction to a range of common manufacturing processes and materials, including designing to fit the process and materials and communication with manufacturers to achieve the design goal. Issues of sustainability in the manufacturing processes and materials will be discussed.
98% of students are employed, attending grad school or working in service or volunteer positions within six months of graduation.
98%
of students are employed, attending grad school or working in service or volunteer positions within six months of graduation.
STAND OUT THAT'S THE XAVIER DIFFERENCE
NEW TECHNOLOGIES
Visit our groundbreaking MakerBot 3D printer lab, where you'll be able to design, test, print and prototype 3D designs with guidance from professors. The lab also serves as a place to meet and connect with leaders from Cincinnati-based startup and technology companies.
CHANGE THE WORLD
Have a great idea? Perfect your elevator speech and pitch your proposal to leaders at startups, influential websites, design showrooms, foundations, media groups and other businesses in Cincinnati. Mentors are there every step of the way to review your work.
PERSONAL ATTENTION
Small class sizes allow you to ask the right questions and get the attention you need to succeed and learn. On top of that, our Career Development mentoring program will connect you with a Cincinnati-based professional for real-world experience.
Xavier by the numbers
20+
AVERAGE SIZE OF CLASSES
65,000+
XAVIER GRADUATES ACROSS THE GLOBE
ALL
STUDENTS WITH ART CONCENTRATIONS HAVE ACCESS TO PRIVATE STUDIO SPACE
100+
ARTS AND THEATRE ORGANIZATIONS IN CINCINNATI
The Xavier Experience. There's Nothing Like It.
Play Video
Careers After Xavier
Graduates go on to work at top companies like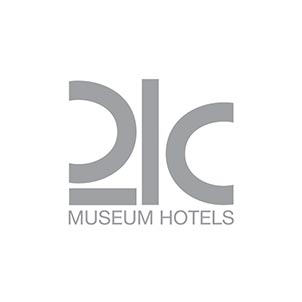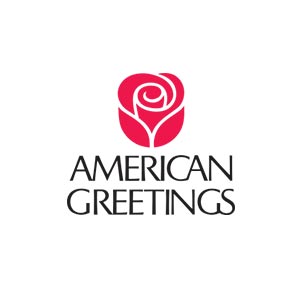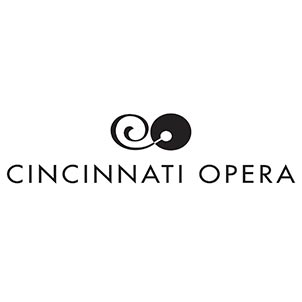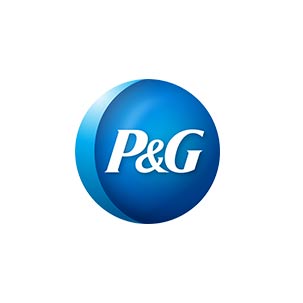 Xavier is in the heart of Cincinnati