Community Building Institute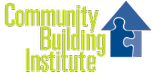 Xavier University is a proud partner of the Community Building Institute (CBI), an organization that aims to solve problems within communities by utilizing their own assets and strengths rather than bringing in outside agencies to dictate changes.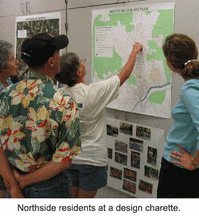 The Community Building Institute's mission is to revitalize local communities with the help of their own residents, organizations and institutions by addressing issues concerning schools, music and the arts, healthcare, land-use plans, and the general collaboration of residents of all ages, incomes and backgrounds. The CBI is a driving force behind the Norwood Evanston Xavier Together (NEXT) Partnership whose goal is to exchange resources and knowledge in order to address local problems with schools, housing and business.