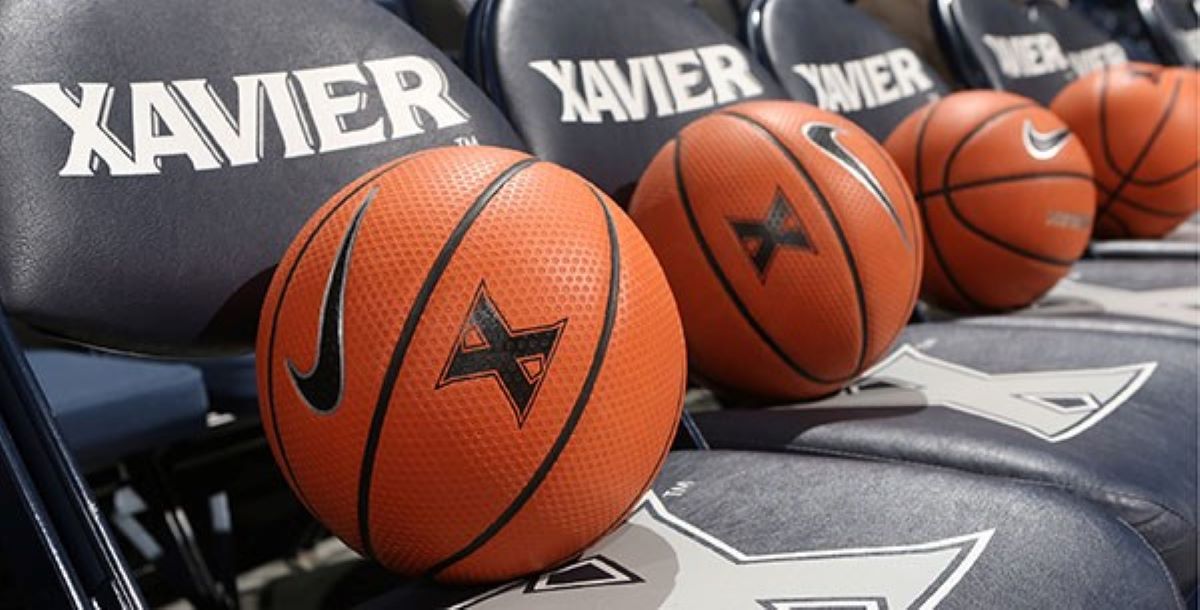 Basketball Season Watch Parties
It's that time of the year again, and we can't wait to share all the thrilling moments with you. Get in on the action and join us as we celebrate across the nation, bringing the basketball fever to Xavier families and alumni! We hope to see you there!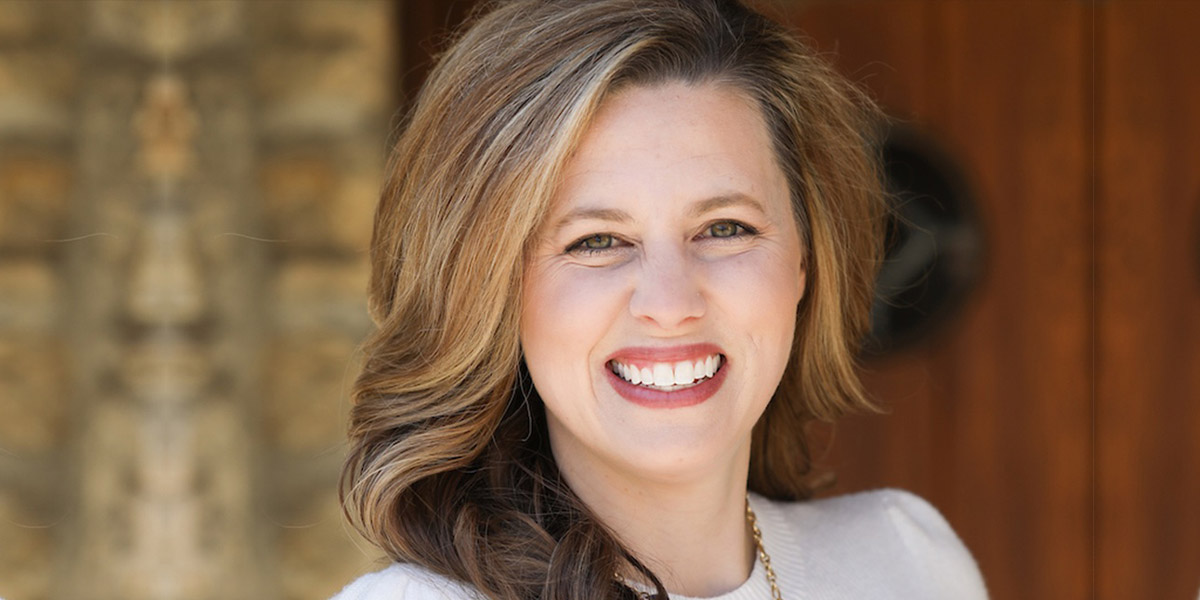 Parent and Family Engagement at Xavier
Abbie Hopperton serves as the Director of Parent and Family Engagement, connecting students and families to all the resources Xavier has to offer. In addition to earning her M.A. in School Counseling at Xavier, Abbie has been an employee of the University for more than seven years. Her previous roles include working in Admissions and Student Success. Contact her at families@xavier.edu.
Additional Resources