Undergraduate Program (BSBA)
Entrepreneurial Studies
Edison, Disney, Jobs, Winfrey–and you. The science and art of entrepreneurship is using new ideas and innovations to solve problems. At Xavier, you'll learn how to identify current market opportunities, create workable plans for execution and discover the risks and rewards of being an entrepreneur. And never lose sight of your humanity.
Sample Four-Year Entrepreneurial Studies Course Sequence
Sample Courses
Xavier is known for providing an education that's both challenging and personal. Here are some courses that are part of the Entrepreneurial Studies major at Xavier:
Creativity and Innovation (ENTR 305) - - Course covers techniques and process of innovation and creativity that leads to new business development as an independent new venture or in existing organizations. Lectures, experiential learning, discussions and guest speakers.
New Venture Planning (ENTR 311) - - Identification and screening of business opportunities; analysis of personal, marketing, financial, and operational factors for start-ups; writing a business plan.
Co-Op (ENTR 303) - - An elective cooperative experience where students earn academic credit while performing approved entrepreneurial-related work experience.
TOP 20 Best Entrepreneurship Business Program – U.S. News & World Report.
TOP 20
Best Entrepreneurship Business Program – U.S. News & World Report.
STAND OUT THAT'S THE XAVIER DIFFERENCE
BUILD A BUSINESS
Join the Entrepreneurship Club, and meet others with a passion for starting student-run businesses. You can network with top entrepreneurs and actively participate in club operations and hosted events.
ENCOURAGE INNOVATION
Xavier's Launch-a-Business (X-LAB) competition is aimed at identifying the most determined, creative entrepreneurs with the most promising ideas. Winners are matched with a business executive to act as an adviser for a year to assist with the development and launch of your business.
ETHICAL UNDERSTANDING
The Cintas Center for Business Ethics focuses on helping you and other Xavier stakeholders recognize and deal with ethical and values-related issues in the workplace.
Xavier by the numbers
21
AVERAGE SIZE OF CLASSES
98%
SUCCESS RATE
$50,000
AVERAGE STARTING SALARY FOR BUSINESS GRADUATES
75,000+
XAVIER GRADUATES ACROSS THE GLOBE
Learning outside
the classroom
At Xavier, a great education comes with a supportive campus and a city full of opportunity. All students have access to a professional, executive mentor through our nationally known Mentor Program.
The Xavier Experience. There's Nothing Like It.
Play Video
Mentors Needed to Provide Guidance, Advice for Musketeers
The Career Development Office says they need more mentors to sign up. They are especially short in these programs: Sports Management, Sports Marketing, Advertising, Graphic Design, Health Services Administration, Occupational Therapy and Nursing.
Andrew Hermann: Better Coffee for a Better World
Andrew Hermann was not a coffee drinker until a year ago. Now the Xavier grad enjoys a cup every afternoon—a delicate roast made of the best Arabica beans grown in the Dominican Republic by farmers who earn a fair wage from a company he founded. He named his company Better World Beans.
Video Interview with Tom Hayes, Dean of the Williams College of Business
Williams College of Business Dean Tom Hayes spoke with the Cincinnati Business Courier about his first semester as dean, how he connects his students to Cincinnati's thriving business community and his goals for the future of the college.
Careers After Xavier
Graduates go on to work at top companies like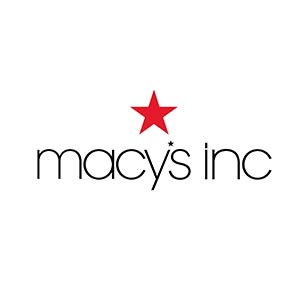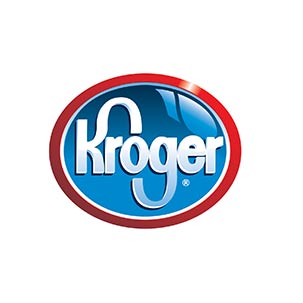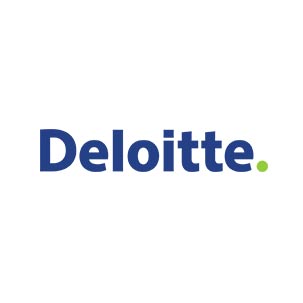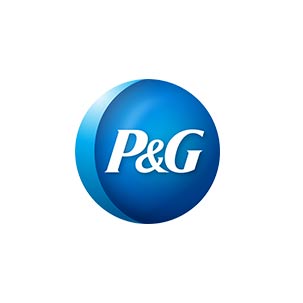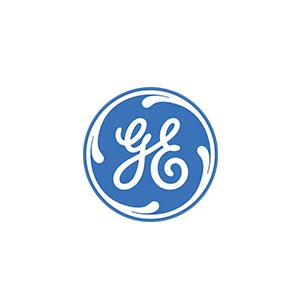 Xavier is in the heart of Cincinnati