Murray Lecture 2019
Reconstructing the Built Environment of the Mycenaean Megaron in the Palace of Nestor at Pylos
Dr. Shannon LaFayette Hogue
Saturday March 23rd, 4:00 Conaton Board Room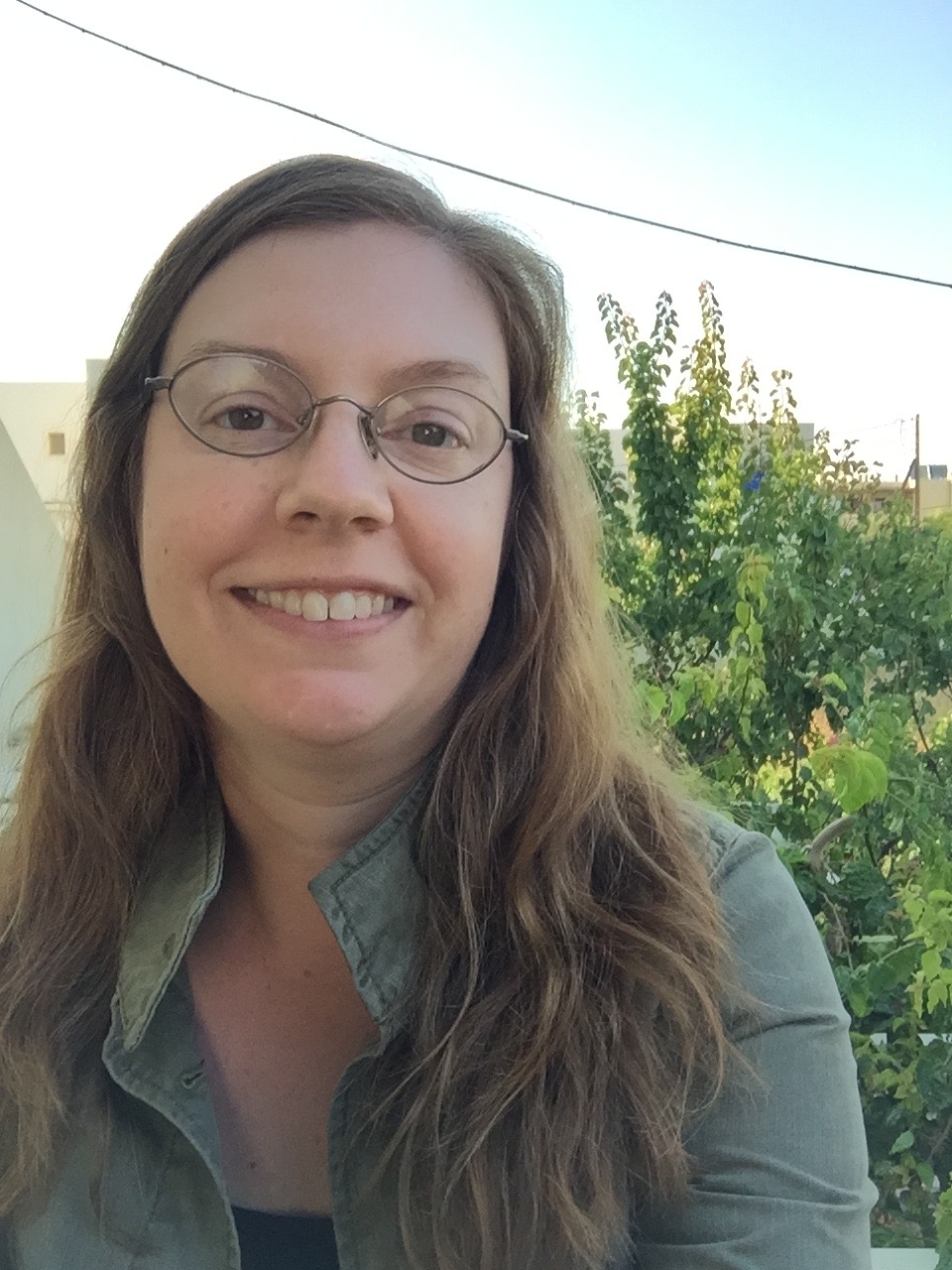 The Megaron of the Palace of Nestor at Pylos is one of the best preserved monuments of Bronze Age Greece – yet, barely 1 meter of the ground floor walls stand. As the hub of the Pylian leader, we are eager to understand from the architectural ruins what events might have taken place there and what it might have been like to walk through King Nestor's "echoing colonnade" and "lofty house" as Telemachus did in the Odyssey (3.445, 449). This final question concerns the built environment: was it light and airy, dark and intimidating, warm and inviting, and/or cold and damp? With seemingly little preserved, what evidence and methods are left for us to begin answering these questions?
In this paper, I begin by presenting my new reconstruction of the Megaron at the Palace of Nestor as a lofty, two-story hall with a large, central hearth and a chimney set into the ceiling. This proposal removes one major feature from the traditional reconstruction with significant implications on the built environment: the clerestory – a third level projecting up from the roof with windows on four sides. Using a traditional approach of analyzing archaeological evidence and comparanda, I demonstrate that the clerestory is not an attested feature of Mycenaean architecture. Since 1885, however, the clerestory has been retained on the assumption that it would aid ventilation, smoke removal, and light. To test this assumption, I analyze the reconstruction in light of ethnographic parallels and principles of structural physics used in modern green building. When these methods are applied, we can see that the Mycenaean Megaron, lacking a clerestory, was well engineered with the natural environment to create pleasant habitation zones within the built environment, but could also be manipulated to create a dark, shadowy or bright, colorful space.
Shannon LaFayette Hogue received her B.A. in Classical Archaeology and Anthropology from UNC Greensboro in 2001, her M.A. in Classical Archaeology from Tufts University in 2003 and her Ph.D. in Classics with a focus on Aegean Prehistory from the University of Cincinnati in 2011. She is currently an Assistant Professor in the Department of Classics at the University of Massachusetts Amherst. As a broadly trained Classical archaeologist with research interests in Bronze Age Greece and landscape history, her current projects include a reexamination of the Main Building of the Palace of Nestor in southwestern Greece and the Kea Archaeological Research Survey. She is particularly interested in Mycenaean palatial architecture, the impact of shifting socioeconomic systems on regional landscape histories, and methodologies for interpreting archaeological survey data. Her monograph, titled The Main Building of the Palace of Nestor at Pylos Revisited, is in preparation and will provide a radical new framework for understanding the Palace of Nestor. Initial results of her study have been presented in her article "Stratigraphical Evidence for Post-Destruction Reuse of the Palace of Nestor at Pylos," which appeared in the American Journal of Archaeology in January 2016. Prior to her appointment at UMass, she served as Visiting Assistant Professor in the Department of Classics and Modern Languages at Xavier University where she taught courses in ancient Greek, Latin, and Classical archaeology.