Clara Matonhodze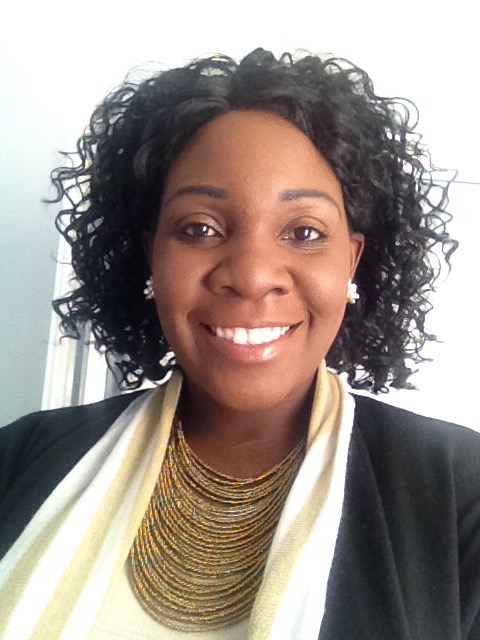 Clara Matonhodze is principal consultant and founder of Business & Data Partners, a new boutique firm offering Oracle Business Intelligence Enterprise Edition (OBIEE) full scale Implementation and business consulting services to SME and non-profit organizations.
Clara has worked with several local institutions including University of Cincinnati, Cincinnati Museum Center and World Affairs Council where she held various roles from fiscal management, communication strategies to conference management and festival planning. Her multi-talented and organizational skills have helped her focus on issues dear to her heart - acting as a multi-cultural advocate for the African Community. A native of Zimbabwe, Clara is a volunteer member the Cincinnati Chamber's Diverse by Design and a member of Mayor Cranley's taskforce to make Cincinnati a welcoming City for new immigrants.
She is an ex-officio for African Professionals Network (APNET), an organization that brings together professionals of African origin and individuals interested in Africa to network with each other, foster partnerships and give back to the community. Clara studied Speech Communications at Northern Kentucky University and is an alumni of WE-Lead, a Cincinnati USA Regional Chamber of Commerce Women leadership program.