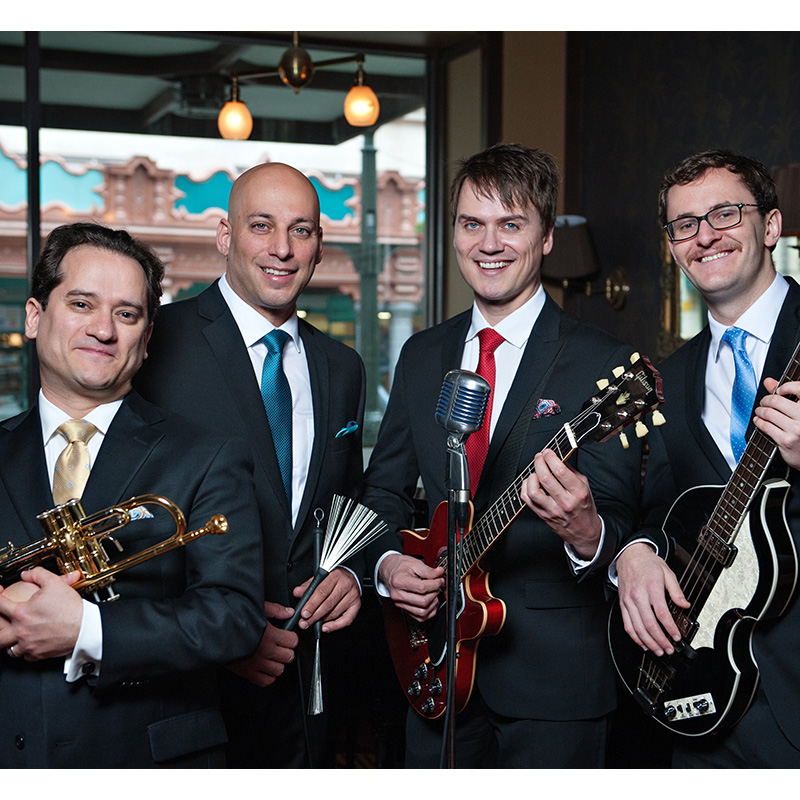 Four Freshmen
Sun, Sep 11, 2016 - 3pm
The Four Freshmen return to the Xavier Music Series, collaborating with the XU Men's Chorus for a special 9/11 Tribute performance. The Four Freshmen were one of the top vocal groups of the 1950s, and formed the bridge between '40s ensembles like Mel-Tones and harmony-based rock & roll bands such as the Beach Boys. The group's roots go back to the end of the 1940s and a barbershop quartet-influenced outfit called Hal's Harmonizers, organized by two brothers, Ross and Don Barbour, Bob Flanigan, and Hal Kratzsch. New lineups of the group have continued to perform into the 21st century, however, and are considered an artistically valid ensemble.
Artist Profile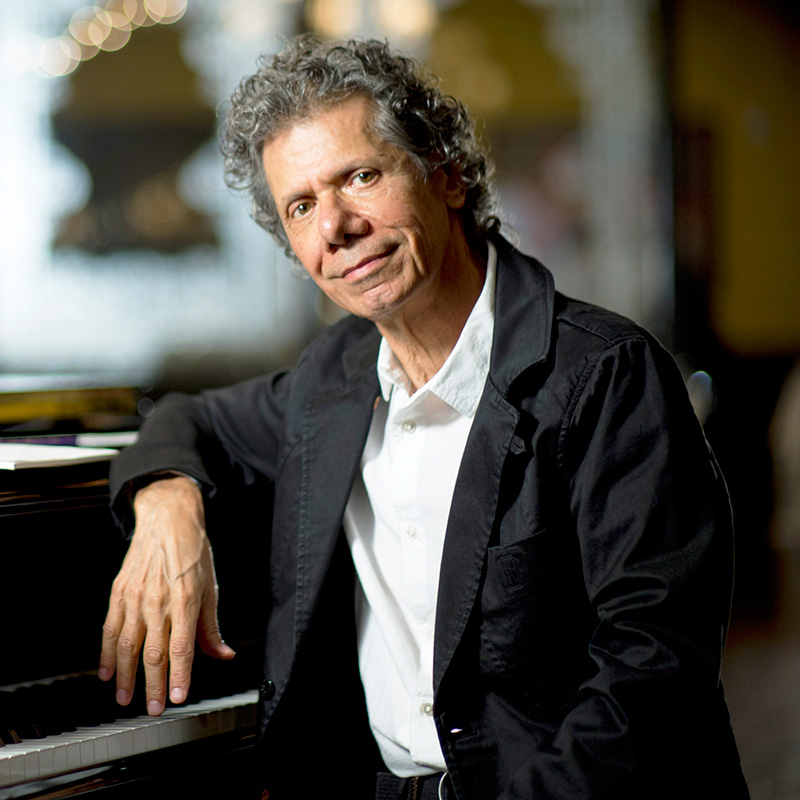 Chick Corea Trio
Sat, Oct 8, 2016 - 7pm
Chick Corea will be joined by Brian Blade and Eddie Gomez for a special 75th birthday concert tour, landing at the Xavier Music Series for the first time ever! Chick has attained iconic status in music. The keyboardist, composer and bandleader is a DownBeat Hall of Famer and NEA Jazz Master, as well as the fourth-most nominated artist in Grammy Awards history with 63 nods – and 22 wins, in addition to a number of Latin Grammys. From straight-ahead to avant-garde, bebop to jazz-rock fusion, children's songs to chamber and symphonic works, Chick has touched an astonishing number of musical bases in his career since playing with the genre-shattering bands of Miles Davis in the late '60s and early '70s.
Artist Profile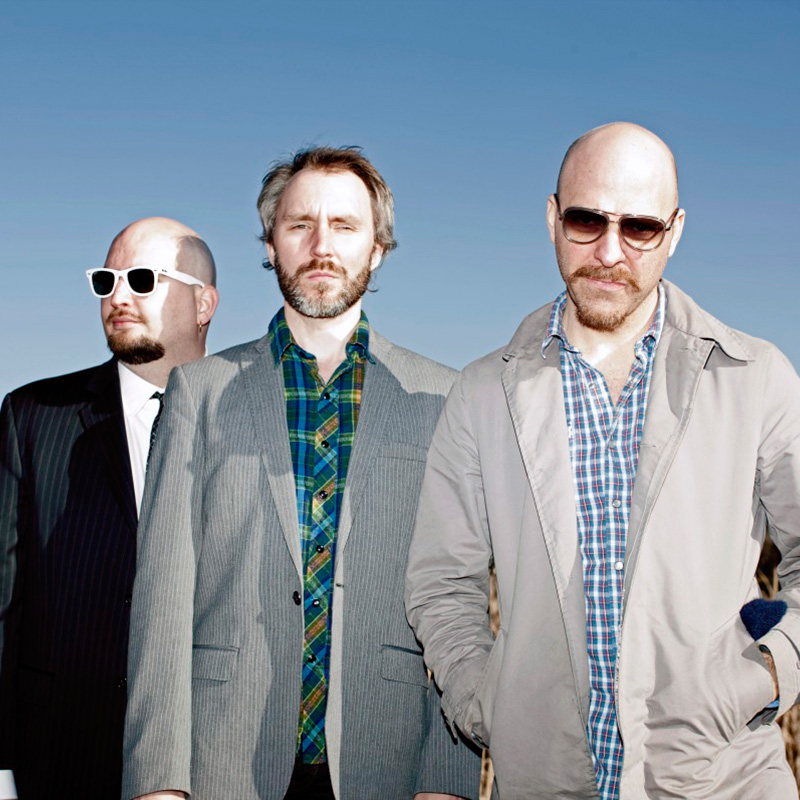 The Bad Plus
Fri, Dec 9, 2016 - 8pm
Opening Act - JD Allen Trio
The Bad Plus will make their debut in Cincinnati at the Xavier Music Series. Bassist Reid Anderson, pianist Ethan Iverson, and drummer David King came together at the end of the 20th century and have won critical hosannas and a legion of fans worldwide with their creativity, unique sound and flair for live performance. Based in New York City, the intensely collaborative trio has constantly searched for rules to break and boundaries to cross, bridging genres and techniques while exploring the infinite possibilities of three exceptional musicians working in perfect sync. The trio continues to explore myriad musical forms born of jazz along with any sonic source that forwards music that is uniquely The Bad Plus.
Artist Profile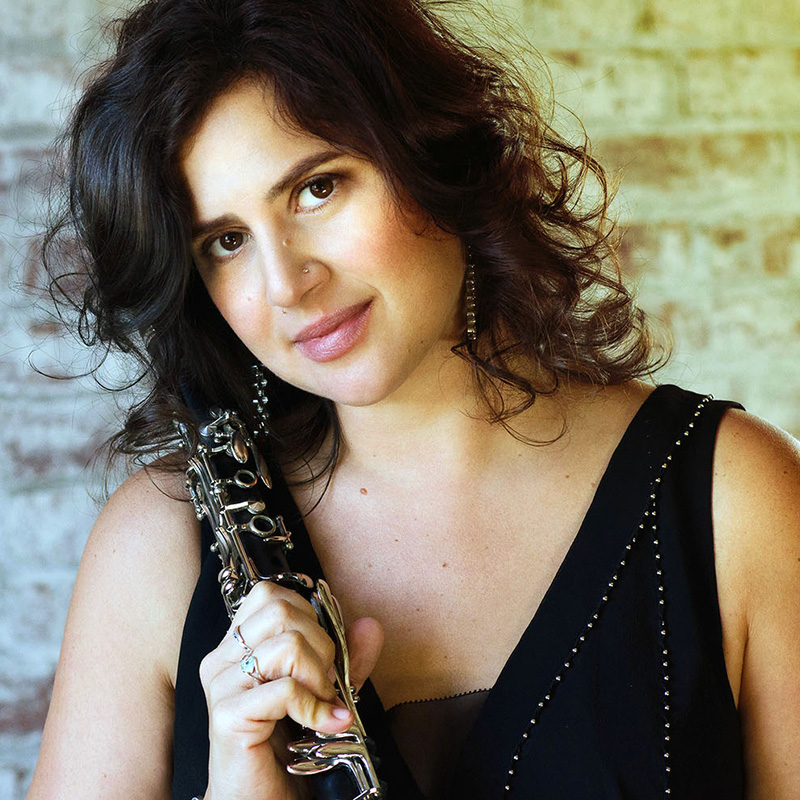 Anat Cohen Quartet
Sun, Jan 15, 2017 - 3pm
The clarinet – once the king of popular, classical and folk music – has been forgotten. In recent years, Israeli woodwind virtuoso Anat Cohen has been "bringing the Clarinet to the world" (Terry Gross, Fresh Air, 2013) and making it relevant in today's musical landscape. Universally critically acclaimed, Anat has been labeled a "Master" by The New York Times, and voted best clarinet player by DownBeat, JazzTimes and other associations— what better advocate for an instrument with so much virtuosity and potential. Cincinnati debut.
Artist Profile
Bill Charlap
Sun, March 26, 2017 - 3pm
One of the world's premier jazz pianists and two-time Grammy nominee, Bill Charlap has performed and recorded with many leading artists of our time, ranging from jazz masters Phil Woods and Wynton Marsalis to singers Tony Bennett and Barbra Streisand. Charlap, along with Tony Bennett, received a Grammy Award for Best Traditional Pop album for their 2015 release, The Silver Lining: The Songs of Jerome Kern. Charlap is the artistic director of New York City's Jazz in July Festival at the 92nd Street Y, and he has produced concerts for Jazz at Lincoln Center, the JVC Jazz Festival and the Hollywood Bowl.
Artist Profile
Christian McBride & Tip City
Fri, April 28, 2017 - 8pm
Five-time Grammy-winning jazz bassist Christian McBride makes his return to the Xavier Music Series. Currently Artistic Director of the Newport Jazz Festival and host of NPR's Jazz Night in America, he can be likened to a force of nature, fusing the fire and fury of a virtuoso with the depth and grounding of a seasoned journeyman. Powered by a relentless energy and a boundless love of swing, McBride's path has described a continuous positive arc since his arrival on the scene. With a career now blazing into its third decade, the Philadelphia native has become one of the most requested, most recorded, and most respected figures in the music world today. The trio will be with Emmett Cohen (piano) and Dan Wilson (guitar).
Artist Profile
All programs, dates, times and artists are subject to change.