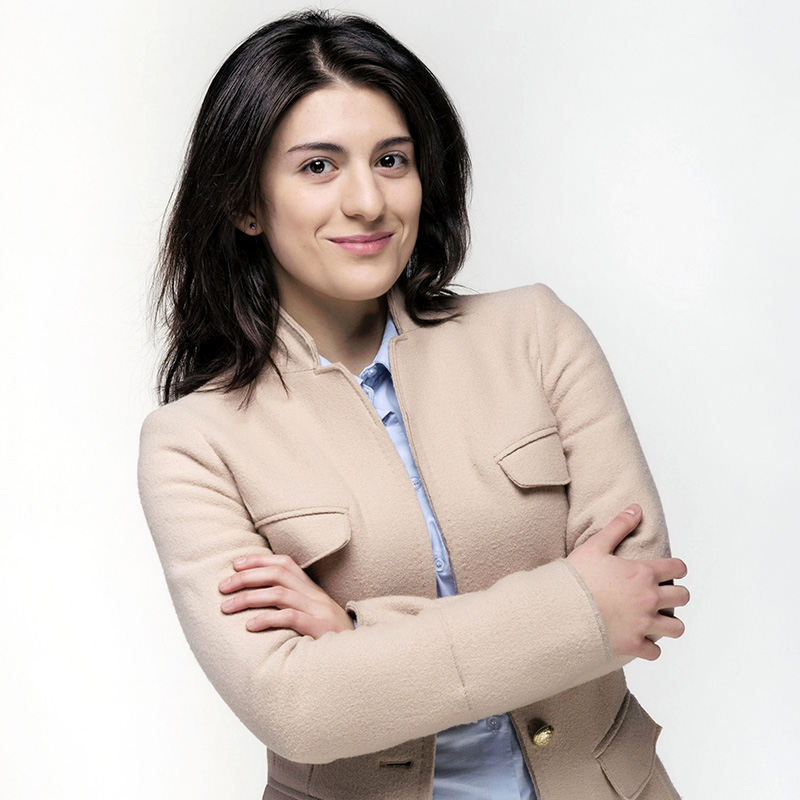 Mariam Batsashvili
Sun, Sep 25, 2016 - 2:30pm
Mariam Batsashvili won First Prize at the 10th International Franz Liszt Piano Competition in Utrecht, becoming the first female First Prize winner of the Liszt Competition. She also took home the Junior Jury Award and the Press Prize. Batsashvili has won prizes from various competitions in Georgia, Germany and Spain. Aside from her native country of Georgia, Mariam has performed in such countries as Germany, Spain, Italy, Israel, South Africa, both in recital and with orchestra. She was a soloist with the Erfurt Philharmonisches Orchester and with the Cape Town Philharmonic Orchestra on numerous occasions.
Artist Profile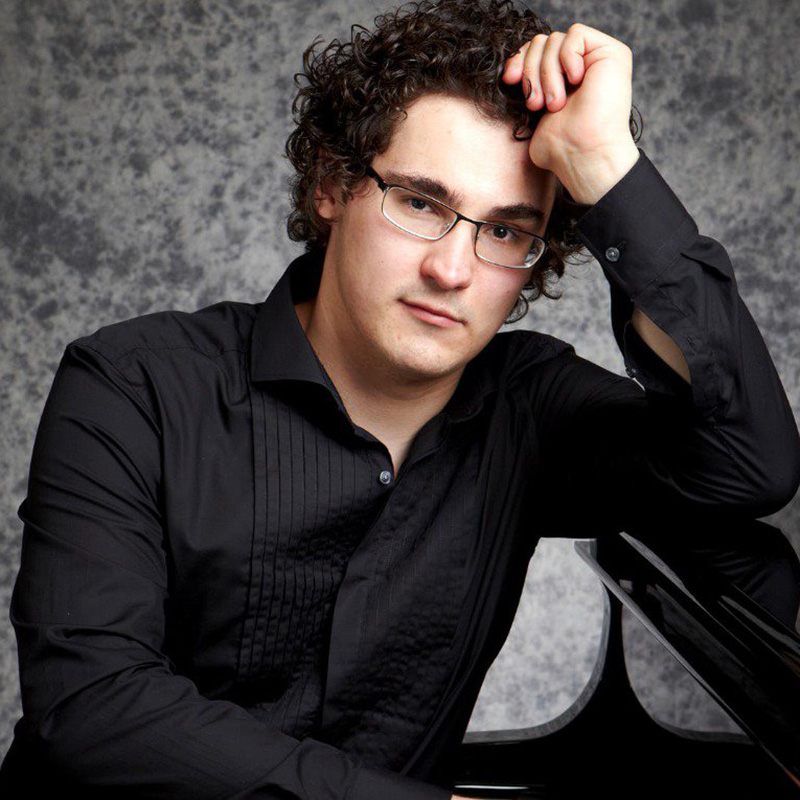 Artem Yasynskyy
Sun, Oct 30, 2016 - 2:30pm
Artem Yasynskyy has enjoyed success as a prizewinner in several competitions for young pianists, including the Horowitz International Piano Competition for Young Pianists and winning Gold and the Audience Prize at the 2015 World Piano Competition in Cincinnati. At the inaugural German Piano Competition of Polish Music, he was awarded the Hofmann Prize as well as a concert tour of Poland, during which he performed as soloist with the Koszalin Philharmonic Orchestra. He has given numerous concert appearances throughout Germany; also in Italy, South Korea, Greece, Japan, Spain, and Russia.
Artist Profile
Kemal Gekic
Sun, April 2, 2017 - 2:30pm
Father John Heim Concert
One of today's most formidable pianists, Kemal Gekic will be making his return to the Xavier Music Series. Flamboyant, daring, provocative, exciting, seductive and sensitive are some of the words used to describe Gekic, whose playing has been acclaimed worldwide by public and critics alike. His daring approach to tone and form marked him as a maverick in the musical world, a distinction he welcomes: the very strength of his artistry challenges, provokes, intrigues. Performing worldwide from a vast repertoire, Gekic presents fascinating, uncompromising and ever-changing interpretations, always generating frenzied audience enthusiasm.
Artist Profile
All programs, dates, times and artists are subject to change.