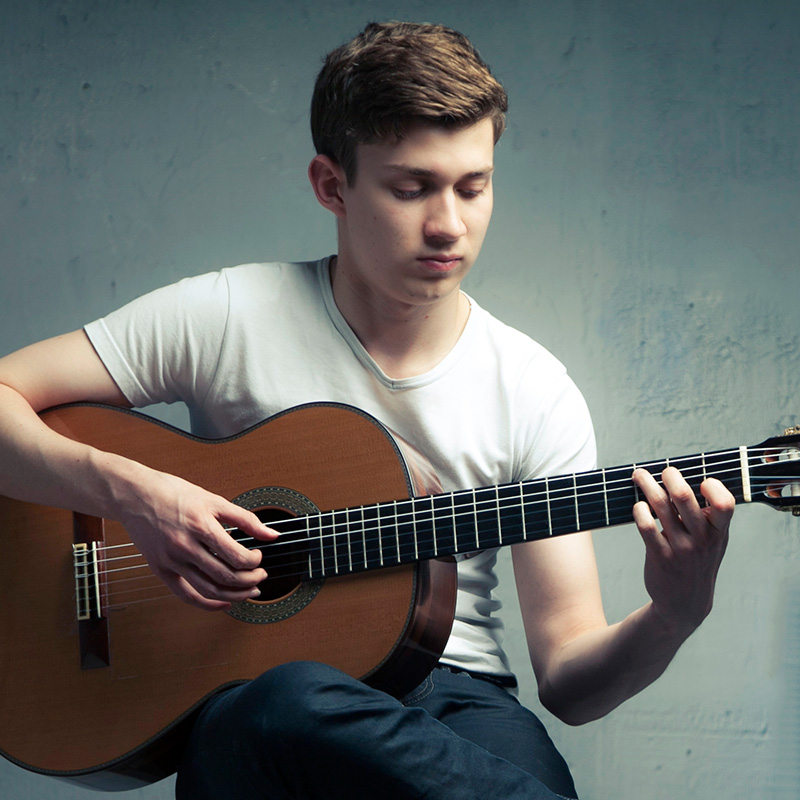 Thibaut Garcia
Sun, Sep 18, 2016 - 2:30pm
Thibaut Garcia has won First Prize in many international guitar competitions, including the 2015 Guitar Foundation of America (GFA). The GFA competition is one of the the most prestigious and respected events in the classical guitar world and the Xavier Music Series has a long-standing tradition to present GFA winner each season. Garcia has performed around the world in solo recitals and collabortions, including France, Spain, England, Germany, Romania, Hungary, Canada, United States, Brazil, Greece, Argentina, Mexico, Russia, and China.
Artist Profile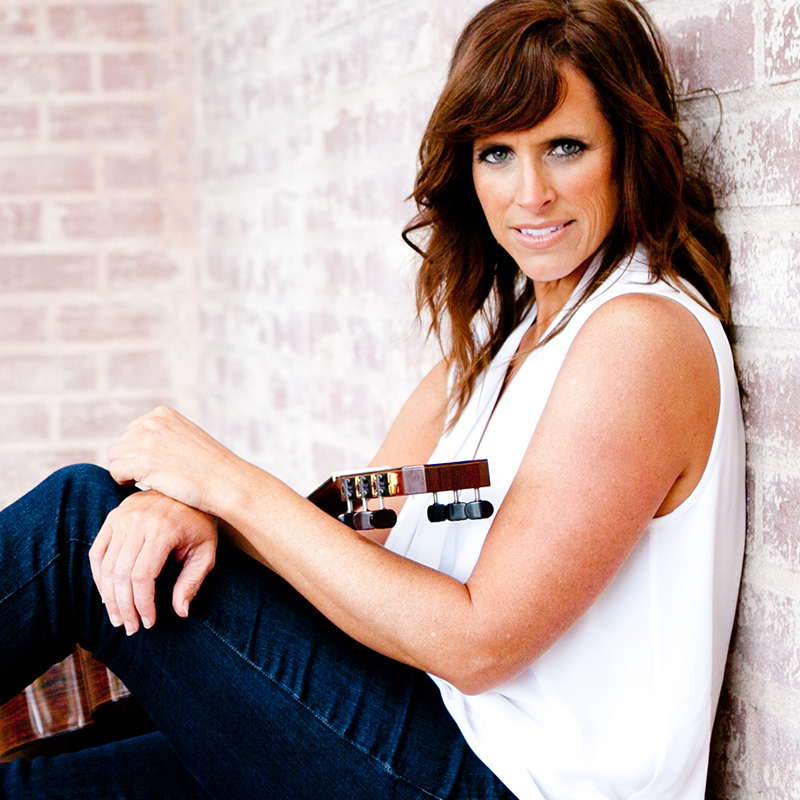 Martha Masters
Tue, Nov 22, 2016 - 7pm
Martha Masters has received critical acclaim as a solo recitalist, as a chamber musician with Duo Erato, and as a soloist with orchestras. Recent concert seasons have included performances on concert series and at festivals in England, Denmark, Spain, Poland, Germany, Paraguay, Peru, Puerto Rico, Canada, Mexico, and numerous USA cities. She is also currently General Manager and Executive Vice President of the Guitar Foundation of America (GFA), dedicated to supporting the instrument, its players and its music in the USA and throughout the world.
Artist Profile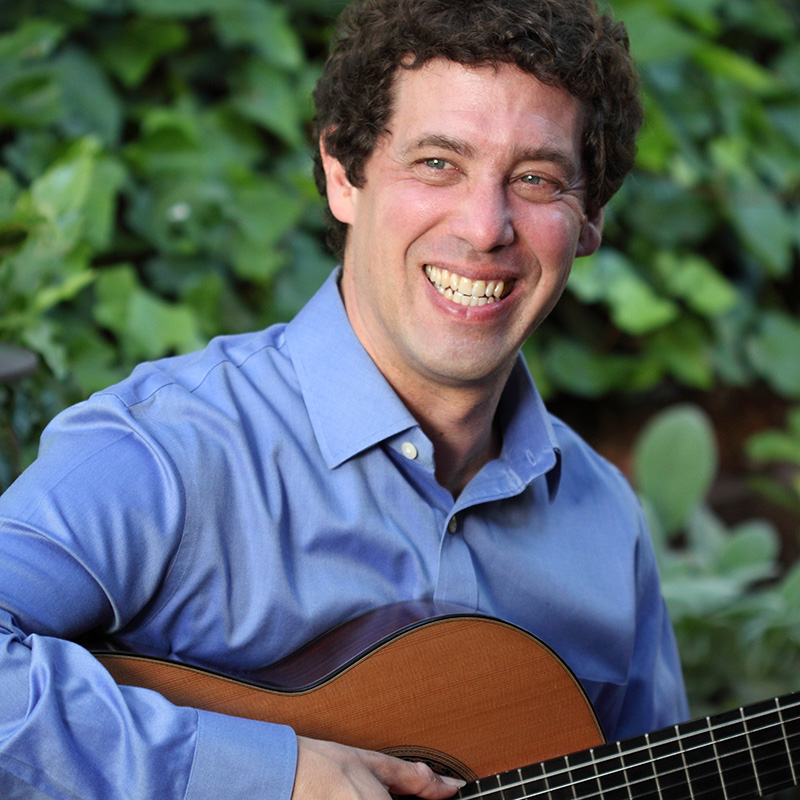 Marc Teicholz
Sun, Jan 29, 2017 - 2:30pm
First prize winner in the 1989 International Guitar Foundation of America competition, Marc Teicholz has toured throughout the United States, Canada, Europe and Russia, receiving critical acclaim for his recitals and masterclasses. He has toured Southeast Asia under the auspices of the U.S.I.A. Artistic Ambassador programme and appeared as a soloist with orchestras in Spain, Portugal, California and Hawaii. He records for Naxos and Sugo records. Teicholz graduated magna cum laude from Yale University and received an MM from the Yale School of Music and a J.D. from the Boalt School of Law at the University of California-Berkeley.
Artist Profile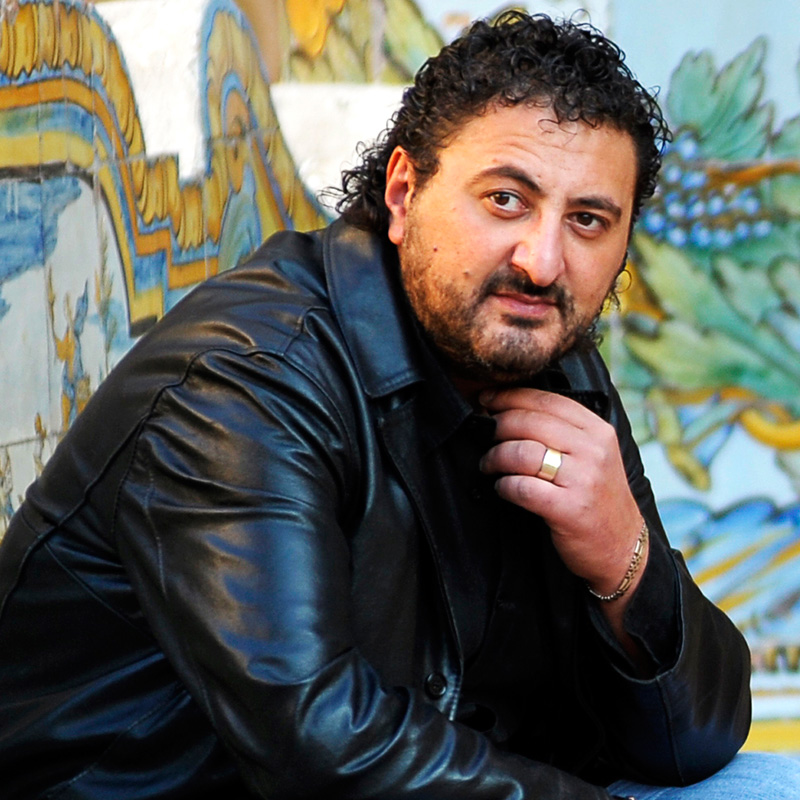 Aniello Desiderio
Sun, Feb 5, 2017 - 2:30pm
Conaton Board Room (Schmidt Hall)
Unlike other classical guitarists, Aniello Desiderio seems to have it both ways. While his virtuosic abilities are compared to those of Paganini and other nineteenth-century icons, he receives praise from the finest purveyors of twentieth-century music, including celebrated artists Chick Corea and John McLaughlin. And while his classical sensibilities are steeped in centuries of rich tradition, his unique approach makes his music timeless. Mr. Desiderio has toured and recorded extensively as a solo performer, the featured soloist of renowned orchestras, and with his own ensembles.
Artist Profile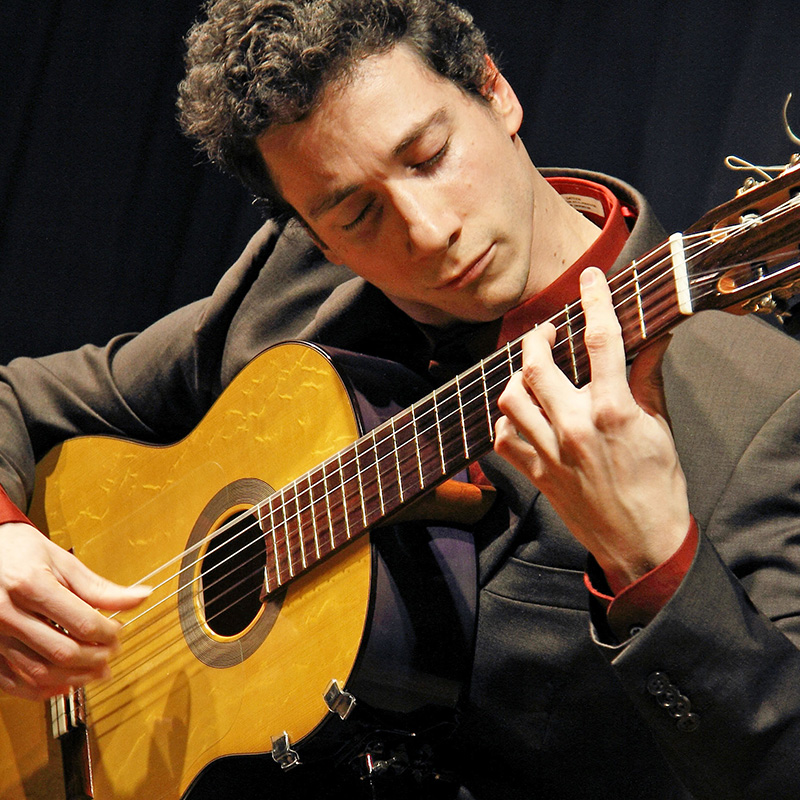 Grisha Goryachev
Sun, Feb 26, 2017 - 2:30pm
Grisha Goryachev is renowned for his extraordinary musical sensitivity and technical virtuosity in both classical and flamenco styles. He is one of very few guitarists in the world who is reviving the tradition of solo flamenco guitar in a concert setting that was practiced by legendary flamenco masters such as Ramón Montoya and Sabicas.? Grisha exposes audiences to some of the best guitar compositions flamenco has to offer. Instead of merely copying, he creates his own interpretations of these masterpieces, using dynamics and tone colors usually associated with classical music.
Artist Profile
All programs, dates, times and artists are subject to change.