Message from the Dean
The College of Arts and Sciences is the oldest and largest college at Xavier University. Our goal is to provide an excellent liberal arts education in the Jesuit tradition that prepares students for careers, professional or graduate school, and life in a global society. I invite you to take a close look at the College and learn more about us. Please feel free to contact me at 513-745-3101 or at my e-mail if you have questions.

Janice Walker
Dean of the College of Arts and Sciences
Undergraduate Admission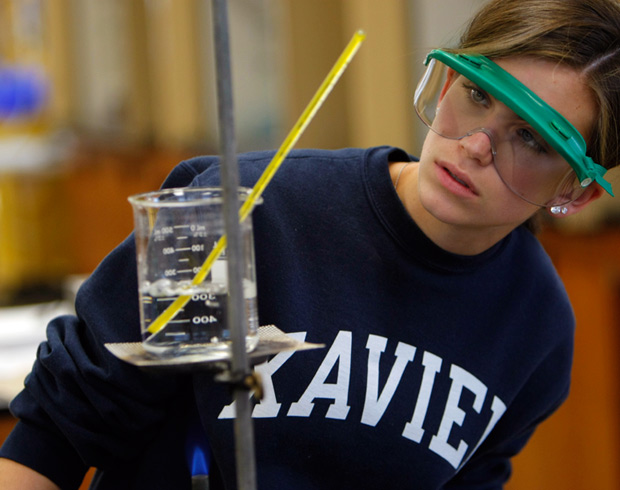 Programs
With 40 distinct majors, a host of flexible minors, outstanding honors program, and two graduate degrees, the College of Arts & Sciences has much to offer.
read more »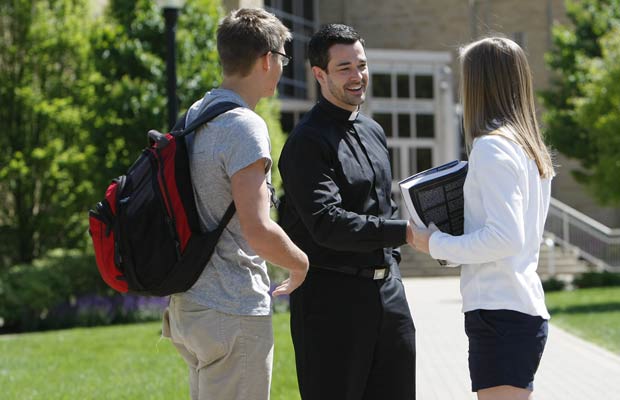 The Core
Rooted in Xavier's Jesuit tradition, our core curriculium allows students to explore a wide variety of offerings while fostering a distinct academic advantage.
read more »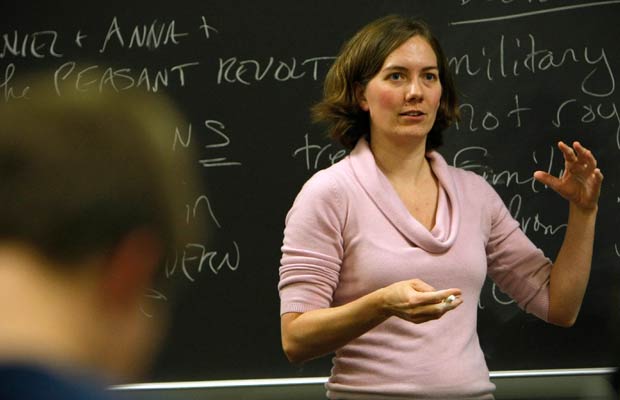 Honors Programs
Small class sizes, interdisciplinary coursework, foreign study and a community of fellow students and teachers characterize our three distinct programs.
read more »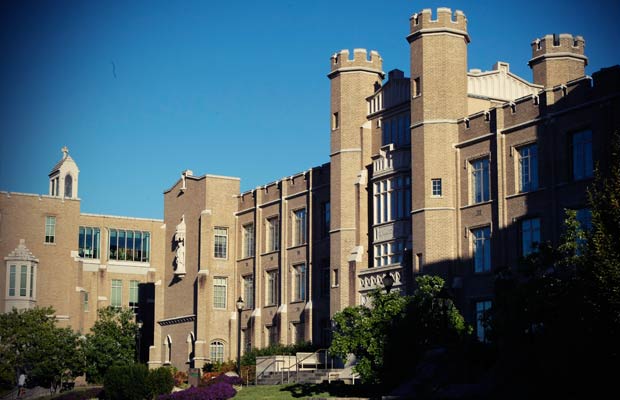 About the College
We have success in providing an excellent liberal arts education in the Jesuit tradition that prepares students for careers and life in a global society.
read more »
PROGRAMS
THE CORE
HONORS PROGRAMS
ABOUT THE COLLEGE
...
Featured Video
Featured Faculty
A star is born
Forgive anyone who suggests that Marco Fatuzzo sometimes keeps his head in the clouds.
The affable physics professor might well agree. After all, his area of expertise is theoretical astrophysics. "In a broad sense," he says, "it means using physics and applying it to what processes occur in space-how stars live and die, that sort of thing."
read full story